If, in some future where an implant
Slid into the sliced skin, muscles
Became part of the corpuscular flow, the neural networking
Lurked underneath the body's topography
Inserted into the brain, lazer thin, slivered chips
Made us cyborg, super human, superseding
Our landscape of mortality with it's human suffering - -
Perhaps, and only perhaps
I might become an oncologist, in an instant.
Understand the cancerous
Cells that hide behind organs, explode in the flesh
Bring down strong men and take away tiny children
Or maybe use this pound of flesh to lift and heave
Slabs of concrete and wire, great stones raised by long gone men
The temple falls, the crumpled skyscrapers
Revealing the life beneath the quake debris.
Uber heroic, super woman, fixer of suffering.
What a world we live in where unimaginable technologies
Expand the skull, man's small universe
Vaulted with bone, hitherto mysterious & dark
For now – the potential
Let those who cannot speak, nor walk nor touch
Be restored, whole – neural linked.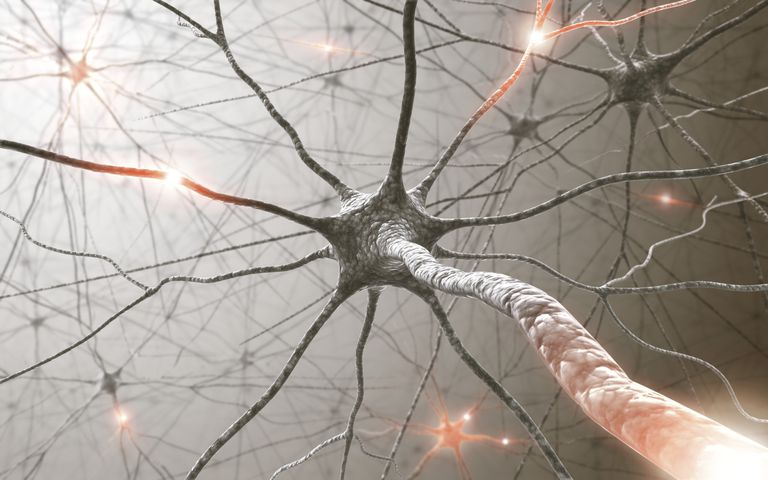 Image Source
This is in response to the @ecotrain Question of the Week, which asks us to ponder Musk's visions and research of neural links in high tech brain implants, overcoming human weaknesses, disease and injury like Parkinson's and quadriplegia. Whilst any technology has it's pitfalls, and the 'cyborg' can be a terrifying sci fi or dystopian concept, as are robotics, it is technology that continues to find ways to ease suffering and increase our human potential. It is not the technology that is evil, only the way that we use it. There is a large part of me that begs for acceptance of our mortality, with all it's limitations in the form of disease, genetics, age, circumstances and accidents - but that is very easy for me to say with my able body and good health. Why should we not give these opportunities to be super human to those who are limited by flesh and bone? Fear of the unknown, the unmapped territories is par for the course - the world needs vision, however terrifying it might be, as much as it needs regulation and conversations about the ethics of such technologies. What do you think?
---
---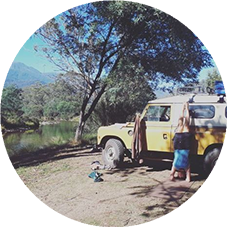 @naturalmedicine II Discord Invite II #naturalmedicine



Discord 🧘About