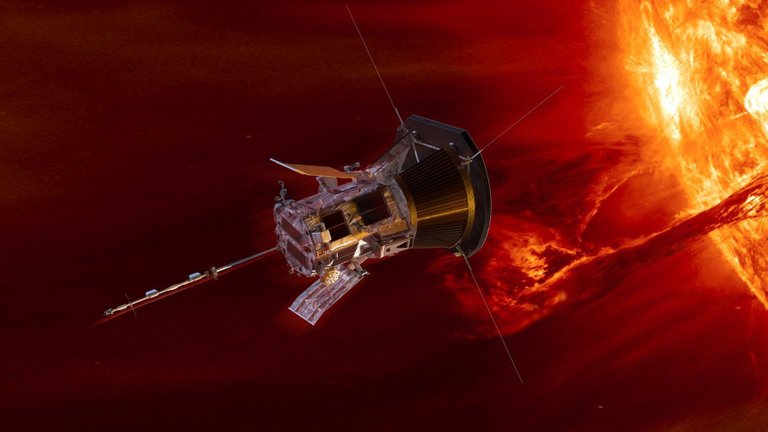 Parker Solar Probe is a NASA robotic spacecraft launched in 2018, with the mission of repeatedly probing and making observations of the outer corona of the Sun. It will approach to within 9.86 solar radii from the center of the Sun and by 2025 will travel, at closest approach, as fast as 690,000 km/h, or 0.064% the speed of light.W
Our closest-ever look inside the sun's corona has unveiled an unexpectedly chaotic world that includes rogue plasma waves, flipping magnetic fields and distant solar winds under the thrall of the sun's rotation, according to University of Michigan researchers who play key roles in NASA's Parker Solar Probe mission.
The U-M findings, part of the first wave of results from the spacecraft that launched in August 2018, provide important insights into two fundamental questions the mission was designed to answer: Why does the sun's corona get hotter as your move further away from the surface? And what accelerates the solar wind—an outward stream of protons, electrons and other particles emanating from the corona.
Both questions have ramifications for how we predict, detect and prepare for solar storms and coronal mass ejections that can have dramatic impacts on Earth's power grid and on astronauts.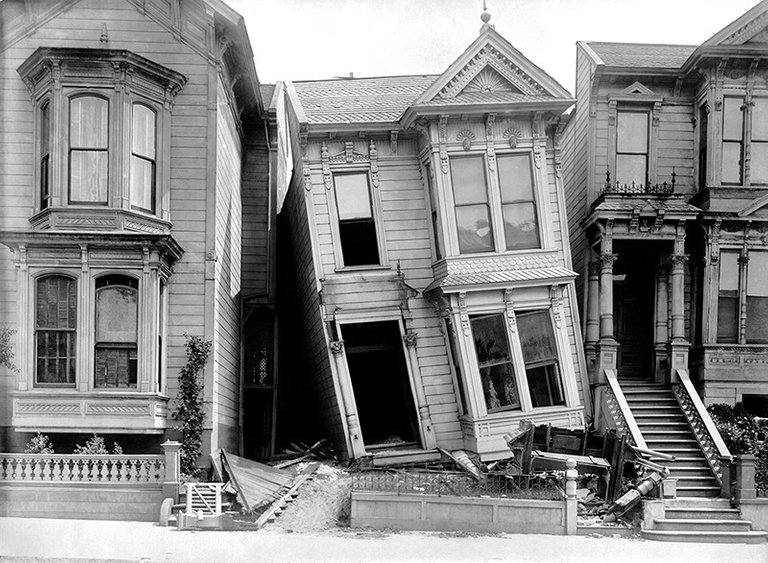 Two of North America's most fearsome earthquake zones could be linked.
A controversial study argues that at least eight times in the past 3,000 years, quakes made a one–two punch off the west coast of the United States. A quake hit the Cascadia fault off the coast of northern California, triggering a second quake on the San Andreas fault just to the south. In some cases, the delay between the quakes may have been decades long. The study suggests that Cascadia, which scientists think is capable of unleashing a magnitude-9 earthquake at any time, could set off quakes on the northern San Andreas, which runs under the San Francisco Bay Area.
Meanwhile back on Earth, we have mostly cloud today in Southern Spain with 18 Centigrade and 66% humidity. Wind: 8 KPH NE.
How are conditions on your part of the planet? Comment below, including your location. It is always great to hear the local perspectives from our global community.
Subscribe to Suspicious0bservers for the latest updates.
The Disaster Prediction App:
For Android devices.
And Apple iOS.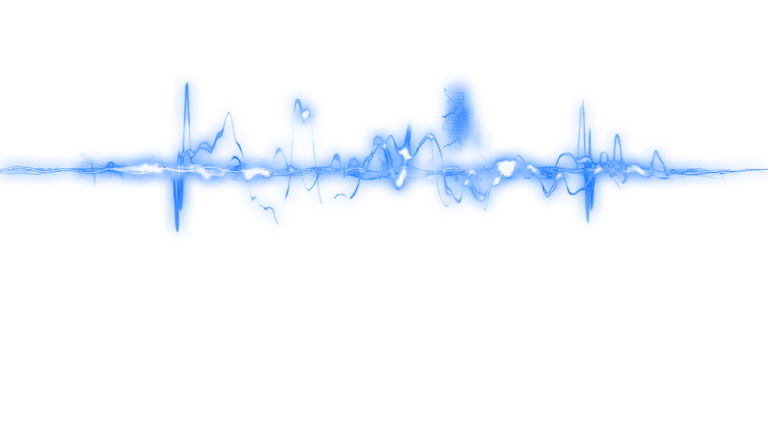 Would you like to get into Crypto-currencies? Use my links below and I will give you free support, tips and trading advice.

Revolut offers a pre-paid Crypto debit card (MasterCard or VISA).
Banking services including: Cryptocurrency exchange, World currency exchange, and free peer-to-peer payments. Free UK current account & Euro IBAN account! - iOS & Android wallet/app.
Ask if you need any help or advice.
Use my Referral link for Coinbase and GET $10 FREE when you purchase $100 of Crypto!
Buy Crypto with cash in your area.
Exchanges I recommend:
🔥Get $60 FREE With 0.2 BTC Deposit With My Link
High yield new coins plus margin trading allowing shorting and leverage.
A superb exchange with excellent user interface. Gets all the best coins!
Very fast and easy to sign up - No ID needed to trade instantly - Use my referral link and you will receive a 10% discount on fees for six months!
Some fantastic new coins with large potential gains!
One of the best in the business!
Great exchange - Hold Kucoin and you are given free Alt Coins every week!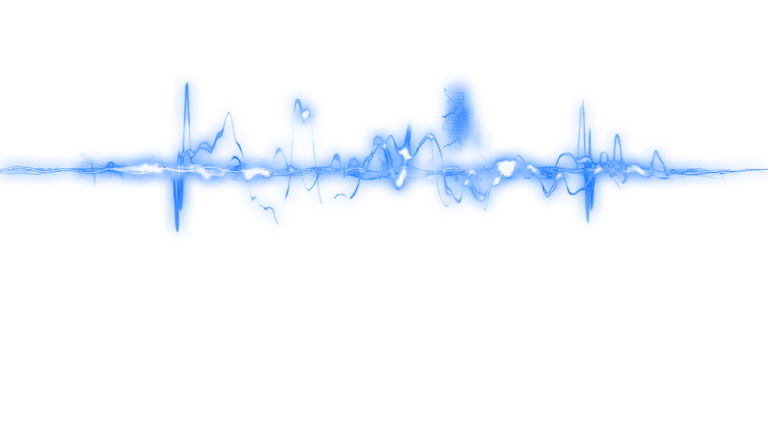 Need an extra STEEMIT account? Or having trouble opening your first?! Try Steem.Ninja New accounts now receive a 15SP (Steem Power) delegation for 90 days. The price is still just 2$!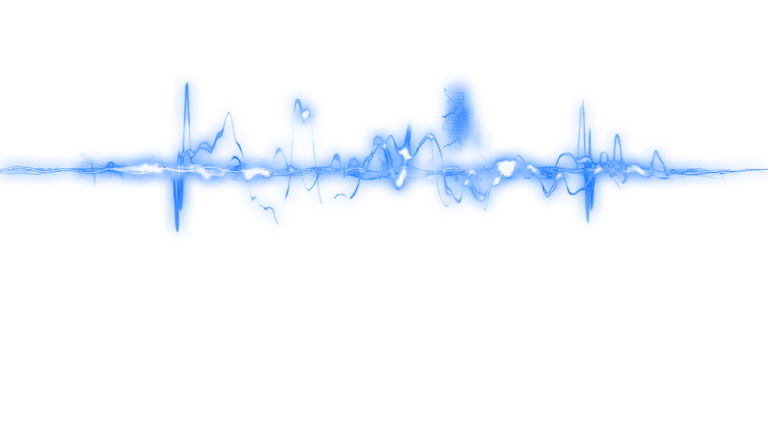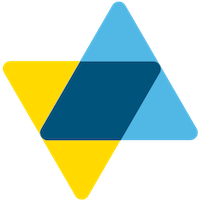 The Cryptocurrency Trading Terminal You've Been Looking For! An automated, secure and easy to use trading terminal designed exclusively for bitcoin and cryptocurrency traders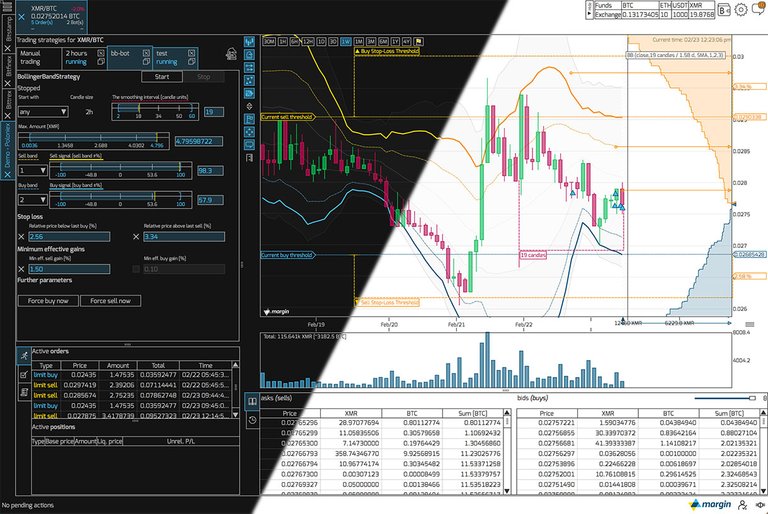 With margin you can configure the GUI to have it just the way you like it! This isn't some website plugin, but a fully fledged desktop application trading terminal. Connect a second monitor to view multiple charts at once, drag-and-drop tool windows to your favoured position and night owls can switch to a dark skin!
Go to https://margin.de/ for more information about this super bot.
Enter the coupon code: icedrum to get 10% off the standard price.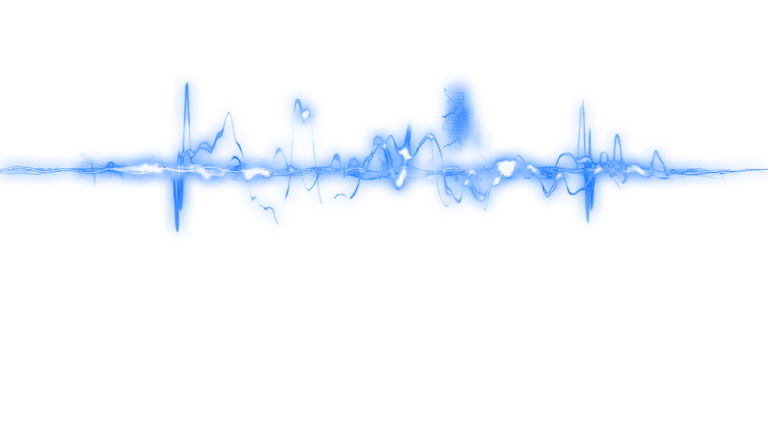 Want to earn some SERIOUS MONEY?! You can right away with affiliate marketing! - Use my link below and work with the very best company in the business!
https://www.maxbounty.com/index.cfm?referer=371824
Need a Crypto Trading Bot?
CryptoHopper is a fully featured superb trading bot. It also works great as a trade assistant to your own live trades. I heartily recommend CryptoHopper. It is cloud based so can trade 24/7 even when you are sleeping or not online - Really superb software I use and love!
Get your FREE 7 day trial of CryptoHopper!
If You Trade Crypto You REALLY Need a Scanner!
Never miss those massive drops or pumps again! I use CryptoBase Scanner. It is an awesome piece of software with many unique features. Not only does it alert you to price changes to your own specifications, but you can also trade directly from the app using API connection to your exchange! You even get a complete portfolio of all your assets on exchange and can also see all your trades on the charting page as red and green arrows. This is truly an amazing tool for traders!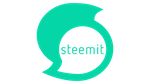 Need any help or advice regarding cryptocurrency or Steemit? Just Ask!