The glow of the Milky Way - our galaxy seen edgewise - arcs across a sea of stars in a new mosaic of the southern sky produced from a year of observations by NASA's Transiting Exoplanet Survey Satellite (TESS). Constructed from 208 TESS images taken during the mission's first year of science operations, completed on July 18, the southern panorama reveals both the beauty of the cosmic landscape and the reach of TESS's cameras.
Within this scene, TESS has discovered 29 exoplanets, or worlds beyond our solar system, and more than 1,000 candidate planets astronomers are now investigating.
TESS divided the southern sky into 13 sectors and imaged each one of them for nearly a month using four cameras, which carry a total of 16 charge-coupled devices (CCDs). Remarkably, the TESS cameras capture a full sector of the sky every 30 minutes as part of its search for exoplanet transits. Transits occur when a planet passes in front of its host star from our perspective, briefly and regularly dimming its light. During the satellite's first year of operations, each of its CCDs captured 15,347 30-minute science images. These images are just a part of more than 20 terabytes of southern sky data TESS has returned, comparable to streaming nearly 6,000 high-definition movies.
In addition to its planet discoveries, TESS has imaged a comet in our solar system, followed the progress of numerous stellar explosions called supernovae, and even caught the flare from a star ripped apart by a supermassive black hole. After completing its southern survey, TESS turned north to begin a year-long study of the northern sky.
Meanwhile back on Earth, we have sunshine and cloud today in Southern Spain with 22 Centigrade and 29 humidity. Wind: 22 KPH from the North-West.
How are conditions in your part of the planet? Comment below, including your location. It is always great to hear the local perspectives from our global community.
Subscribe to Suspicious0bservers for the latest updates.
The Disaster Prediction App:
For Android devices.
And Apple iOS.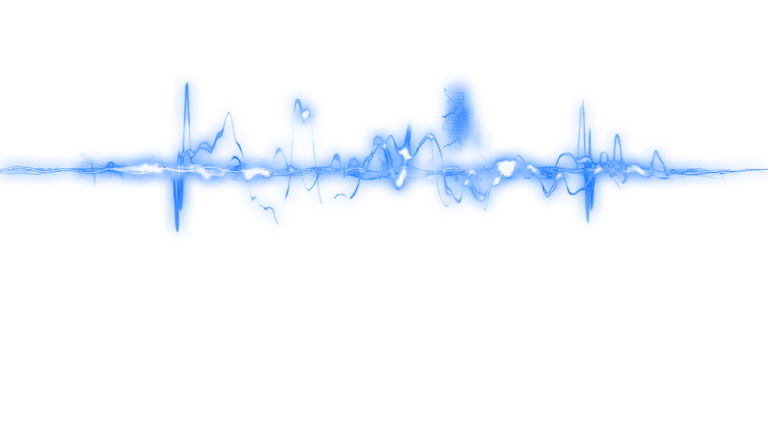 My pic of The Day!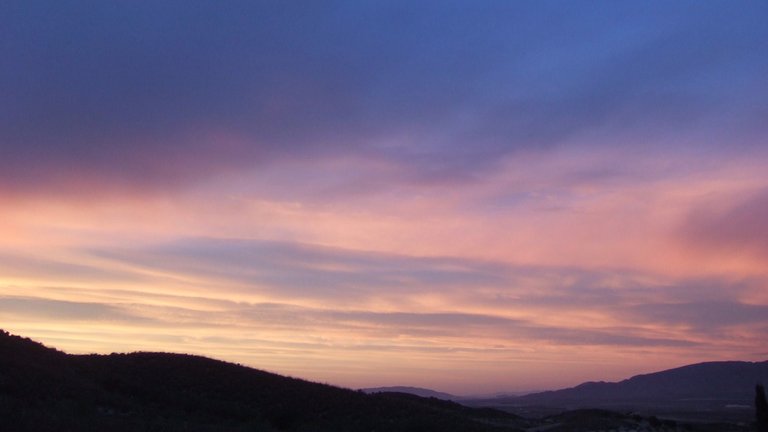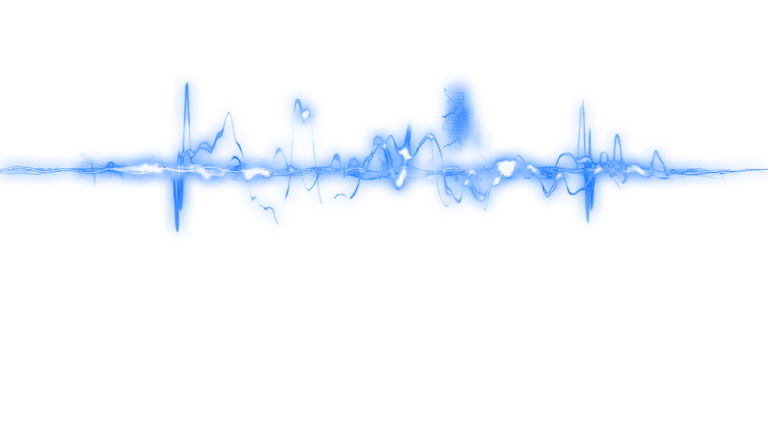 Would you like to get into Crypto-currencies? Use my links below and I will give you free support, tips and trading advice.

Revolut offers a pre-paid Crypto debit card (MasterCard or VISA).
Banking services including: Cryptocurrency exchange, World currency exchange, and free peer-to-peer payments. Free UK current account & Euro IBAN account! - iOS & Android wallet/app.
Ask if you need any help or advice.
Use my Referral link for Coinbase and GET $10 FREE when you purchase $100 of Crypto!
Buy Crypto with cash in your area.
Exchanges I recommend:
🔥Get $60 FREE With 0.2 BTC Deposit With My Link
High yield new coins plus margin trading allowing shorting and leverage.
A superb exchange with excellent user interface. Gets all the best coins!
Very fast and easy to sign up - No ID needed to trade instantly - Use my referral link and you will receive a 10% discount on fees for six months!
Some fantastic new coins with large potential gains!
One of the best in the business!
Great exchange - Hold Kucoin and you are given free Alt Coins every week!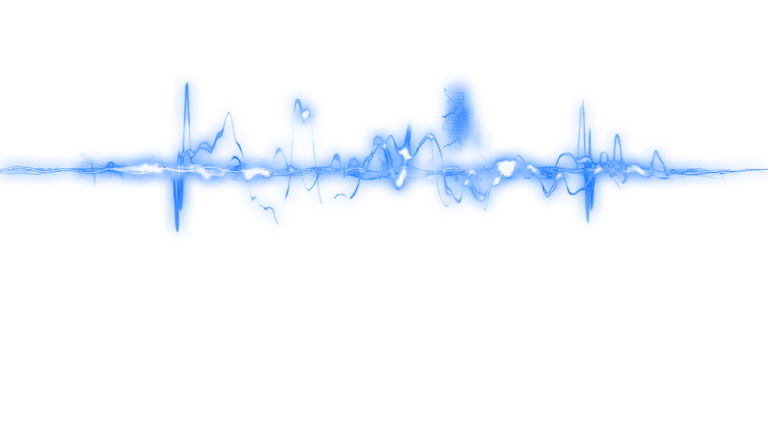 Need an extra STEEMIT account? Or having trouble opening your first?! Try Steem.Ninja New accounts now receive a 15SP (Steem Power) delegation for 90 days. The price is still just 2$!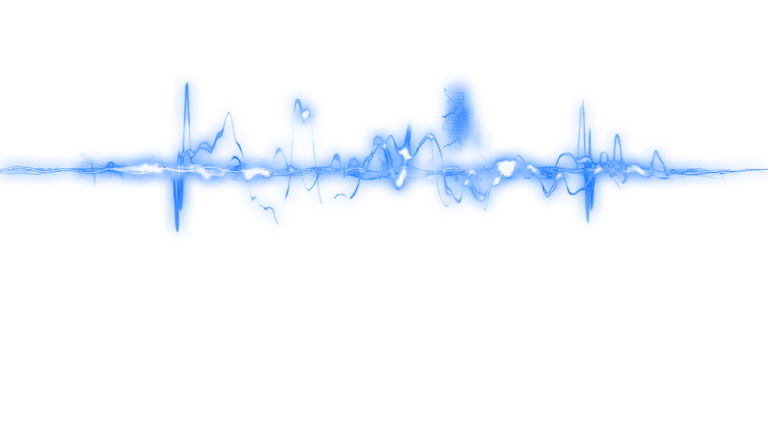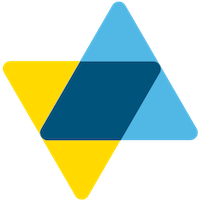 The Cryptocurrency Trading Terminal You've Been Looking For! An automated, secure and easy to use trading terminal designed exclusively for bitcoin and cryptocurrency traders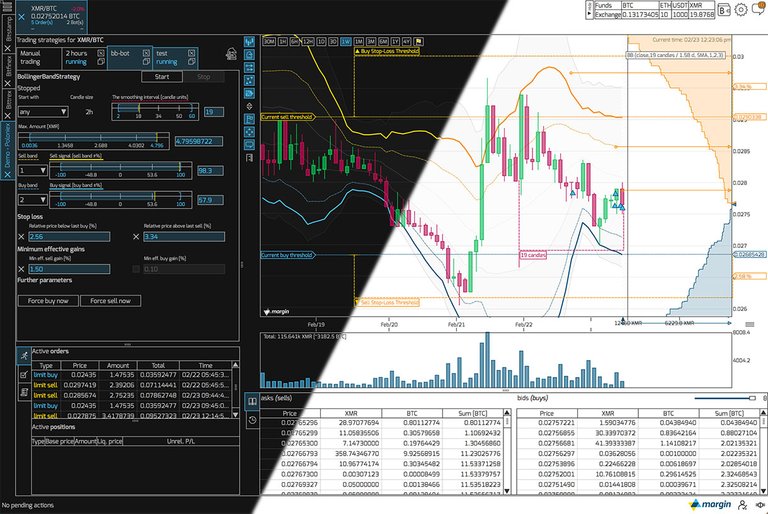 With margin you can configure the GUI to have it just the way you like it! This isn't some website plugin, but a fully fledged desktop application trading terminal. Connect a second monitor to view multiple charts at once, drag-and-drop tool windows to your favoured position and night owls can switch to a dark skin!
Go to https://margin.de/ for more information about this super bot.
Enter the coupon code: icedrum to get 10% off the standard price.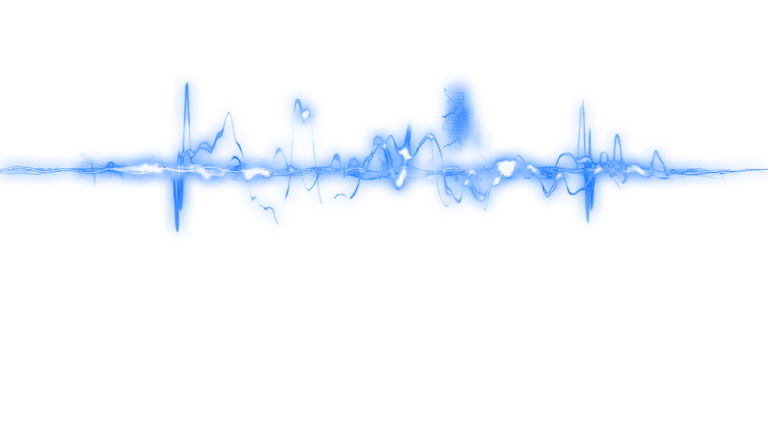 Want to earn some SERIOUS MONEY?! You can right away with affiliate marketing! - Use my link below and work with the very best company in the business!
https://www.maxbounty.com/index.cfm?referer=371824
Need a Crypto Trading Bot?
CryptoHopper is a fully featured superb trading bot. It also works great as a trade assistant to your own live trades. I heartily recommend CryptoHopper. It is cloud based so can trade 24/7 even when you are sleeping or not online - Really superb software I use and love!
Get your FREE 7 day trial of CryptoHopper!
If You Trade Crypto You REALLY Need a Scanner!
Never miss those massive drops or pumps again! I use CryptoBase Scanner. It is an awesome piece of software with many unique features. Not only does it alert you to price changes to your own specifications, but you can also trade directly from the app using API connection to your exchange! You even get a complete portfolio of all your assets on exchange and can also see all your trades on the charting page as red and green arrows. This is truly an amazing tool for traders!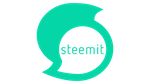 Need any help or advice regarding cryptocurrency or Steemit? Just Ask!