The phases that affect planning and compliance with the corresponding formal duties as special taxpayers, concluding that the clinic uses the type of operative planning, and complies with the formal duties concerning income tax.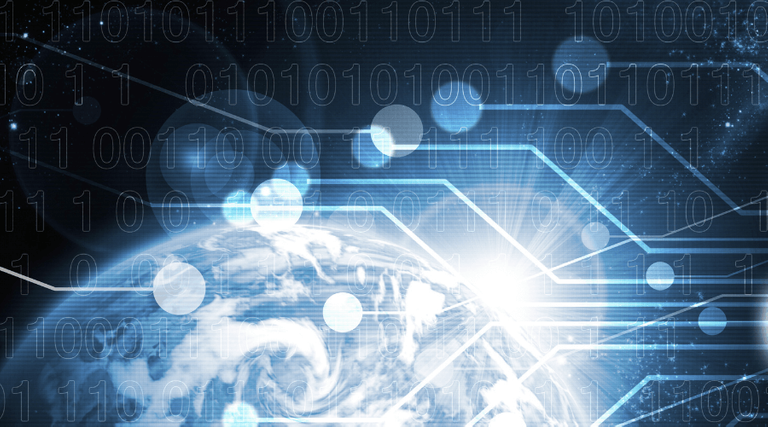 Source ( ciat )
The contribution provided by the aforementioned study is related to the research in progress, since it constitutes a valuable contribution for the elaboration of the theoretical framework, since it contains both variables of the research in progress, called tax planning and compliance with tax obligations to prevent penalties, so that it serves as a fundamental support for the development of this study.
Compliance with the obligations related to the contributions of the organic law of science, technology and innovation in companies of the dairy industry sector. Venezuelan case, the purpose of this research was to analyze tax planning for compliance with the obligations.
In these companies, tax planning procedures are applied, including the determination of gross income, accounting records and the declaration and payment.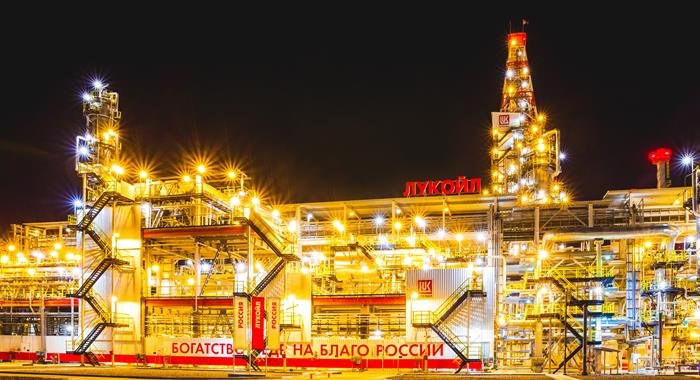 Source ( lukoil )
General guidelines are proposed for the optimization of tax planning in order to comply with the obligations related to the contributions of the Organic Law on Science, Technology and Innovation in companies of the industrial sector.
Transformational leadership and contextual performance
are the main factors that most influence organizational culture.
If you wish to expand on the subject, please visit this link