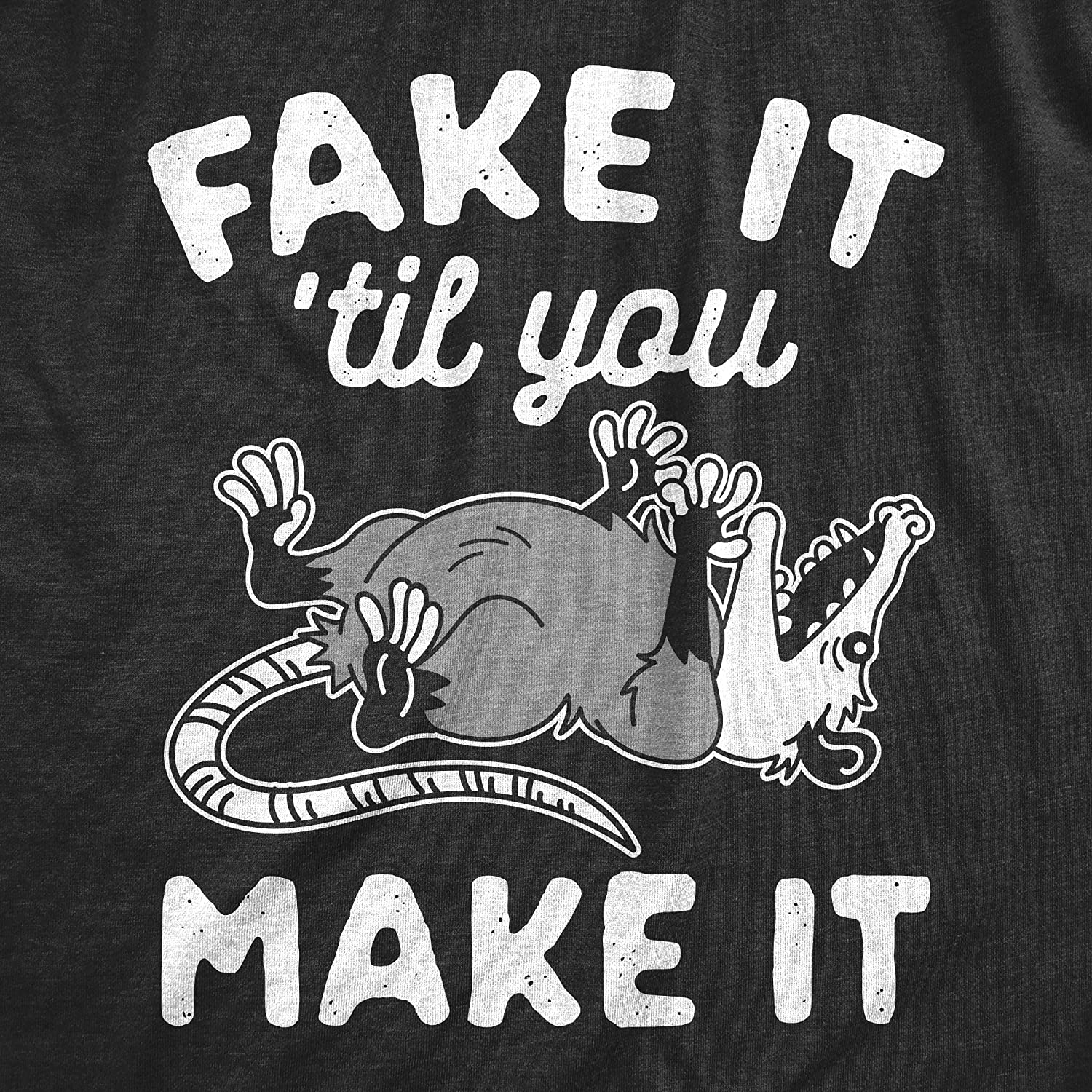 I really don't care if this post isn't upvoted, noticed, viewed, read, consumed, digested or reblogged. Because the truth is that it is not about that. Throughout this last week I have been writing and sharing a series of posts about economics, finance, society and the future that are starting to become more frequent than I would like. But I do it only because sometimes it gives me the impression that there are also many people out there than I would like, who doesn't catch a damn about what currently is happening around them right in front of their noses.
For them especially is to whom this short and brief post is heartily dedicated. Because I consider it necessary that everyone, absolutely everyone, see themselves reflected throughout the mirrors scattered all around in the following documentary.
¡Everyone! big and small, old and young. The formers, because they need to recapitulate and become aware of what they have already gone through so that a true change can take place. And the latter, so that they learn from their elders and predecessors so as not to make the same mistakes that they are so likely to repeat again these days. The traps and tricks of those who are temporarily in power are becoming more sophisticated every day. ¡And no doubt we have to be careful with that!
So, you can take this article "out of the blue" as you really wish. That my only intention here today has been to prepare you for a next post I will write that will deal in depth with "The Cashless Society and A World Without Money" if that please your fancy. Because for me there is no longer any doubt that we are already going through it big time. And I just suspect that some of us would like to be prepared.
So without much more to add, let's now see what it is about.
«-¡GOTCHA!-»
People always forget! Oh yeah! the PUBLIC always forget!
And just in case you don't have the patience and stamina to consume the documentary from start to finish in one fell swoop. Let me tell you that I already had everything coldly calculated. And for the same reason, I will leave below a couple of music videos so that you can be entertained and distracted for a while and once you feel rested and you are relaxed, then you can resume the life lesson one more time where you had left it. Because ¡Music Is Balm For The Soul! did you know?
¡Help me!
¡Shake it baby!