New energy and resource management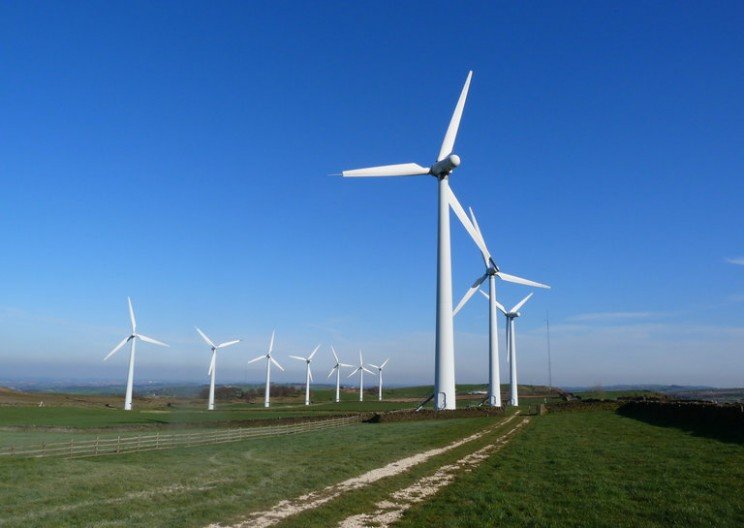 Following the drop in prices of electricity produced by farms in recent years, prime minister Boris Johnson has given the go-ahead for onshore wind farms to compete for government subsidies alongside other renewable energy technologies.
This lifts a moratorium on subsidies imposed by David Cameron in the wake of the 2015 general election.
GM has revealed a new modular electric architecture that will be capable of 19 different battery and drive unit configurations, underlining the automaker's desire to electrify a broad variety of its business lines.
This allows for larger scale and hence cost and complexity reductions of the used battery packs, enabling the company to drive cell costs below the US$100/kWh level.

You don't want to miss a Crypto news?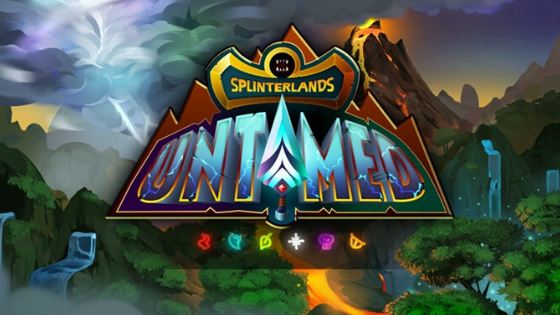 Come try out the new STEEM blockchain game: HolyBread