Did you hear the big news about the dreemport collaboration with ecency? Click HERE for the detail.
This post is all about introducing myself to the ecency community, what I am like, finding myself here🤩 with 3 fun facts about me as instructed by @dreemsteem, the original dreemer🤣🤣.
HERE WE GO, WHO IS NKEM?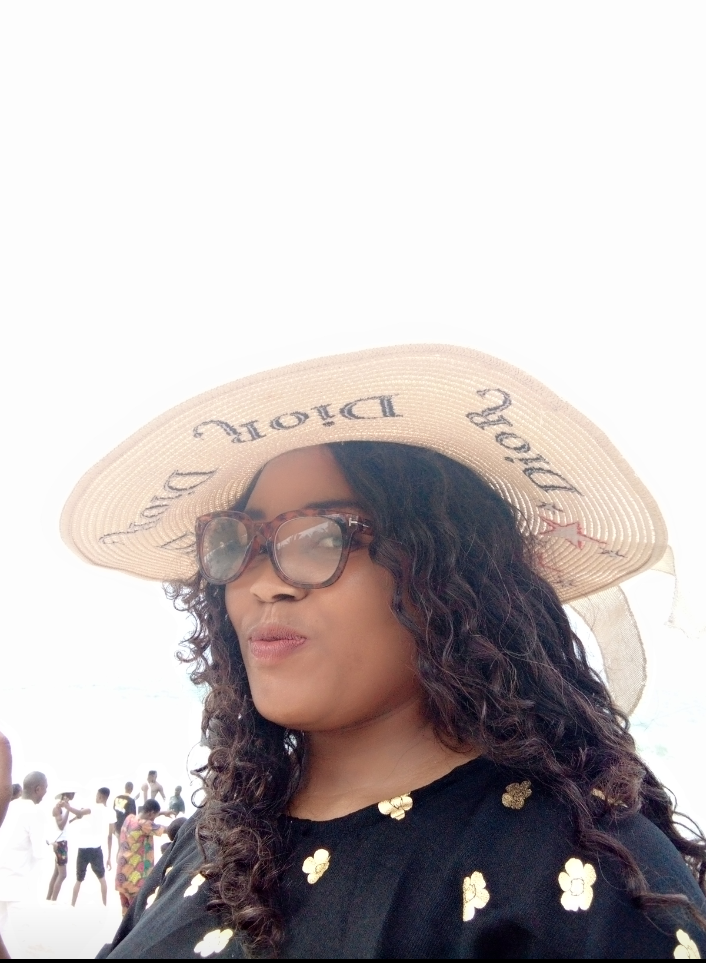 I am a young Nigerian lady, a Dental Technologist by profession, a realtor, a mother of three, and an enthusiastic blogger who loves to explore my world, learn, and contribute to society at large. Always eager to learn new things and mingle with success-oriented minds to grow with speed.
The dreemport challenge this July brought me here and I am super excited to come on board! It's my pleasure to be here for the first time, making a post to this community and more importantly, posting through ecency frontend for the first time, wow!🤩.
This dreemer here joined hive in October last year and yes, I knew about ecency as one of the front ends in Hive but haven't been using it in my blogging activities until recently when I discovered the hidden treasure that is embedded in using the front end. I was like wowwww🤭🤭, where have I been all this while? Why didn't I know this all along? How did I give deaf ears to this amazing frontend?...hahaha, in fact, what I found out about ecency now, I feel like taking back the hands of the clock to the day and time I published my introduction post in hive so I can recover the golden ecency points I have missed🤩🤩🤩.
As of today Monday 4th July 2022, this is the screenshot of my ecency points and I hope to earn more points, especially with this challenge👇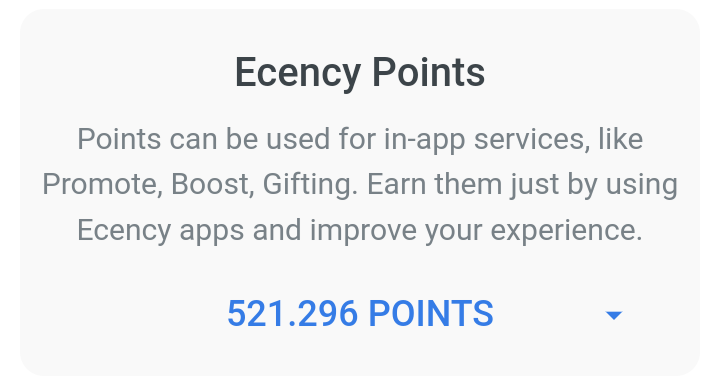 Do you know that I used 500 ecency points to boost my post twice in the last two weeks and got $3.3 votes respectively? This alone wowed me so much ..hahahahaha. It happened that I have been winning some ecency points through contests in the hive and I didn't know what the point is used for. Most times when I receive the notification of my ecency points gift, I am not moved at all, in my mind I would say "of what use is that when I am not an ECECIAN 🤣🤣 I do check the points through my hive engine and once I couldn't find it, I rest, not knowing that the points can only be found when you log in through ecency interface.
I was thought in our newbies initiative program about using the points to boost & promote a post but then, I didn't know that I had those points and it could give me some dollar vote until @stevenson7 boosted one of my posts with ecency points and I got voted for it. I was super excited and was pushed to log in finally to the ecency frontend. On landing there, I saw 1000+ ecency points🥰....I smiled and boom, I boasted my post with some points though is not guaranteed from what I have read so far that you will get a vote from ecency in every boost but then, I have boosted three times and was lucky with two whereas the 3rd transaction which wasn't successful was refunded, Is this not amazing? Of course, it is. I can also boost someone's post with some points and bless the lucky person with some dollars which if it were to be my Hp, my vote won't be noticed for now. Ecency points are just tooooooo goooooood, hahahahahahaha!!!!! lolz. Did I mention that I have downloaded the app already? Of course, I missed that part🤩🤩, I have an ecency app that is just super amazing !!! lolz.
3 FUN FACTS ABOUT ME!! Hmmmmmmmm!!!
I LOVE MONEY: You heard me right 🤩🤩🤩🤩🤩, I mean who doesn't like money? No one of course..lolz. This is so true about me and so I don't lazy around when it comes to ways to earn legitimately. As you read above, those ecency points are my newfound gold🤣 and I can earn more through it. So ecency, this dreamer is here with everything in her🤣🤗🤗

I AM A FOODIE: A foodie like me, 🤩always in the kitchen trying different dishes to quench my cravings, lolz, Food is life and I want more life from my meals, hahaha. No matter how busy I could be, I don't skip my meals unless I am fasting. This is a fact about me!!!

I AM A PARTY LOVER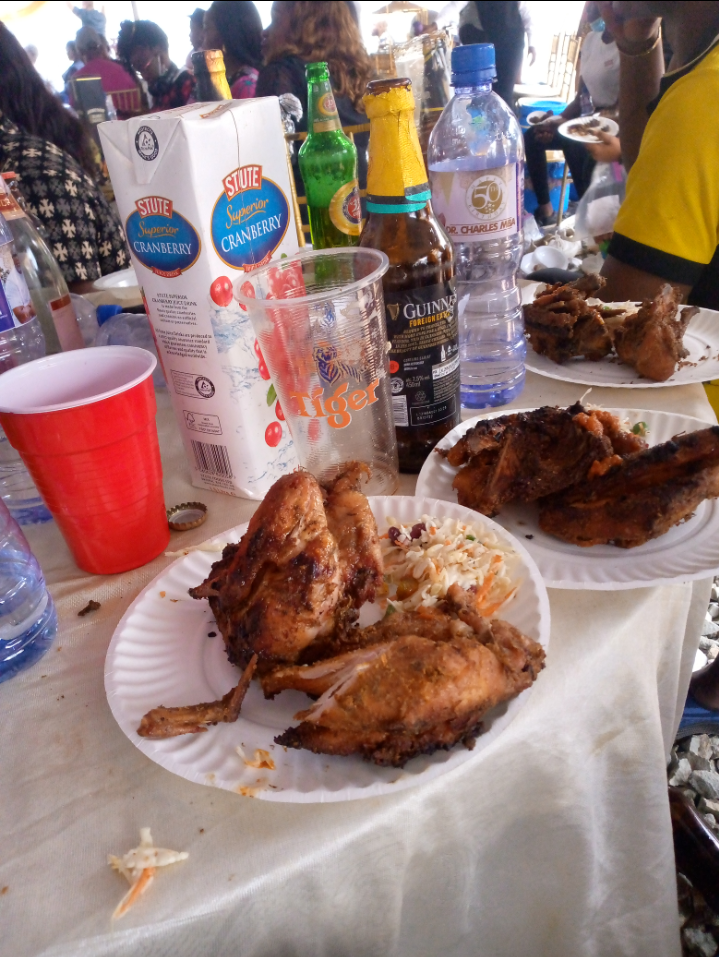 Events such as birthday parties, a celebration of life, weddings party, bridal showers, and the rest is a yes-es for me. Left for me, those parties should be every weekend I wouldn't mind 🤩🤩, that party rice always tastes special if you can relate, lolz, the music, dance and co are so glamorous and I love them a lot.
That's all for now..
I hope I answered all the questions expected of me in this contest😉😊
Now another big question is, "Who could be that my partner"?🤔🤔 BE NICE sweety💞🧡💖🥰💕❤
Please note:All the pictures are mine
Thanks for reading!!!