From classical music to Web3 - meet @robertdouglass
Dear Hive Community,
Before I introduce myself, I'd like to say thank you for the warm welcome that I've already received. The ideals of a decentralized, censor-resistant community of content creators is very attractive to me, and I will be exploring the possibilities fully. I like to create video interviews with interesting people doing interesting projects, and will post them on 3speak.tv, so let me know if you have something to talk about, or want to suggest someone I should interview.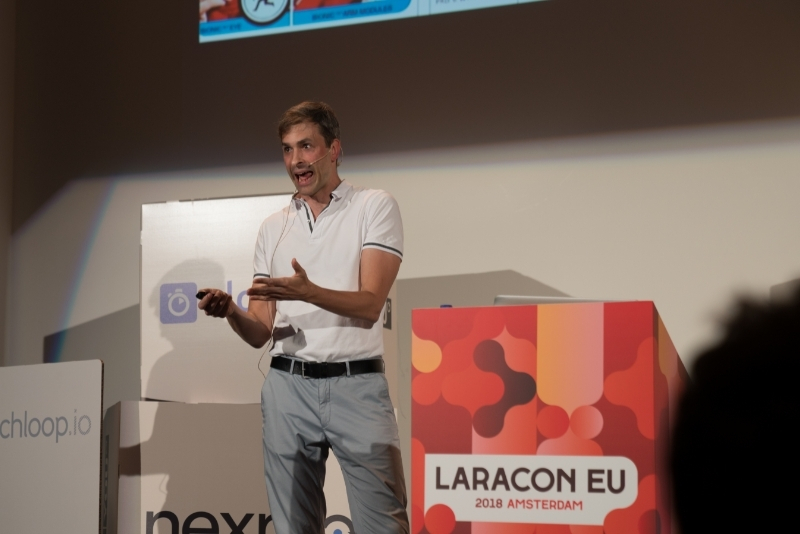 I grew up in the Midwest of the USA fostering a love of classical music. After college I moved to Germany where I briefly had a career as a french horn player, freelancing around Europe, and then in a small German orchestra.
In 2000 I transitioned to being a Java developer - a skill I learned on my own, mostly in the train to and from rehearsals. By 2004 I was involved with the Drupal project, and I continuted to be neck deep in Drupal until about 2012. Since then I have developed expertise in cloud hosting and Platform-as-a-Service, though I do not code much anymore.
I feel that I am much more interesting for my contributions to music. Starting in 2011, I became the executive producer for pianist Kimiko Ishizaka, and with her, I have produced 4 major solo-piano albums, including the Open Goldberg Variations. This year, I was the executive producer for a singer who Kimiko and I discovered named Christina Jones, and produced the album "You Were My Compass", a collection of songs that Kimiko wrote for me when I had lost faith in our marriage.
I am an angel investor in two companies: Fission.codes, and WeWeb.io. Because of Fission.codes, I have become interested in the decentralized web, IPFS, DID/UCAN, and crypto. That is how I have eventually landed here on Hive.blog.
My hobbies include photography, and I recently deleted my 500px account and thus have no outlet for my photos. Those will be coming here as well =)
Beyond that, I'm slowly learning (at the age of 49) how to sing, and love karaoke. /me looks for the nearest karaoke community...
Say "hi" so that I can follow you! I look forward to seeing where this goes :D
---
---