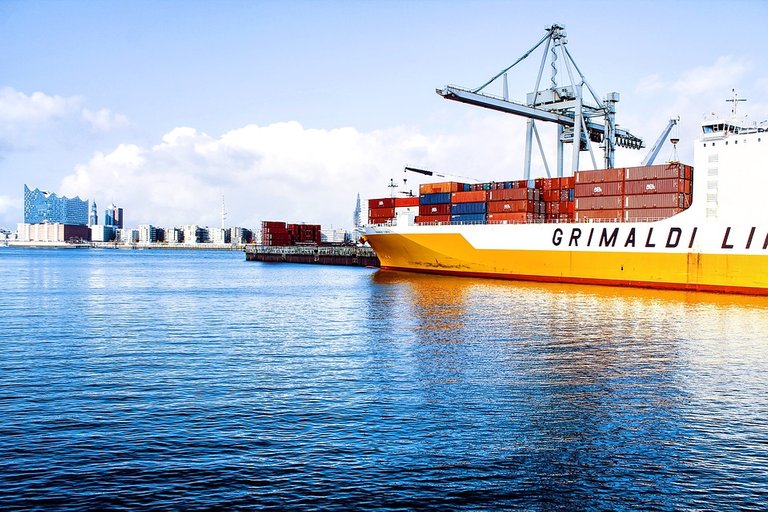 Cocaine seizures today are at the highest
that they've been
in
decades for some
regions. They've taken hundreds of millions of dollars in product off the streets, by confiscating it from dealers. Despite the efforts to prevent drug use though, it is
still more prevalent than ever today
.
In 2017, it's estimated that one person died every week because of a cocaine overdose, according to data from the Health Research Board. Drug usage in a variety of areas has been chronic and criminalizing drug use hasn't prevented the problem. In many circumstances, it has made criminals out of peaceful individuals. It has caused many innocent victims to be swept up and harmed in the chaos over the years.
The battle has also been frequently used as the justification for the deterioration of liberty for all. It has been the policy to help fuel the militarization of law enforcement around the United States and other regions. The people aren't made safer when they are each looked at as a threat, as the enemy, until proven innocent. That might breed a little hostility between those doing the serving and those being served.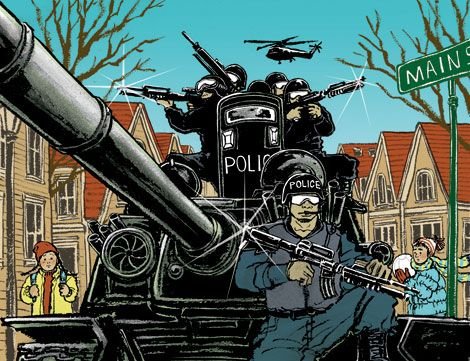 It's reported that a large number of the drug overdose deaths include a mixture of drugs, and the CDC has previously found that roughly three-quarters of those incidents which involved cocaine in 2017, had also involved opioids as well.
The combination has prompted some to warn that opioids might be playing a big part in the rising death toll related to cocaine use.
Regardless, drug overdoses are the cause of many deaths worldwide today still, regardless of the police war against them.
Without that battle, would there have been more deaths, would there have been less? It's difficult to know exactly how it might unfold. Although, previous studies have examined the connection between cannabis legalization and a reduction in opioid overdose, concluding that it would contribute to a reduction in overdoses.
We can also look to areas that have tried to embrace an alternative approach to the drug war, such as Portugal, and they've reportedly seen street-drug related overdoses plummet.
The war on drugs is a multi-billion dollar endeavor, every year. Is that money being well spent?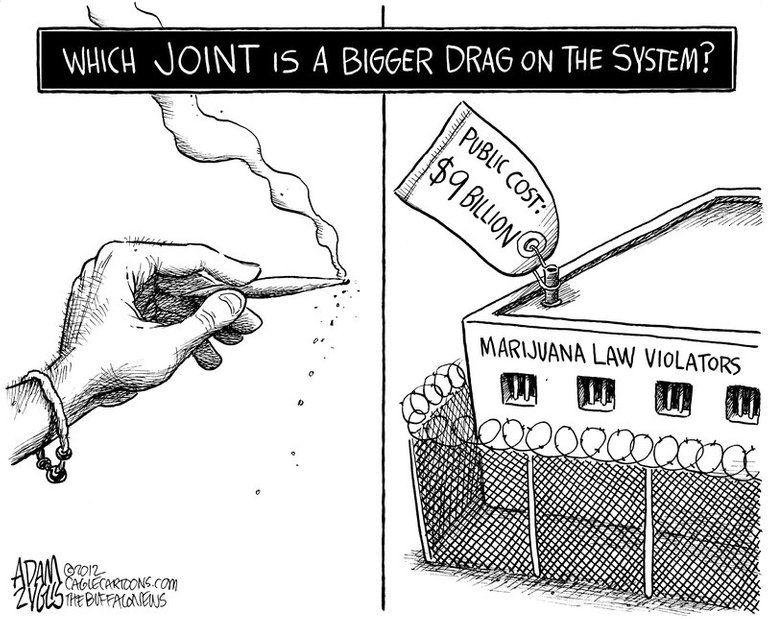 Considering the prevalence of drug use, addiction, overdose etc that we see today, and have seen for decades, it's fair to conclude that the drugs have won. Drug prohibition fuels more violence in the end, and if the battle were funded voluntary then the prohibition effort would've already gone bankrupt and been put to bed by now.
Pics:
pixabay
pic2
pic3 Zyglis via npr