Love my drone. Main reason why I got it in the first place was so that I can fly of course. Although getting to save the footage as well as use the camera and photography as well. That's just an extra bonus.
I love the DJI mavic 2 pro zoom it is a amazing machine and I have only scratched the surface in beginning how to properly operate and fly it.
Learning some on the part 107 test has been a pretty big undertaking for me and I'm taking it pretty seriously. However I could definitely put a little bit more time and effort towards it.
But for now I'm just going to ride the experience train slowly and not wreck it.
However my thing is apparently I'm going to need the laptop to convert my video files so I'll be able to properly upload it and then hopefully I'll be able to then transfer it to d tube...
Really hate this entire idea but I just spent 450 bucks hopefully for the ability to be able to pull this off.
My dream is to see a drone group come about and share some love with other drone people...
Next step would be someplace that is friendly for us to be able to upload these huge files for all of the high-quality footage....
Let alone being able to host this and share dividends for anybody needing high quality drone footage.....
I'm definitely down with having the ability for artists to get something back for sharing all this data.... As well as the ability for students and other people to be able to contact the original creators and help them back out or get a break and permission to use footage.
Really excited for the future and I can't wait to see you what's going to happen.
Love my dji mavic 2 zoom!!!!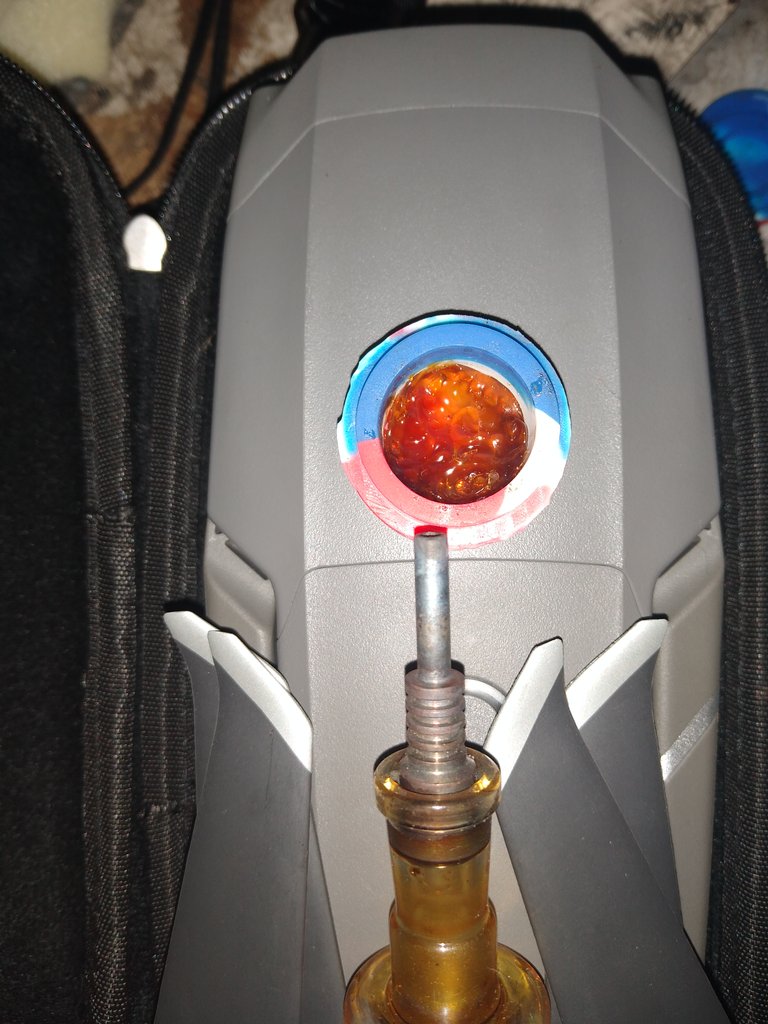 Anyone into drones?