Do You Have.Applied For The Apple Credit Card/
---
It's finally out now. People are already unboxing the card and even the process of getting the card activated through scanning a NFC chip embeded in the envelop is very modern and saved you from calling the bank. The process of getting a card is fairly easy and user friendly. The benefits given to th users is good. You can actually save some good money using am Apple Card. But don't be deluded that is is all something from "Apple". th card is delivered in partnership with Goldman Sachs.
Here is The Best Unboxing Video I Could Find
Compare With Crypto.com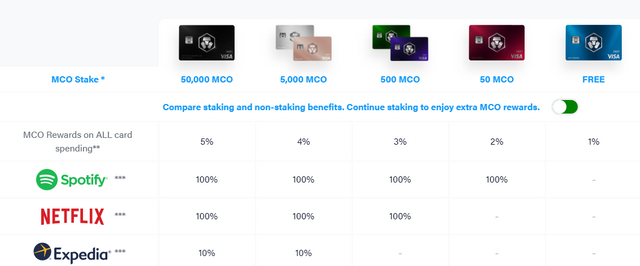 ---
I Already Have My Apple Card With Me
---
I Have Applied For The Apple Card
---
I'm Considering Applying For The Apple Card
---
I Already Have A Better Card With Better Features/Benefits
---
I Prefer To Have More Financial Privacy. So NO!
---
Not An Apple User/ Not Available In My Jurisdiction
---
Crypto.com Card For Life!
---
Answer the question at dpoll.xyz.