I've entered 100 lotteries, how many winnings will I have? dpoll survey!
---
Der Link zum erklärenden Gewinnspielpost findest Du hier:
You can find the link to the explaining lottery post here:
https://steemit.com/lotterie/@siphon/ich-habe-100-gewinnspiele-online-mitgemacht-i-have-participated-in-100-lotteries-online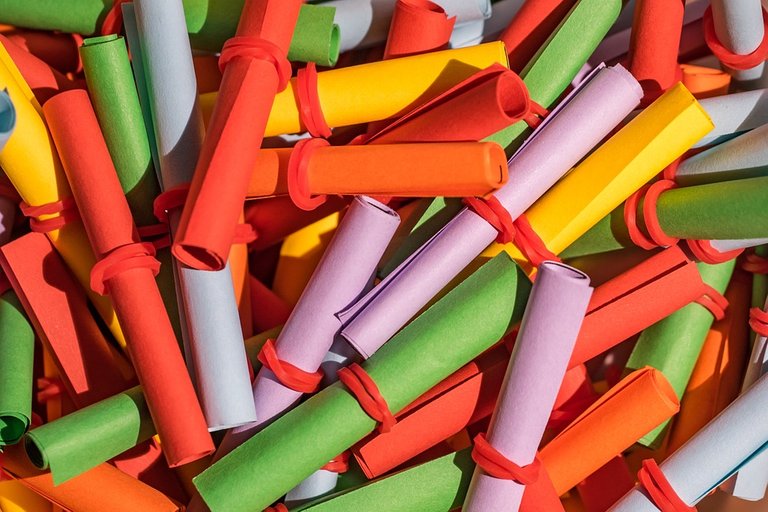 source
Da die Gewinnspiele den ganzen August laufen, wird der Post mit den Ergebnissen erst Mitte September entstehen.
Wenn Du in diesem Post markiert werden möchtest, antworte mit #Hug
As the lotteries will run all August, the post with the results will not be made until mid-September.
If you want to be marked in this post, answer with #Hug
---
---
---
---
---
---
---
---
---
Answer the question at dpoll.xyz.