If you could create a new project on STEEM what would you like that to be?
---
Brainstorming before the next upgrade?
Personally I consider myself a creative person, but I confess that it depends a bit on how much time you have to "allow" your creativity to jump into the paper.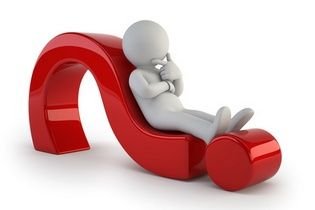 (source)
That's not usually a road block, but reduces the motivation and chances of great ideas becoming real.
Although, first you need to formulate the ideas.
The other side...
On another stream of thoughts you have the STEEM blockchain and everyone in it. What is missing for you to use it more? What would wildly increase the rate of you usage? Questions like these are (I am sure) the daily talk of many of the #newsteem community.
I leave you with some examples
Participate with your ideas. Thanks
---
DX12/OpenGL/Vulkan games using STEEM/SE tokens inside the game!
---
More tribes? With different purposes? For example...
---
More services, such as...
---
More visualization tools (to analyse content from STEEM and not only)...
---
More UIs? What would you like to have in your perfect UI...
---
More investment options (with more secure profits, or loans, etc), that don't currently exist built in on STEEM?
---
---
Answer the question at dpoll.xyz.