Out of the listed tokens - which one is your favorite?
---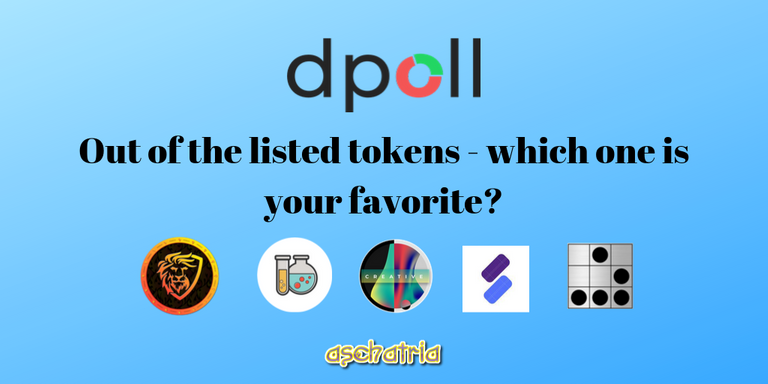 There are really too many nice ideas on the Steem Engine, it is so hard to chose. Of course some people on Steemit are not that interested in tokens, but I kind of like it. It brings the variety, and I can say I really enjoy in variety.
LEO steemleo
This is a financial, investment and money oriented community. I always find an interesting thing there and I consider it useful.
Discord: https://discord.gg/jvaUAND
CCC creativecoin
I write fiction, poetry and I do some art, so it is no brainer why I opted for this one.
Discord: https://discord.gg/eru7J4A
NEOXAG neoxian
Pretty much an abudance of everything. It is like a ... well, a city.
Discord: https://discord.gg/TvcKKcJ
STEM stemgeeks
Technology, science and everything related. I support these ideas and I usually like to read adn sometimes write on-topic.
Discord: https://discord.gg/HCnPspy
SPORTS sportstalk
I used to do a lot of sports betting in the past and I followed various teams score results.
Discord: https://discord.gg/mwfEhBm
---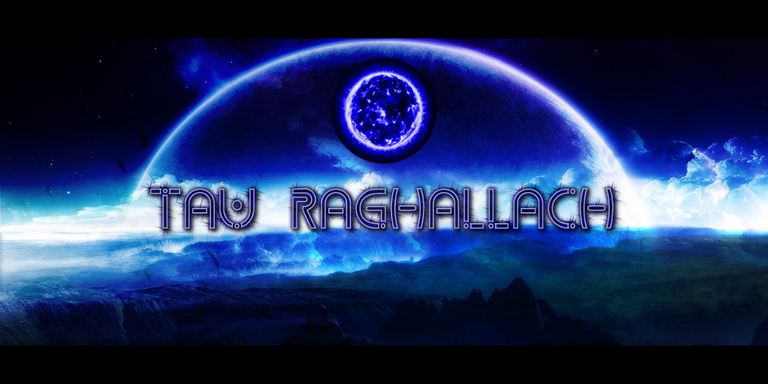 Join Discord Join Tau Raghallach - multipurpose discord server; we support multiple venues and participate in numerous crypto blogging websites - Steemit, Whaleshares, Weku, Golos, Cent, Publish, Uptrennd, Trybe ... etc.
---
You can also connect with me here:
Contact
Email: [email protected]
Wow app | Discord | Twitter | Keybase
Crypto blogging platforms
Steemit | Whaleshares | Golos | Uptrennd | Invite | Scorum
Social and similar
Memocash | Gab | MeWe | Onstellar | Reddit KarmaApp: aschatria124 | Apsense Profile Invite Adzbuzz Profile Invite | Ekonty Profile Invite Friendster Profile Invite | Minds Profile Invite
Creative
Userstyles | Mirakee | Canva | ImgUR
Github Profile | Webpage | Verified BAT publisher Brave/BAT invite
---
Wallets
STEEM: aschatria
BTS: aschatria-777
EOS: aschatria124
STELLAR: GCY3RMS2VPVD7AOUR3BGBILHFGUO6JNV34UFNMA7PCKNA5YFSWRLQACL
BCH: 1BG9DDm1qB8QYtXGFWsjr65etYJbH4uCUv
DASH: XjRfjP17dMa4XkJtvPmMiZTGA195qyC65m
BTC: 1GJ4uvizL9yaqMULxRTypi3qFHLU3fYpNn
ETH: 0xBDb791f89cbF89c5bD191E0F7b5c7Fd2f0BABFC8
WAVES: 3PQcPzAD4Vi7VvU4LYWqh51W1P7PaQ7rYWj
DOGE: D5sU8Q3yZ6WQV66CAeUdxcBHRsDkadj9Ev
TRON: TUA39jRxW3vQfX86LSiBj9VVqKxB7Tt75g
---
CRYPTO PORTFOLIOS Cryptocompare | EOS | ETH | STEEM ENGINE TOKENS

---
---
---
---
---
---
---
I am not that interested in Steem-Engine tokens
---
I don't know, I would like to know more ...
---
Some other tokens are my favorite ( list which one)
---
Answer the question at dpoll.xyz.