Have you tried earning BAT - basic attention token with Brave or Publish0x?
---
Have you tried earning BAT - basic attention token with Brave or Publish0x?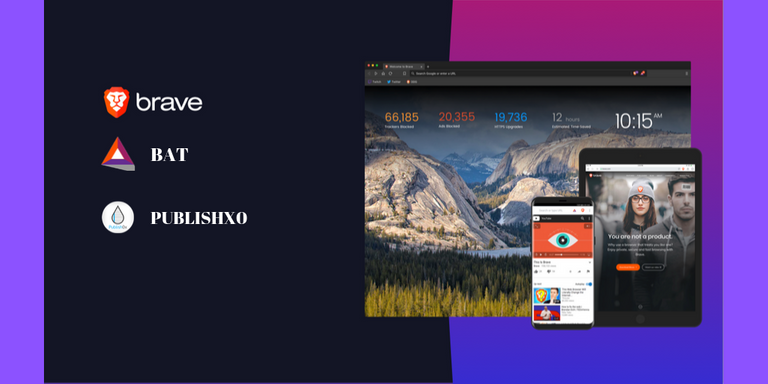 BAT is an advertising token built on the Ethereum blockchain, and it serves decentralized monetization of the web and social media content across multiple platforms, it connect the advertisers, publishers and users into a unique marketplace that uses Brave Browsers as a medium of connection.
---
How to earn BAT with Publish0x
You can earn BAT by participating in Publish0x - writing, commenting and tipping other users.
Tips are free and they reward a person who tipps as well.
Earning BAT is relatively easy and withdraw minimum is small.
This is my profile on Publish0x. The most popular topics are cryptocurrency, airdrops, tokens and blockchain, but Publish0x supports a wide variety of topics and you can have three individual blogs there.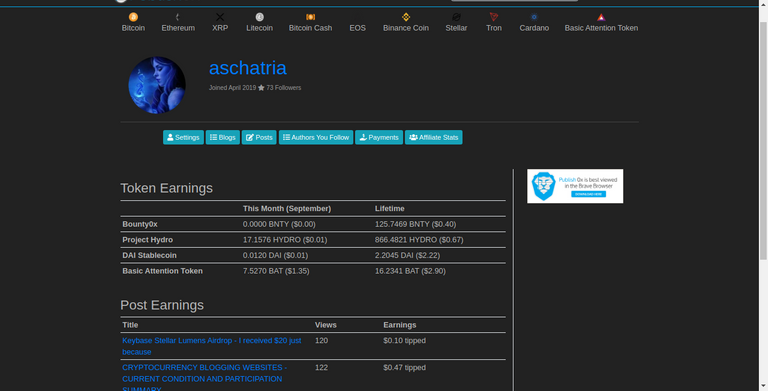 You can also signup with the Brave , which will require you to KYC with Uphold wallet which is very much similar the one of Skrill, so it is fast and simple.
After that you can add your online spaces and collect rewards either by surfing on Brave Browser or receiving tips on your online content - on your social accounts and a website if you have one.
Important links
BAT - basic attention token
Signup with Brave Browser publisher's account
Brave browser download: Desktop Android iPhone Amazon
Publisher Dashboard
Uphold Wallet
BAT publishers lists
Bat Growth
Reddit list
BATProjectCreators
Give Bat
---
Cover Image attribution - free cover art created by Canva
---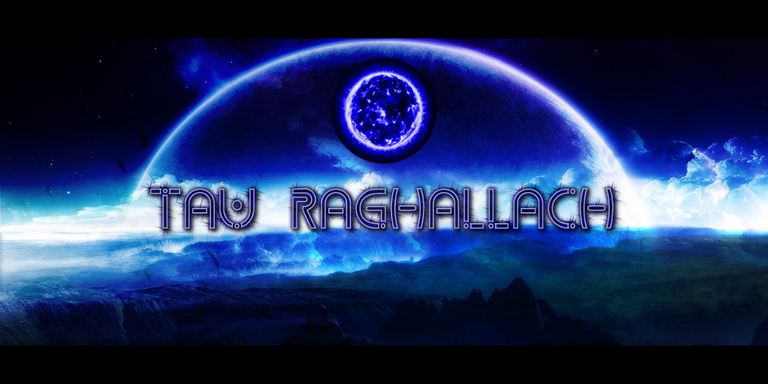 Join Discord
Join Tau Raghallach - multipurpose discord server; we support multiple venues and participate in numerous crypto blogging websites - Steemit, Whaleshares, Weku, Golos, Cent, Publish, Uptrennd, Trybe ... etc.
---
You can also connect with me here:
Contact Email: [email protected] Wow app | Discord | Twitter
Keybase Profile | Invite
Crypto blogging platforms Steemit | Whaleshares | Golos
Uptrennd | Invite
Social and similar Memocash | Gab | MeWe | Onstellar | Reddit
Other
KarmaApp: aschatria124
Apsense Profile | Invite
Adzbuzz Profile | Invite
Ekonty Profile | Invite
Friendster Profile | Invite
Minds Profile | Invite
Creative Userstyles | Mirakee | Canva | ImgUR
Github Profile | Webpage
Wallets
STEEM: aschatria
BTS: aschatria-777
EOS: aschatria124
STELLAR: GCY3RMS2VPVD7AOUR3BGBILHFGUO6JNV34UFNMA7PCKNA5YFSWRLQACL
BCH: 1BG9DDm1qB8QYtXGFWsjr65etYJbH4uCUv
DASH: XjRfjP17dMa4XkJtvPmMiZTGA195qyC65m
BTC: 1GJ4uvizL9yaqMULxRTypi3qFHLU3fYpNn
ETH: 0xBDb791f89cbF89c5bD191E0F7b5c7Fd2f0BABFC8
WAVES: 3PQcPzAD4Vi7VvU4LYWqh51W1P7PaQ7rYWj
DOGE: D5sU8Q3yZ6WQV66CAeUdxcBHRsDkadj9Ev
TRON: TUA39jRxW3vQfX86LSiBj9VVqKxB7Tt75g



---
---
---
---
---
---
Answer the question at dpoll.xyz.