Does the outbreak of coronavirus have some similarity with the story line of the movie "Resident Evil"?
---
Greetings Steemians!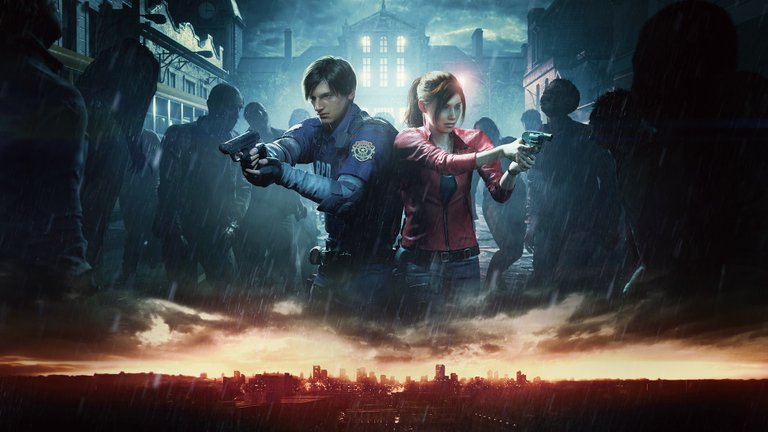 Image source
In recent outbreak of coronavirus in China, it is officially declared that over 1100 people have died since its starting. More than 45000 people are infected worldwide and the Wuhan city of China is quarantined. People there are not allowed to go outside. I read in newspaper that some cruise ships carrying thousands of people were not allowed to come to any port and thus the lives of many people are in danger.
All this seems very horrific. Does it not remind you the story of the famous Hollywood movie franchise 'Resident Evil' in which an evil corporation deliberately spreads 'T-virus', that turns infected people into Zombies? This may be possible as some people alleged that the virus was created in a lab.
---
---
---
---
---
Answer the question at dpoll.xyz.