Do you like my idea on upvoting?
---
Greetings Steemians!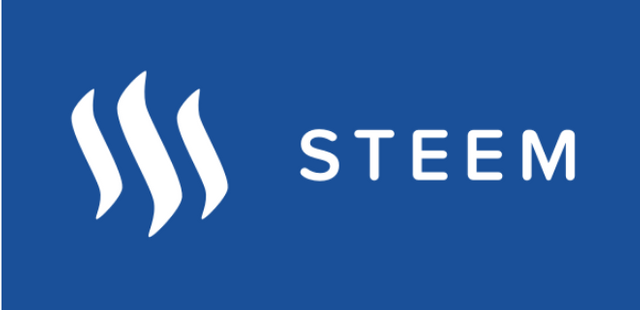 As a Steem user I don't have much SP to make a big impact on this platform or to influence the reward pool in anyway. However, I try to use my voting power in such a way that it may maximum benefit for other users. I don't upvote their comments. Rather I upvote their posts because my SP cannot make their comment profitable but my upvote on their post can increase the profitability of their posts. So, I don't waste my voting power.
What do you think about it? Do you like my idea on upvoting?
---
No, you should upvote comments too. It doesn't matter if it can't bring benefit to the other user.
---
---
---
I have something to say....
---
Answer the question at dpoll.xyz.