Interesting to see how Dogecoin is turning to the billboards and do some marketing. I think I have never seen any other crypto advertising on billboards asking people to invest in Dogecoin.
These are some pictures from New York.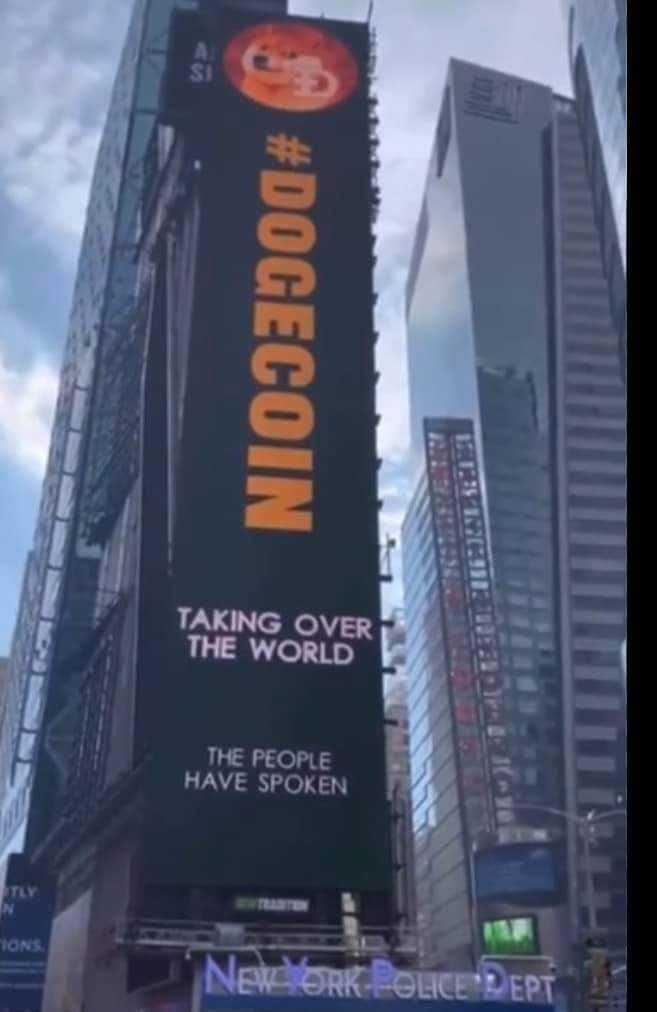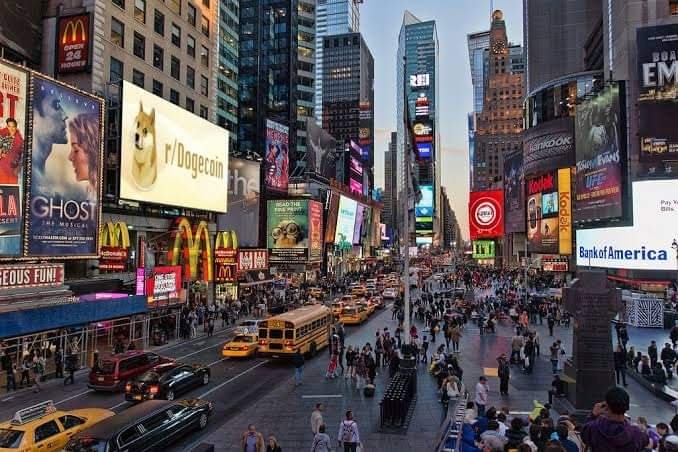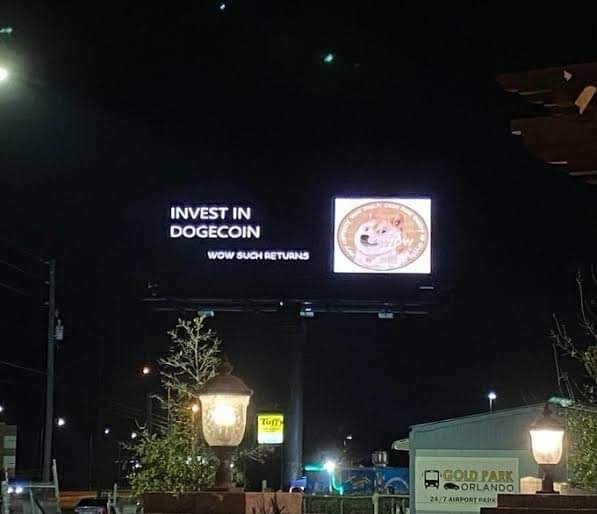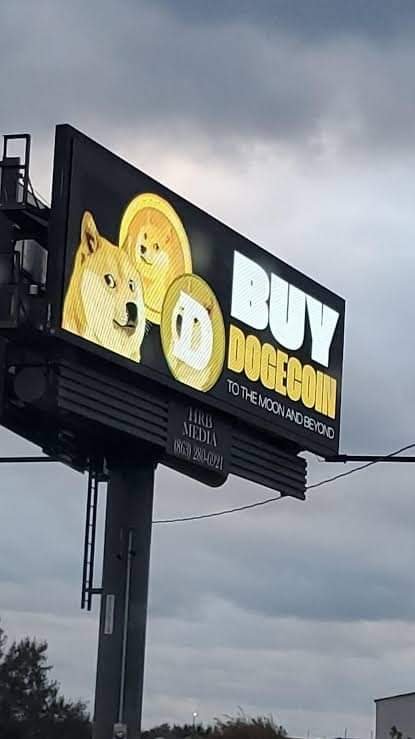 Dogecoin is currently trading around $0.48 and has seen a huge spike this year jumping to 5th place on the list as shown on coinmarketcap.com.
That spike in the end has changed the game for Dogecoin. I don't know if it's the tweets from Elon Musk that spiked it or some other reason but it seems like it's because of the tweets by Elon Musk making the investors turn to Dogecoin.