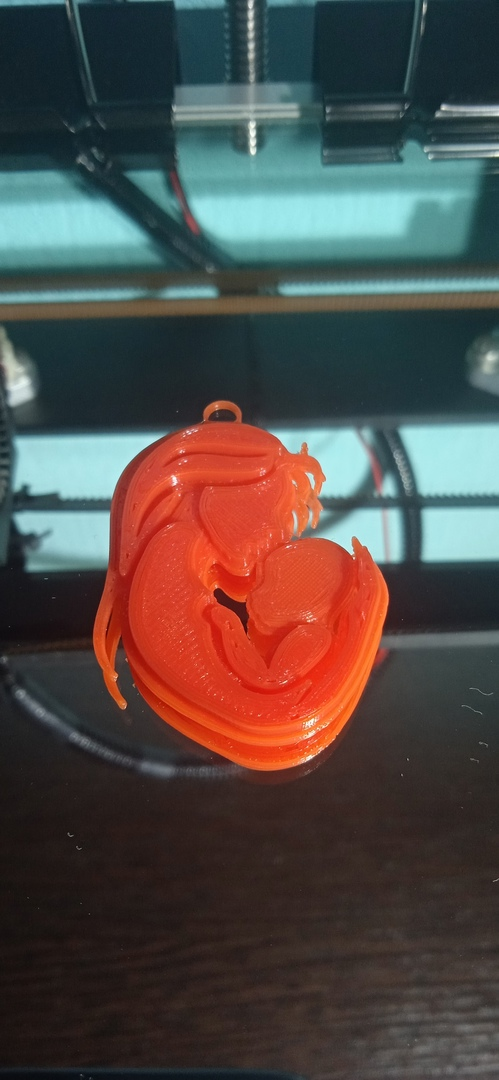 First of all, happy MOTHER'S DAY to all Hive Moms!
All my dear friends here are mothers, and I send my warmth and love to all to: @canadian-coconut, @lynds, @nainaztengra, @galina and to all the rest!
Is it a common holiday for all countries this day? In Russia this holiday appeared some years ago but it's great all mom have their special day now. Though, I think moms are worth of attention, care and love not only this day but just non-stop forever:)
This small pretty thing was created by our 3D-printer specially for this day. Mom and a baby is something I can stare at for hours. Pure energy of tenderness and love.
And now from congratulations let's move to my new 3D masterpieces. Yeah, I experiment with my 3D monster almost non-stop, sometimes I fail, sometimes it fails, but still we try to find perfect connection to make perfect things;)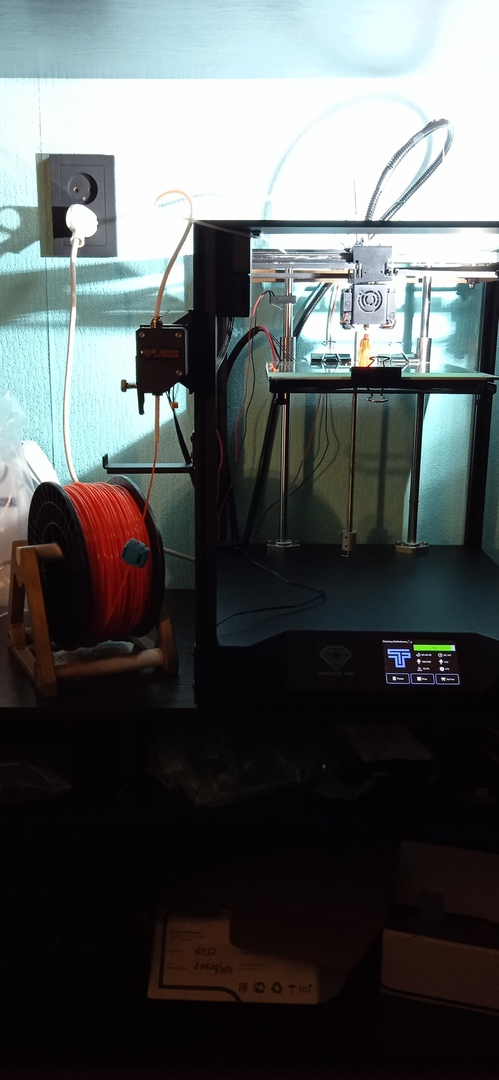 It's a hair accessory is being created... I adore hair buns, and such sticks keep them fine. This one is made for our customer. Yeah, we've got the first customer, hope not the last one;)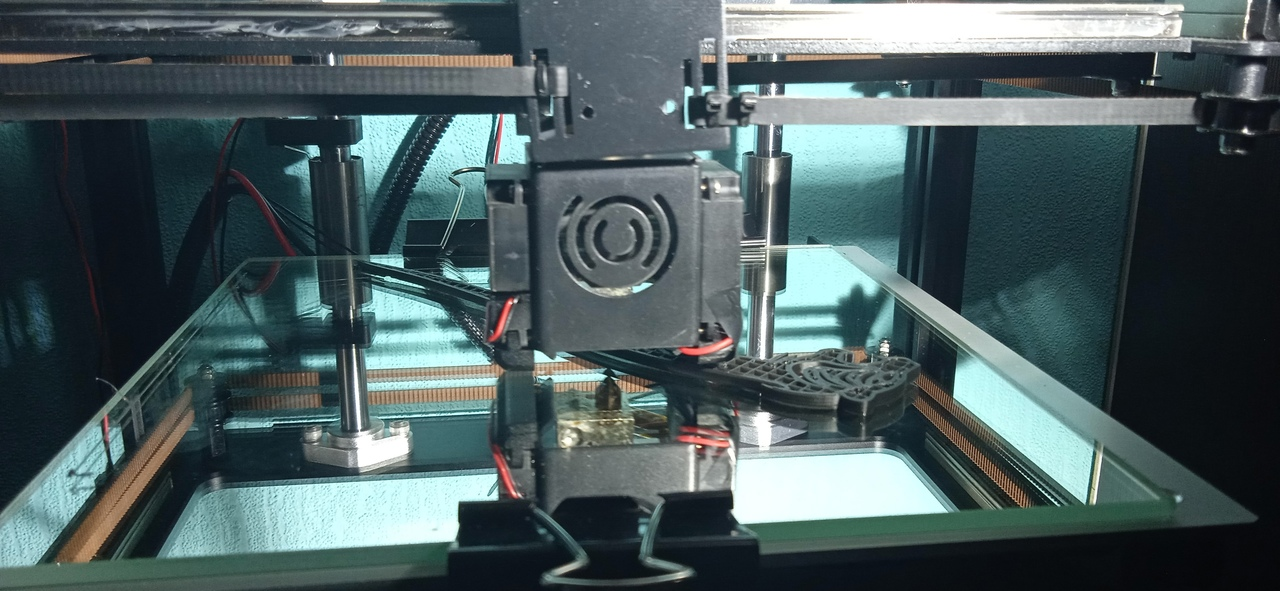 A tiger stick was her order. Looks nice I think.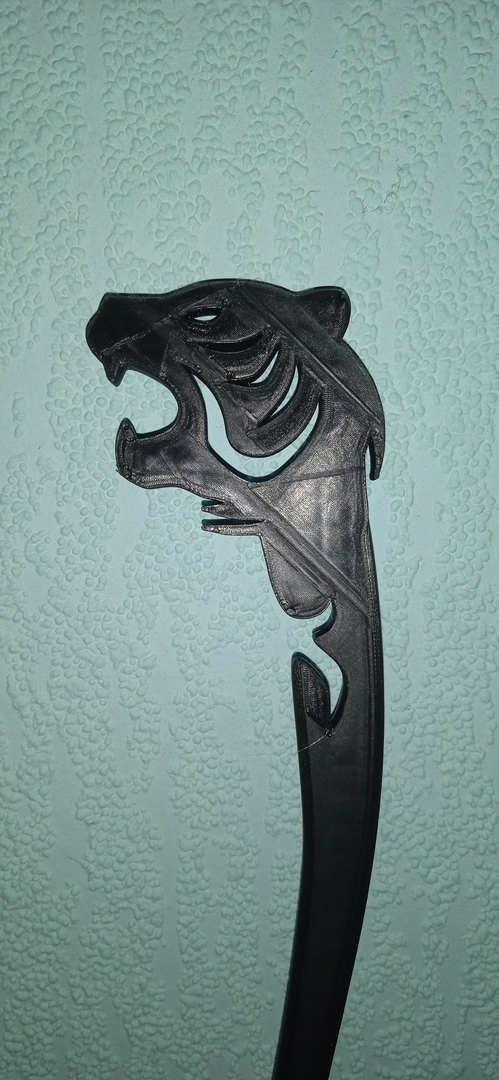 One more stick. This time for me. Yes, I am a snake lover:)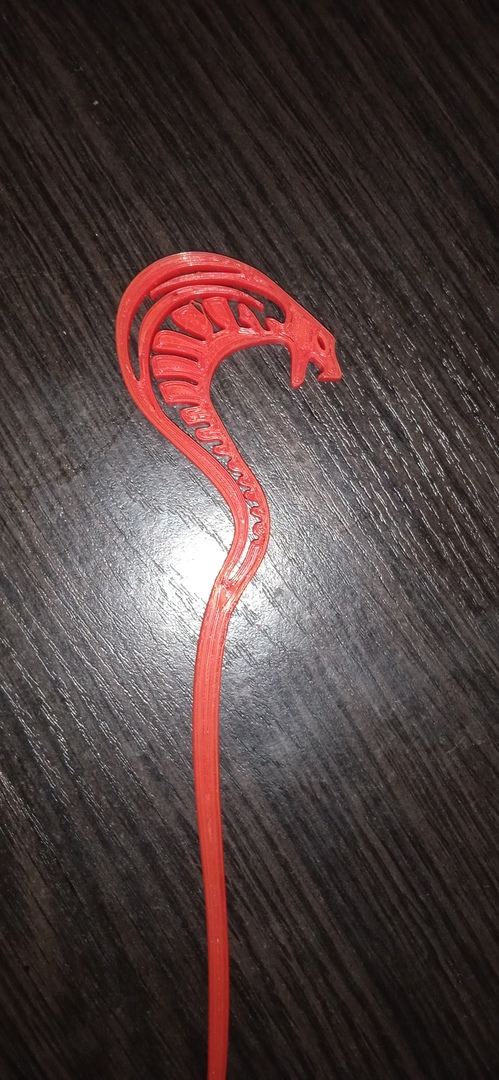 3D miniatures is a separate kind of art in 3D printing, and in general, in gaming sphere. I've tried to make them too. It will lppk better if I dye him, but it's not so easy as I thought;) but my boy still likes to play with them and build different castles and towers for them;)