First of all, I originally had two goals:
Build a new birdhouse
Use the leftover glue-laminated timber I had from a previous project
First of all, I didn't plan any further than this. I went to our garage to measure how long the pieces of wood were, so I could build up a perfectly sized birdhouse from the material I had. Why is the size important?
First of all, it's important for the bird and it's chicks to have enough space. Too little space and the chicks might get trampled to death. This is based on the bird size + amount of eggs it usually has.
Second point is that a too large birdhouse can cause issues especially for birds which carry their own nest building material to the birdhouse. A too large birdhouse can cause the bird to use too much time and energy for the nest building. Birds most usually avoid too small or too large birdhouses and seek for sizes suitable for them.
At least the smart ones do.
However, I didn't plan too well. This could be the title of the post too.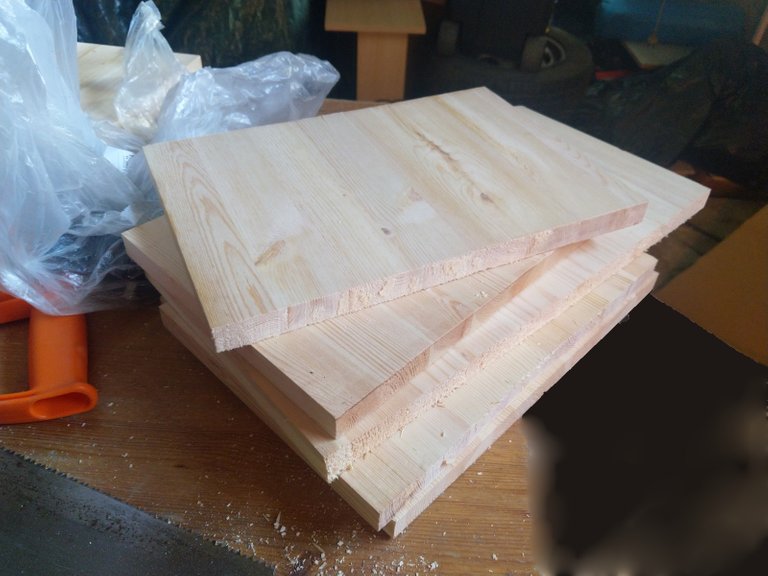 This was most of the pieces I had. I noticed that I could get this into a perfect birdhouse for a red-breasted merganser! The pieces would fit perfectly based on their length, as the birdhouse should go on the ground and be 30-40 cm wide.
Easy!
On of the timber pieces was 40 cm wide, so if I would cut it in half, I could get two 40 cm wide walls. Perfect! The other pieces were smaller, but they could fit into the allowed size of 30-40 cm.
I already measured how I should cut it in half, as straight as possible.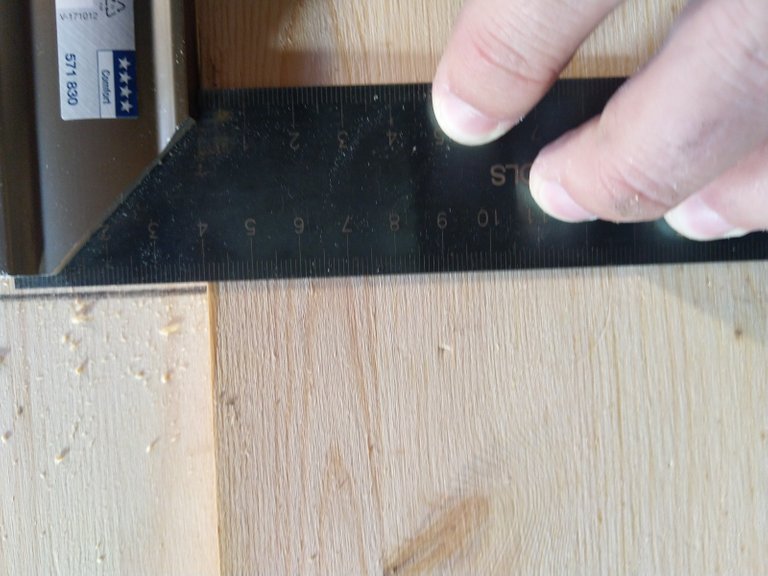 To save time, I used the same line to find the right spot for the next piece!
Easy and fast. This would be finished in no time at all.
...
...
...
But then I checked correctly the measurements required. The height should be 15-20 cm. The pieces were approx. 20-25 cm high so cutting them in half would give me 10 cm high birdhouse.
So I had to cancel the plan.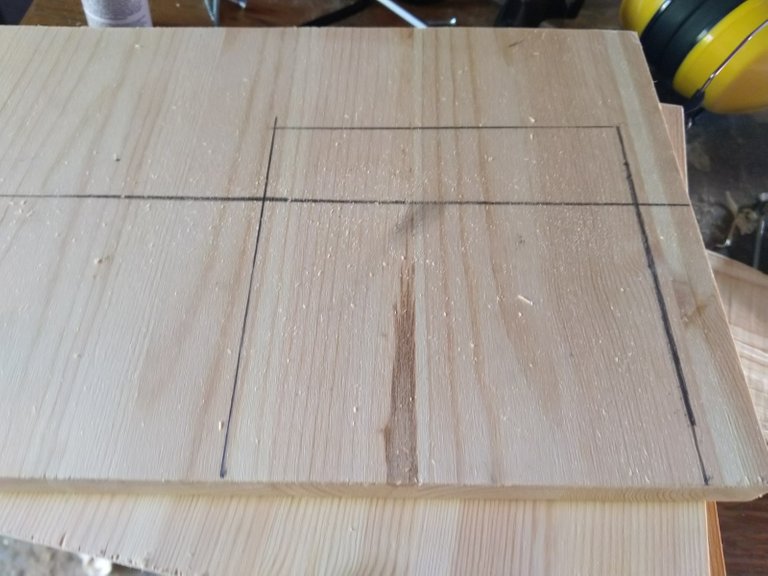 Instead of cutting this in half, I made a doorway. approx. 15x15cm hole close to one of the corners.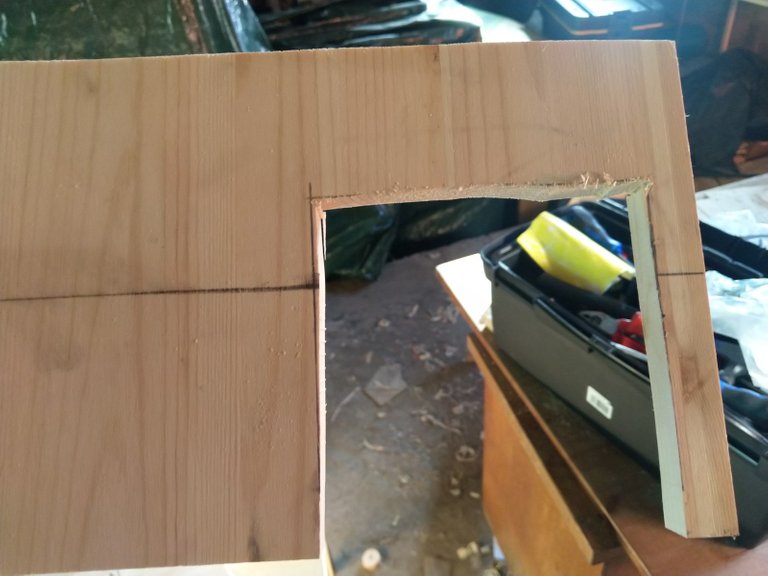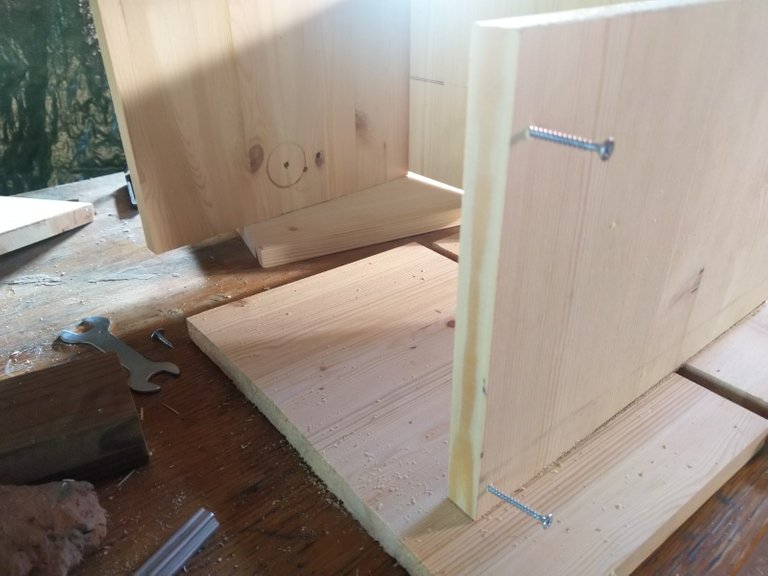 I found two almost correct sized pieces for end walls.
This was one of the few things I did right: it's easier to put things together if you can pre-screw something in correct position, but not all the way through.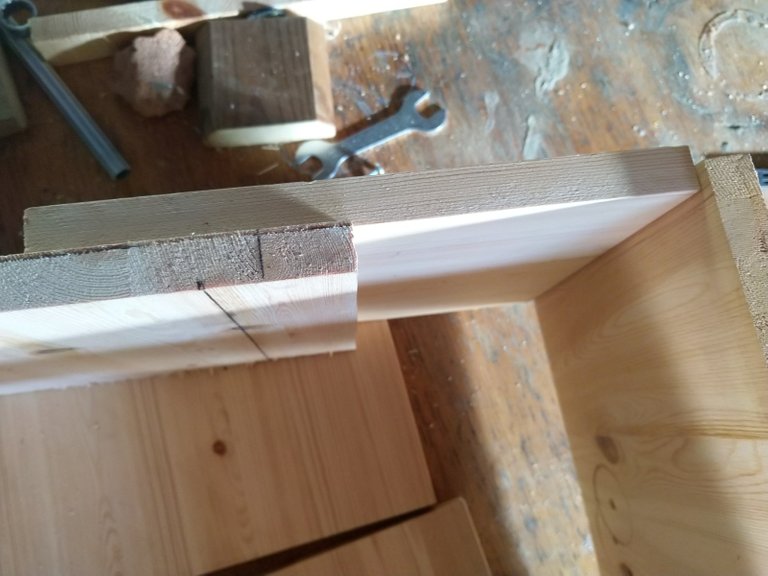 However, the last back wall was to be built from two separate pieces. All the other pieces were too short and as you can see above, thetwo pieces combined were too long. Luckily, a saw could easily solve this problem.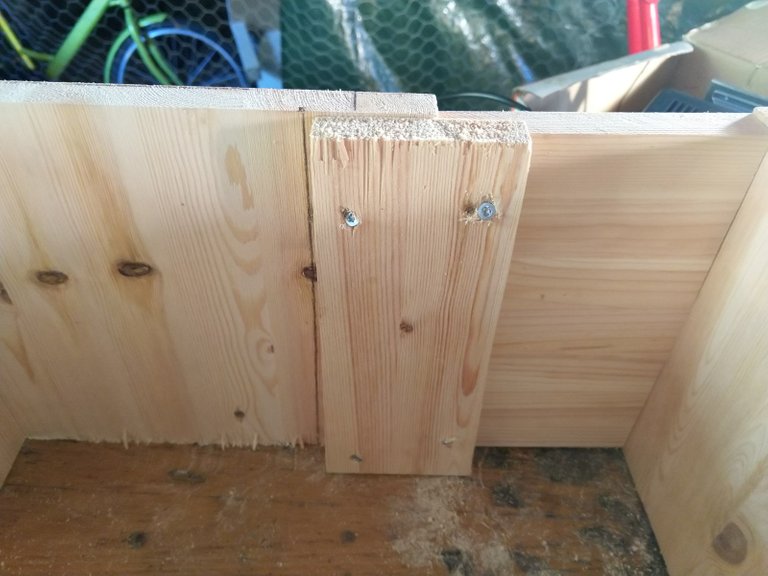 One piece which had been cut off was used to attach the two pieces together and here it was.
The perfect match.
This was going to be really ugly, but what you can do when you're using leftover material.
Just the roof was missing, which was supposed to be made from 2 separate pieces too. Easy peasy.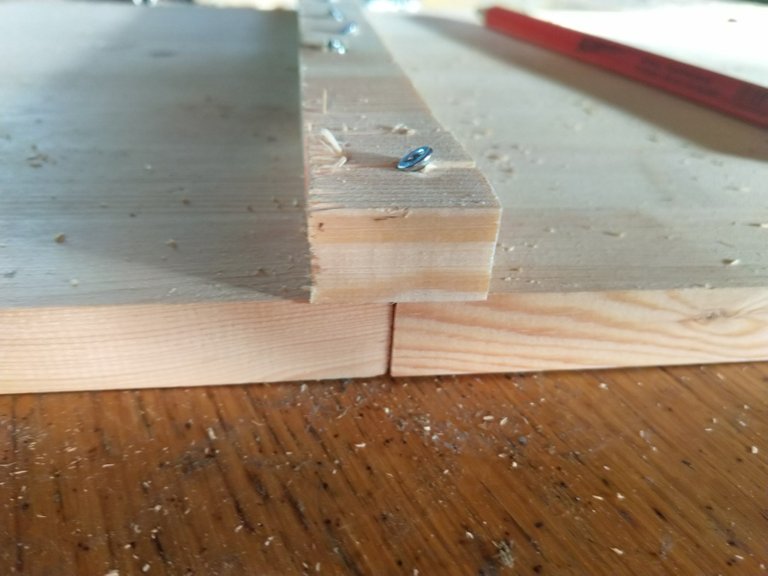 The plan was good. Just add a narrow leftover piece to cover the small gap between the pieces of timber.
Fuck that.
Fuck that all.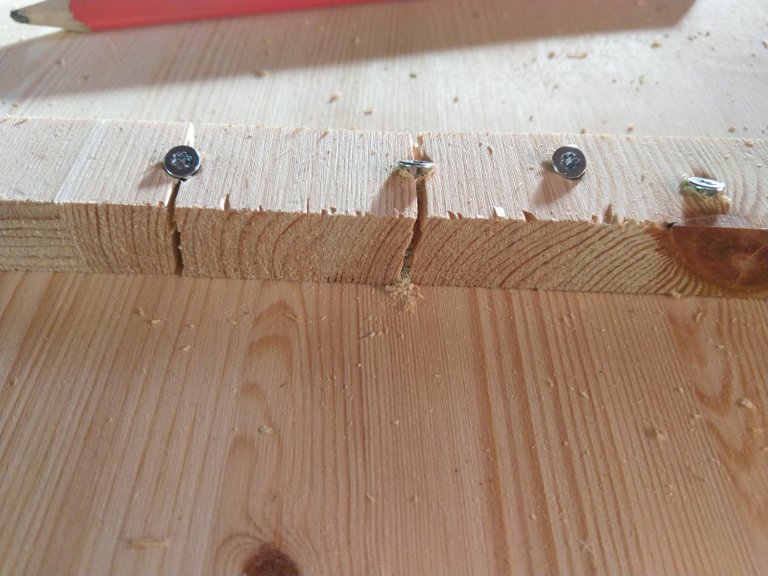 See what's happening? See?
It's all breaking up. I didn't think of this.
It's all breaking to pieces.
I can't handle this anymore.
Fuck this all.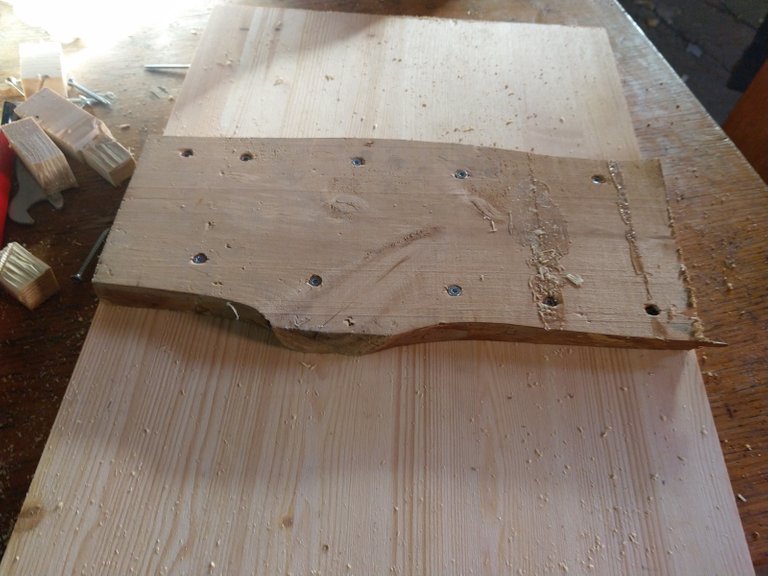 Take this you bastard
You got some massive wood slapped at your FACE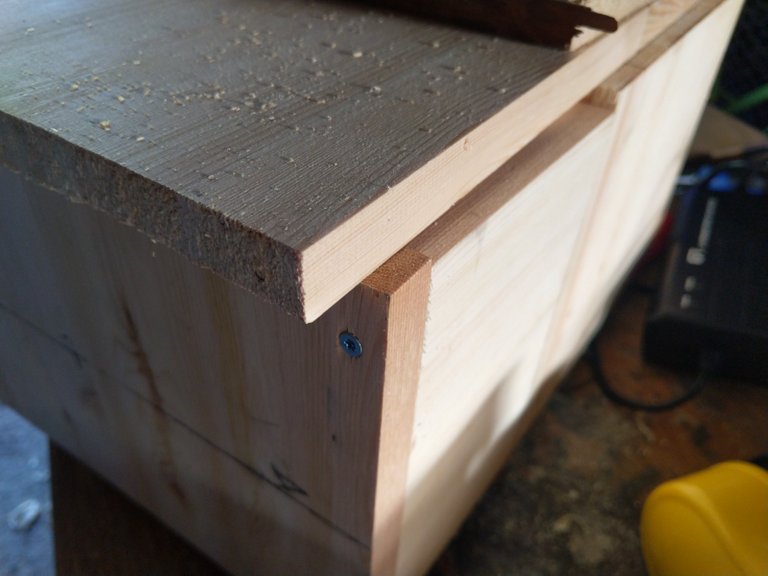 And just look at this. Size to be 30-40 cm. Maybe I should have thought of the ceiling size too.
I'm lucky it actually fit.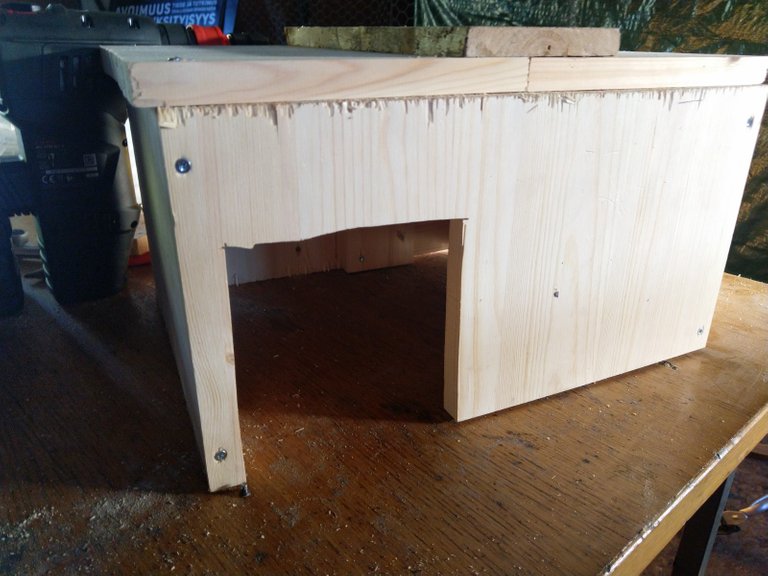 Just look at this.
It's not beautiful, but now it's done.
How it could have been planned out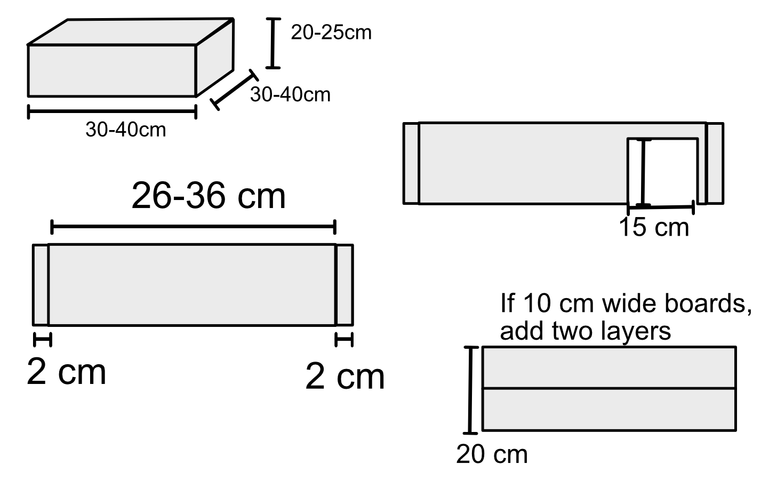 If possible, make the roof of a water resistant material, so it will give the best possible cover for the birds + it will last longer.