My superpower is being underestimated. It is actually a quality that some places look for and that is what makes those who have a voice like mine VERY effective at more than just talking about recipes and unicorns.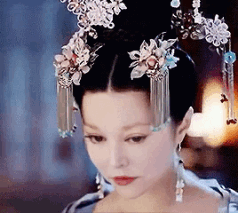 me
The big "HACK" op/ed was covered beyond poorly by entities that are known to have less than savory reps when it comes to caring about integrity or things like facts. This is not a little thing to say the least. The first to jump on MSM and scream "RUSSIA" were as follows: REUTERS, MURDOCH, BEZOS. (last two in no particular order as most cross pollinate anyhow)...Murdoch and Bezos representing The Wall Street Journal and Washington Post (again the order usually doesn't matter too much. LET THAT SINK IN THAT REUTERS was first.

Here is a fun little tool that's noob level and easy to use and am sharing it with you all, all five of you who read my blog. :P
https://www.digitalattackmap.com/#anim=1&color=0&country=ALL&list=0&time=18127&view=map
Thank You for your Consideration and God help us all with all that's coming...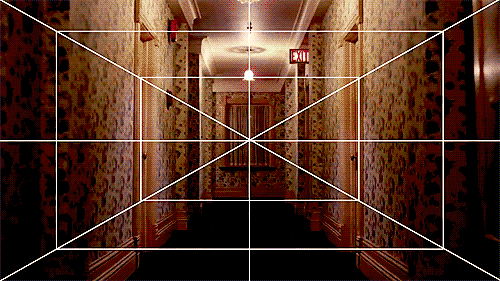 perspective IS EVERYTHING...giphy