It looks like it is going to be books for awhile.
I might put up some local pics, but for now, it's books.
Today's book is The Adam and Eve Story by Chan Thomas.
It seems odd to me that Chan has no wikipidea entry.
Perhaps it's because not enough people know about him.
His book: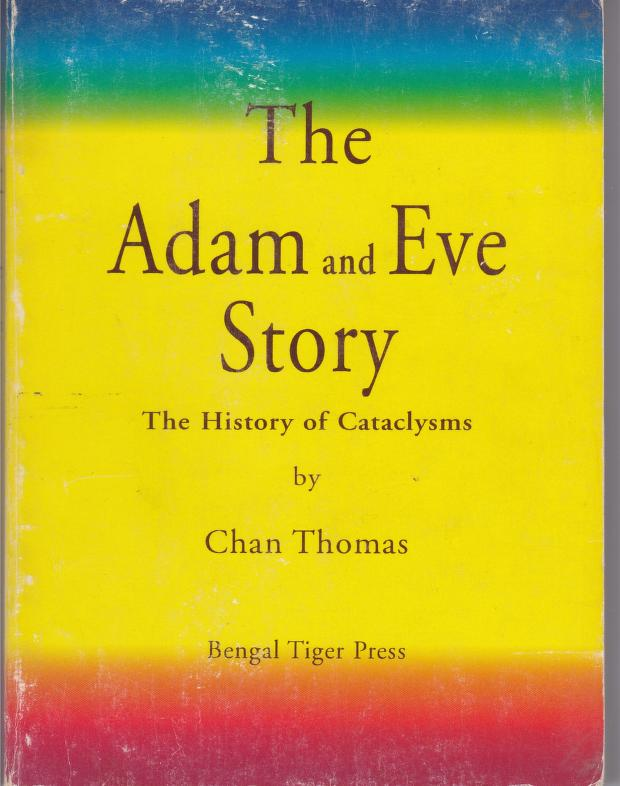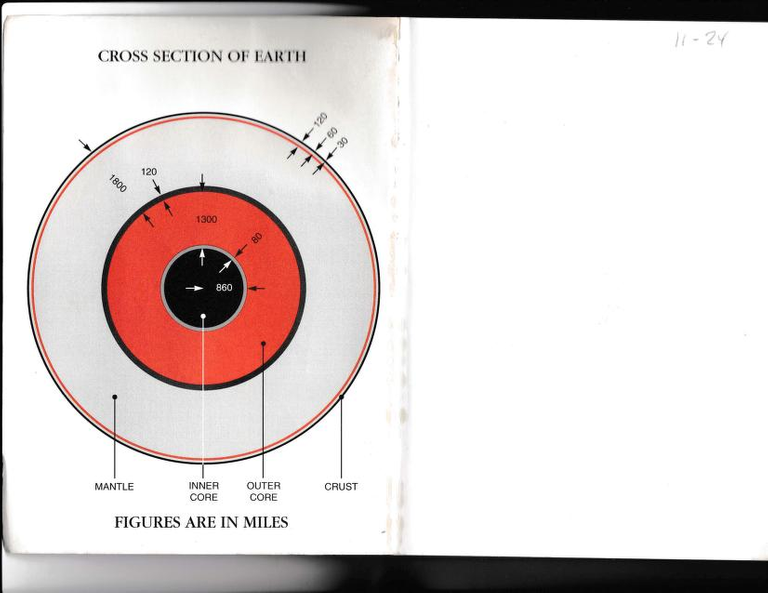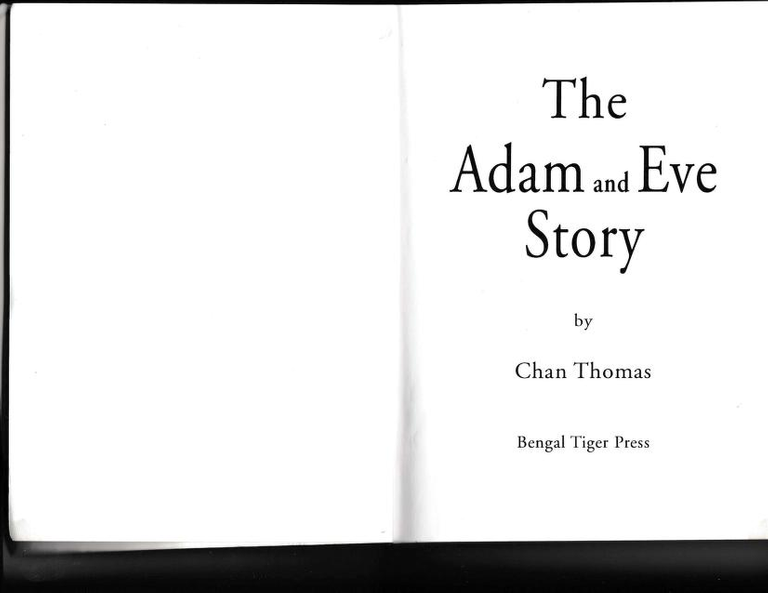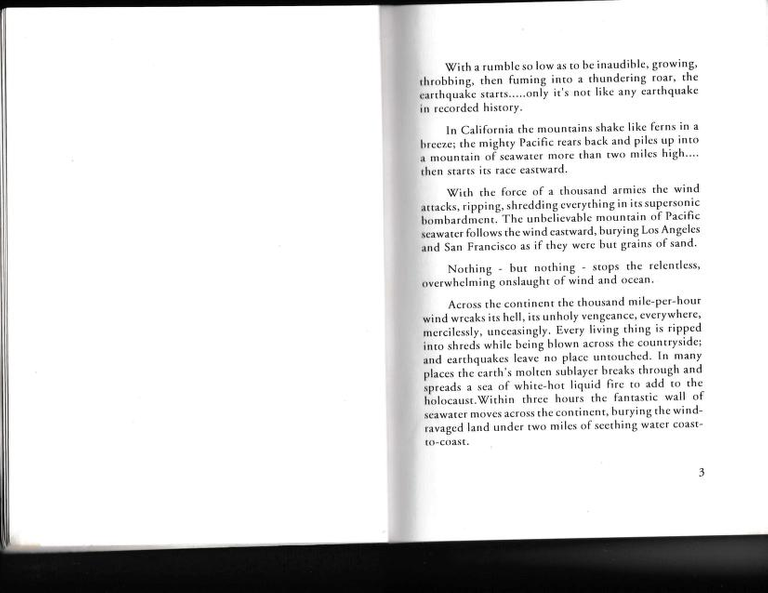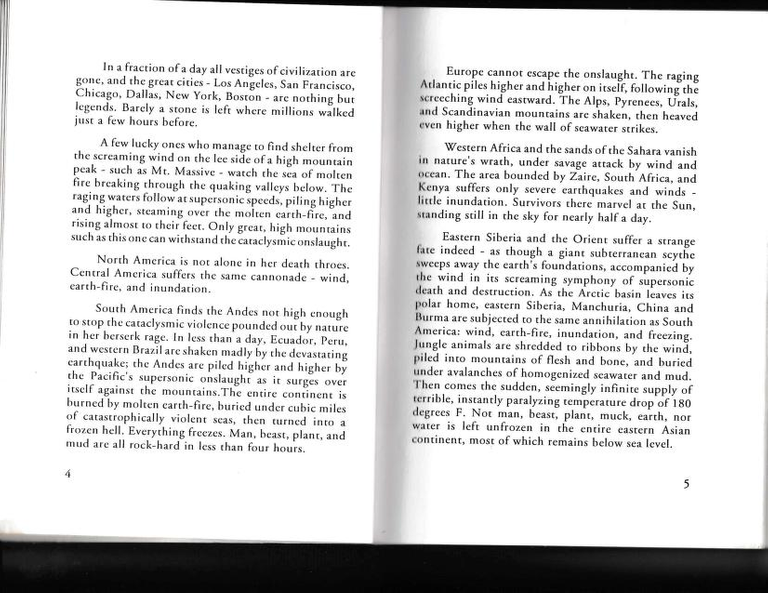 This link has a slightly easier format to read.
Presuming that you might actually read it.
It's not every day that top secret climate science is declassified.
You might want to get in on this early.
This video tells a similar story from native verbal history.