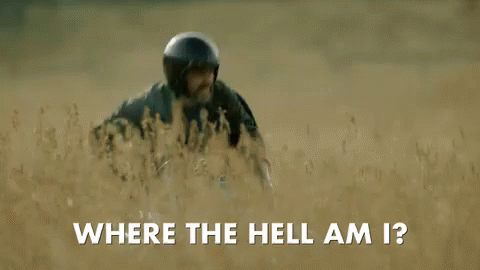 Source
I'm still working through my data analytics certificate program, and as part of the program, I'm required to learn how to use the programing language R.
Prior to this part of the program, I learned how to gather, clean, analyze, and share data using Google Sheets, SQL, Tableau. SQL and Parts of Gooogle Sheets were a challenge to learn but they made sense.
I thought some of the terminology and syntax would carry over from SQL to R, but that's not what happened.

Source
When I first started learning R I was lost. They were throwing out names to all these packages, none of the syntaxes made sense to me, I couldn't figure out whether to install or load... I was a mess!
For a moment I was feeling a little discouraged going through the material but I just kept going through the readings and rewatching videos.
I'm really a person that has to learn by doing things, so it's probably natural that I struggled early on, but I kept grinding away at it until yesterday I started to have a bit of a breakthrough!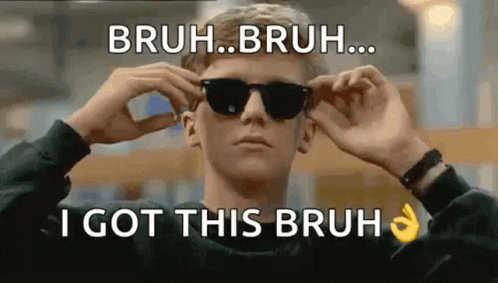 Source
It just clicked all of a sudden when I got to the portion on learning how to clean data using R. I think I really just needed to get into R Studio and produce the commands myself to see how the process worked.
But now I'm about halfway through the R portion of the program and it's starting to get interesting again! I'm just having fun with it now that I can see the work paying off as I gain understanding.

Source
I really want to finish this R course by the end of this weekend. I know I won't be able to do it by writing hive posts so I'm a hit the ground running after this post.
After this course, I'll get to do my first data project through the program's capstone course. It's gonna be cool to see everything I've done in the course come together for the capstone project.
---

🛑 STOP MISSING OUT! 🛑