You heard right, we are officially opening our API so that every developer can now integrate us. This enables some new features and benefits for everyone, because no one has to switch back and forth from popular front-ends like @peakd, @leofinance or @hive.blog anymore....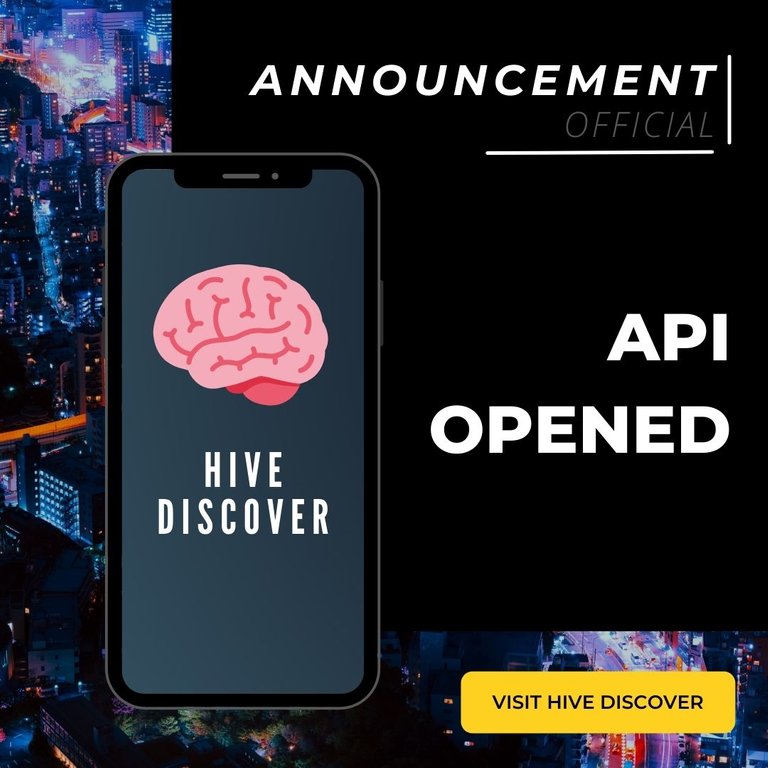 The next part is basically only interesting for developers - if you're not interested, just scroll down. There is our new feature!
Documentation on our API and its routes can be found here Developer Docs or on our page under the link with the same name. In general, all requests must always run via HTTPS to ensure the security of the data. HTTPS only reveals the domain to be reached, but encrypts all attributes, parameters, request and response bodies, so that sent access tokens remain secure. Therefore, we only offer this port.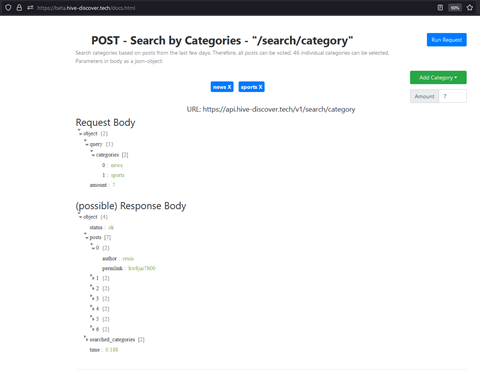 Anyone can use our API free of charge if they observe the following rules:
You are only asking information from yourself / a user who wants this
For functions realised with Hive Discover, you refer to us. A simple "Powered by @action-chain" or "Powered by Hive Discover" is sufficient
In the documentation you will find instructions on how to address individual routes and which parameters are required. A demonstration is also prepared for you to play with. But beware: For some requests you need the HiveSigner access token of the respective account. If you have questions about how to get such tokens, have a look at the HiveSigner documentation. If any questions arise in this regard or for whatever reason, feel free to contact us 😀
Finally, in case you have a good idea on how we can expand or even improve our service, please do not hesitate to contact us! We are also open to cooperation, for example to provide feeds with posts that have a certain tag...
New Feature – Similar Accounts
We are also releasing a new feature that will allow you to find similar accounts. Log in to Hive Discover and go to "Profiles", there you should find an overview of similar accounts under your interests. Based on your last votes/posts, users with similar interests will be suggested. Check it out here!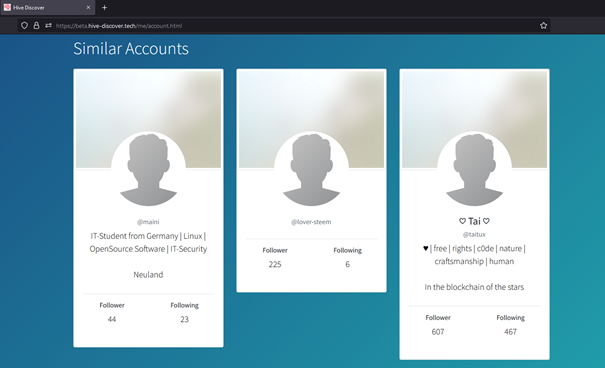 So, that's it from us again. We hope that the opening of our API will bring you great joy and a better user experience. Until next time!
Action-chain