For several months now, we have been observing a very strange compartment in Elon Musk.
We know that US elections are big money.
Donald Trump and his ally Elon are buying Twitter to promote Trump's candidacy for the next US President.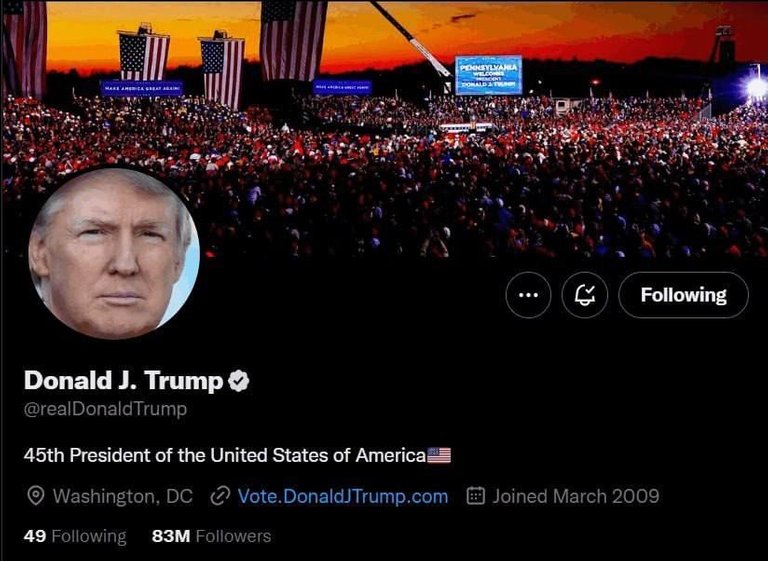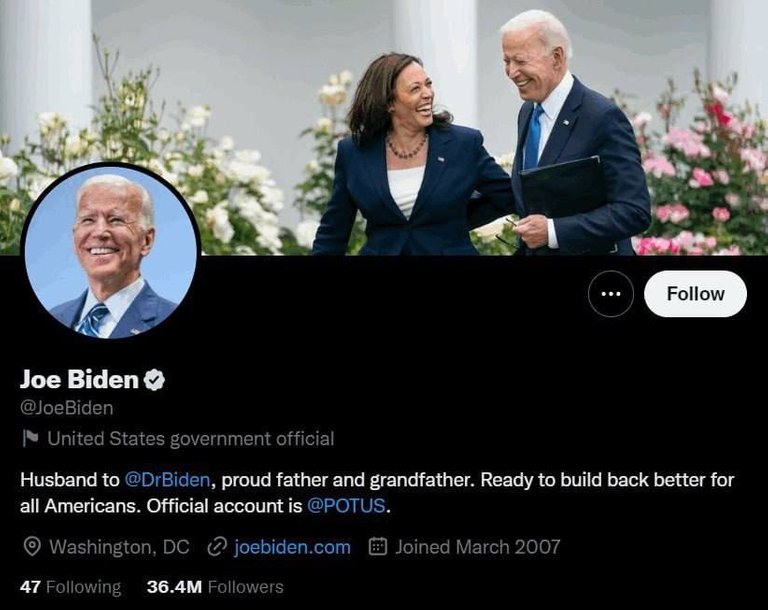 More than 25 million subscribers in seven hours after unlocking the account - Donald Trump will be the envy of any blogger. Now the former president has more than 80 million followers
In just one day, Trump overtook the current US President Joe Biden by the number of subscribers.
However, he himself said that he still does not plan to return to the social network.
Only for smart people:
What do you think about this?
What do you think about Star Link?
If they expand to the planetary level, they will control the Internet and Donald Trump will become the new master of the world.
What an ambitious man, isn't he?
Is this what we will see when we win the war?
And we, what will we do?
We know that all geniuses received very large private investments in exchange for their discoveries.