About 1 week ago, on the 14th of January 2020, support for Windows 7 has officially ended. This means that Microsoft will no longer provide technical support, software updates and most importantly security updates or fixes.

Source
Though you can technically still use Windows 7 for now, you are potentially exposing your PC to future vulnerabilities and malware that Microsoft is not obliged to fix. Hence, it will be a good idea to upgrade to a newer one, such as Windows 10.

Source
The "easiest" way to upgrade is simply to buy a new PC. Since Microsoft ended sales of Windows 7 in 2014, your PC must be at least 5 years old if you are still running Windows 7. Hence, it might be a good time to purchase a new PC. However, if your PC is still new, you may want to perform an in-place upgrade following this guide.
---
One quarter of Windows PC are still on Windows 7
According to StatCounter, about 26% of Windows machines are still running Windows 7. This is based on statistics in December 2019, so it should still be quite accurate.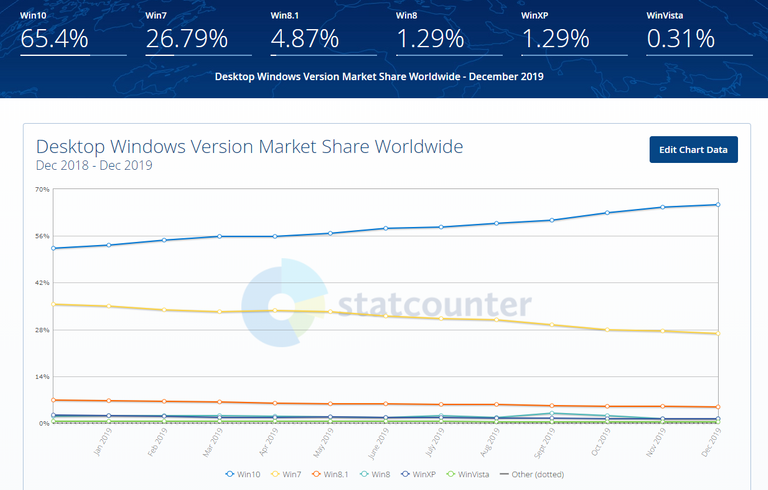 Source
What is most worrisome and astonishing is the fact that there are still 1.3% of Windows PC running Windows XP! Microsoft ended support for Windows XP since 2014 and a number of vulnerabilities had been discovered since then.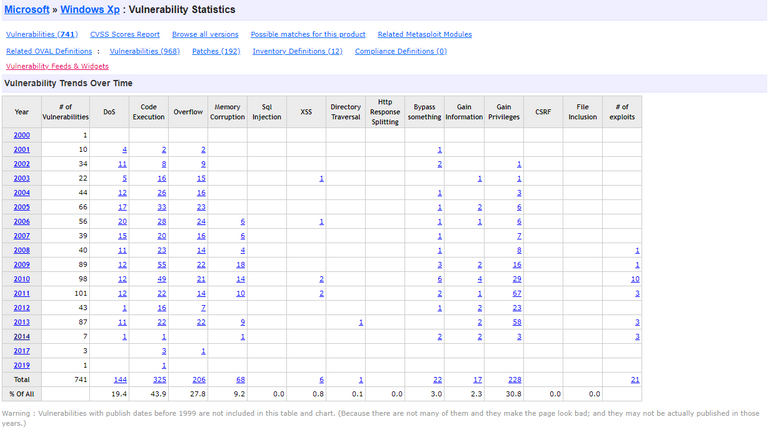 Source
When will people ever learn to always patch and upgrade their systems to a secure version? Unpatched systems are the main reasons for most data breaches and it is the basic thing to keep ourselves safe in this increasingly dangerous virtual world.
---
10% of post rewards goes to @ph-fund, 5% goes to @steemworld.org and 5% goes to @steempeak to support these amazing projects.
---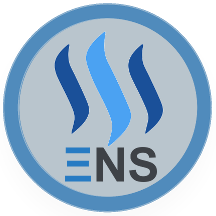 Join my Discord server to learn how you can get your own ENS name
---
This article is created on the Steem blockchain. Check this series of posts to learn more about writing on an immutable and censorship-resistant content platform: