When you watch a music video or a short film online you get to enjoy a 3-5 minute maybe even 10-minute video you get the story and entertainment for a short time and then you go about the rest of your day. What you don't see is all the time, equipment, and the crew it takes to make that project come to life. I recently was helping a friend on a short film and while I was only there for 1 day of shooting it was their 3rd day of filming. We ended up putting in about 8hrs that day (and that was the shortest day).
I wanted to hare some BTS photos I took on that day just so you can see the work that went into making this short film (coming soon)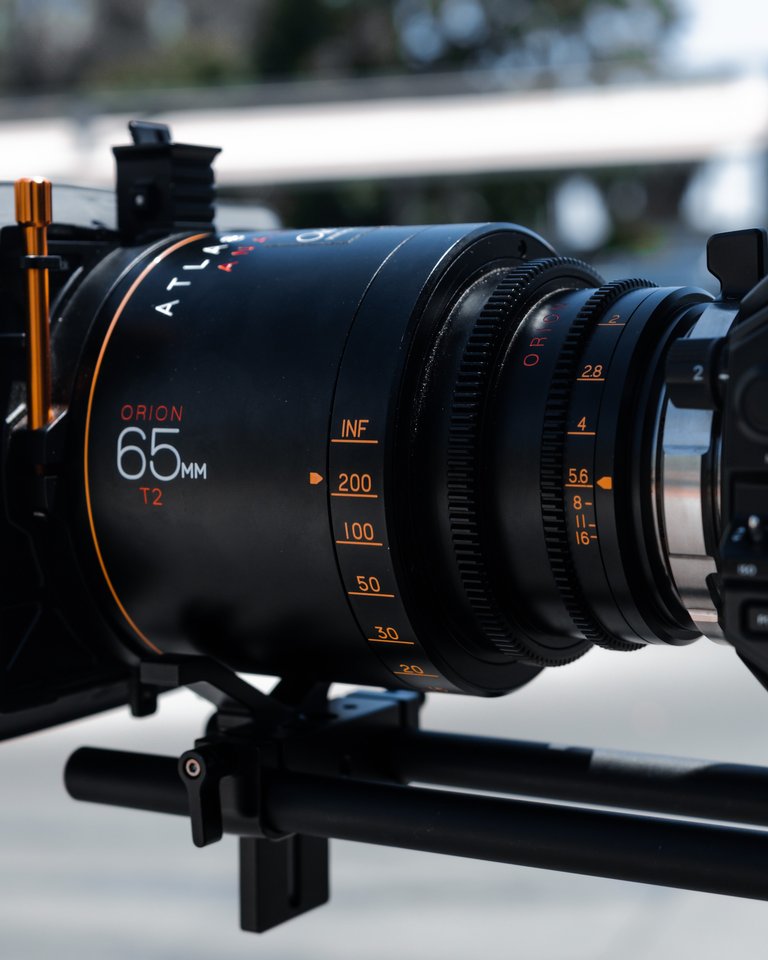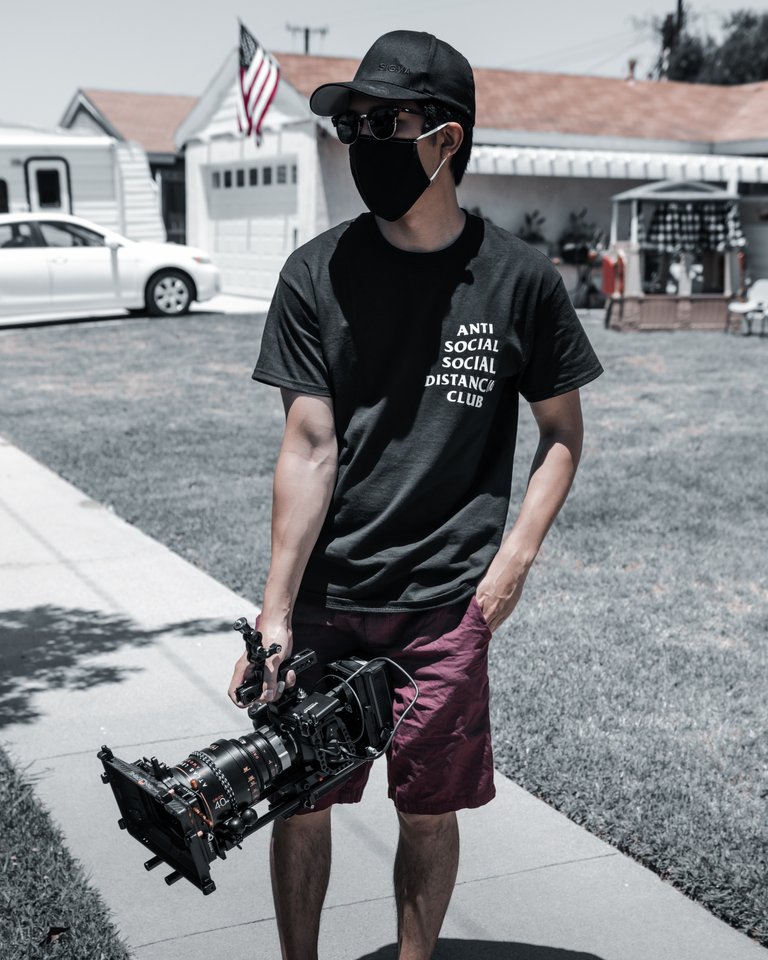 My friend Corey was the DP which means he's responsible for the camera and the lighting. He has been in the filmmaking world for years and he's not only very knowledgeable but a super awesome guy and he's always more than happy to teach and explain his process.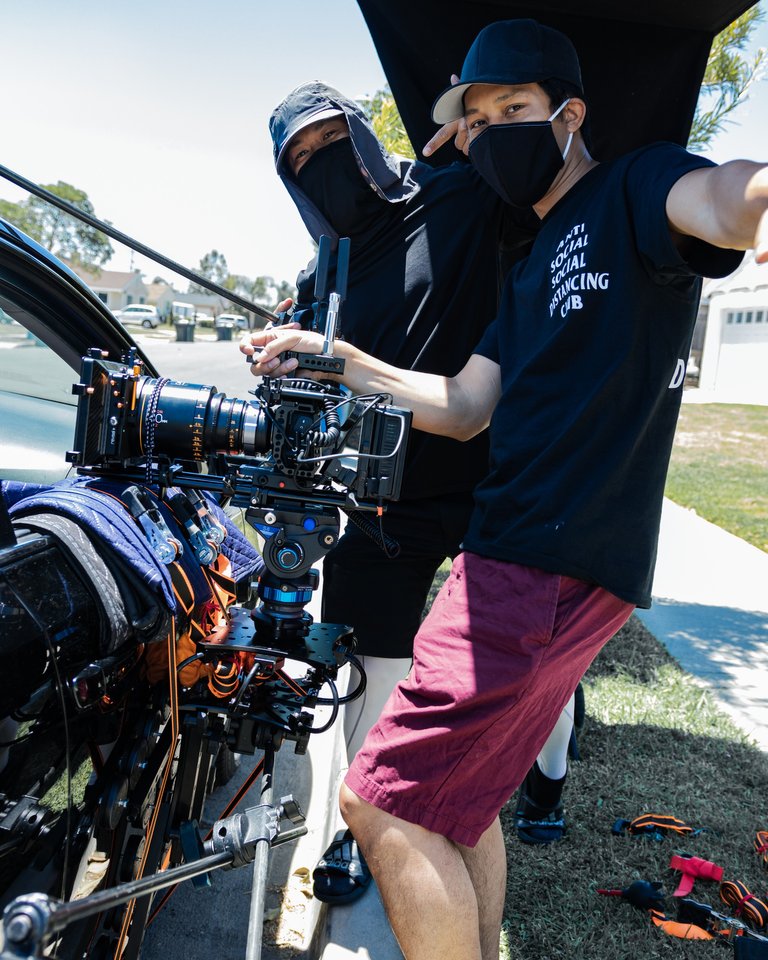 Tam pictured on the left was the Director so his job was telling the story and making sure the actors and the emotions and the camera captured what's needed to tell the story. Both of these guys are powerhouses and it was such a joy to work on set with them and learn from them.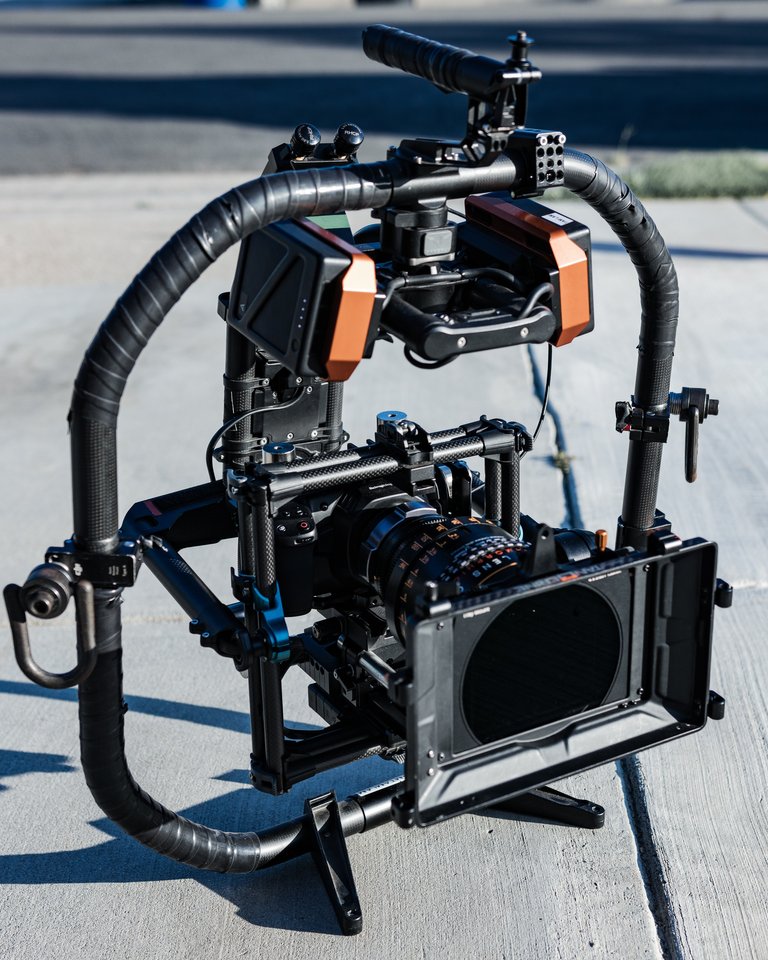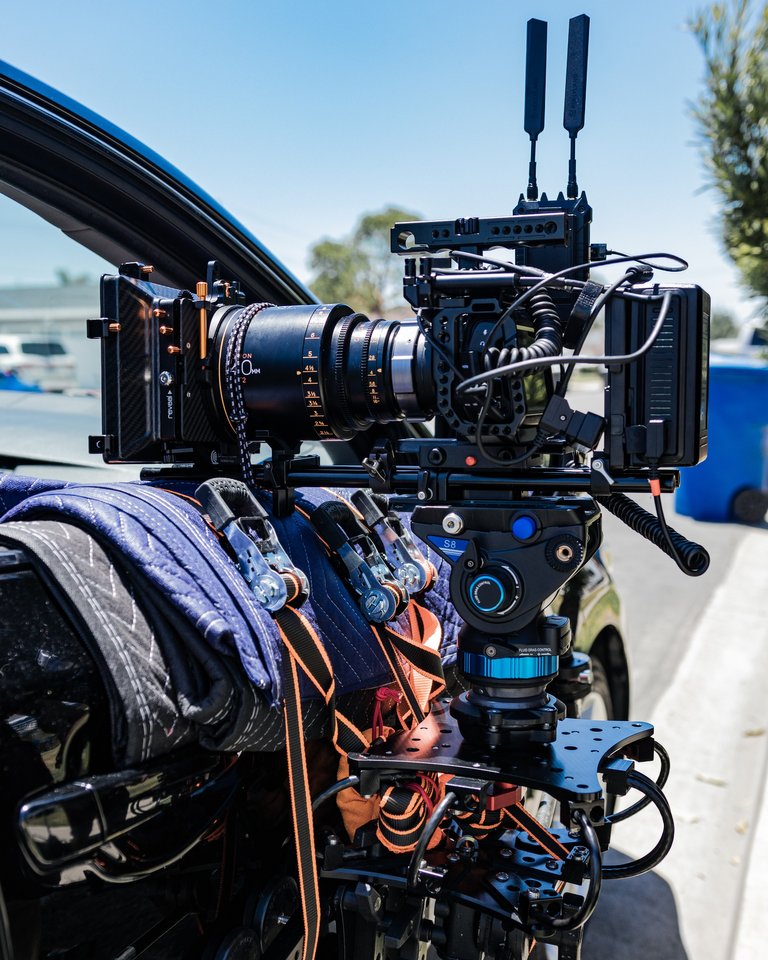 Overall it was a great day and I saw just some of the footage captured and it looked amazing. I cant wait to see the final product and share it with you all once it's available. If you have any questions comment below and I will do my best to answer.