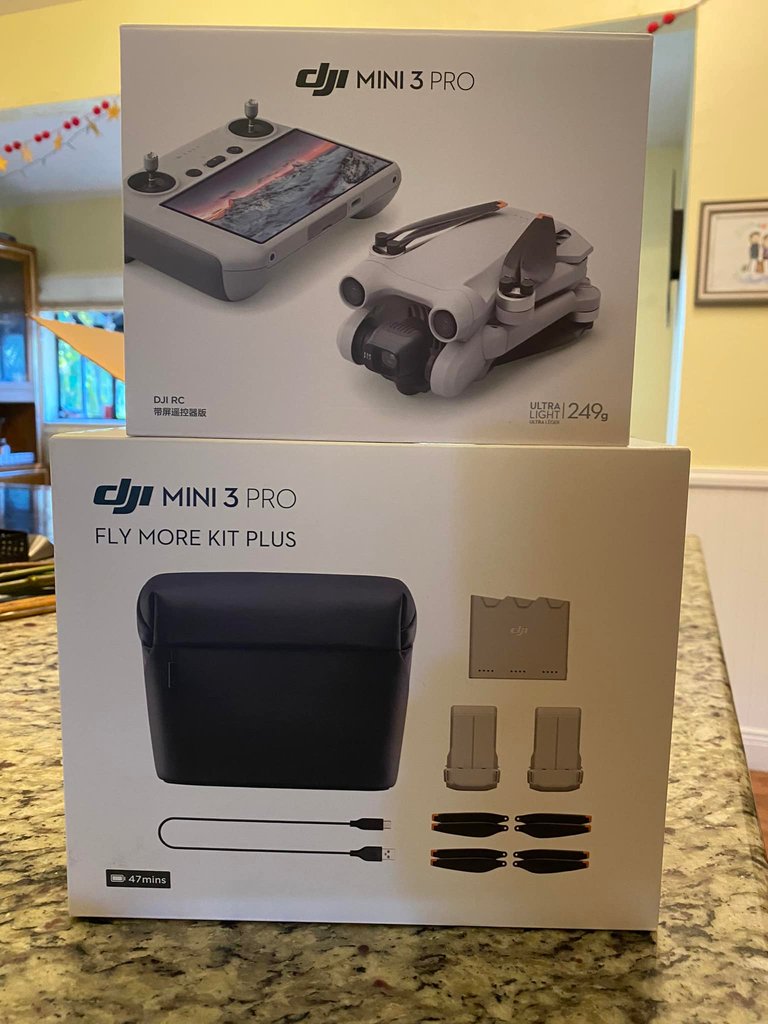 Drones are an amazing tool when it comes to photography and video work. Being able to see from high above and get shots that you never could before is such a fun thing. I love flying my drone and I have owned a few drones in the past. As a licensed Part 107 pilot, I am always looking for the right tool for the job at hand.
A while back I had to sell my drone as it was just too big and had become impractical for my needs, and the batteries didn't last as long anymore. I had wanted to get the DJI mini 3 pro for 3 main reasons.
It's so small and portable that it makes it so easy to pack up and travel with. Plus since it's under 250 grams if/when I travel internationally I should have any issues flying my drone.

I love the battery life! With past drones, you could get maybe 10-12 minutes of flight time. 15-20 in really optimal weather. With this new drone I can get just over 30 minutes so with 3 batteries I have more than enough flight time.

I love having a camera that can rotate and shoot in both horizontal and vertical modes. Social media is such an important part of photo and video work so being about to shoot how I need is a BIG plus.
I've had this drone for a few weeks and while I haven't had a chance to fly it all that much just yet, I do plan on traveling a lot more in 2023 and using this drone to shoot some awesome content and I plan to share as much as I can with all of you here.