Over the past few months, I've really been getting into Unreal Engine and learning as much as I can about it. It's amazing how far technology has come and what were able to make these days. Unreal Engine came out with their meta humans not long ago and it allows you to create a custom human with ease.
I was curious to try it out and see how quick and easy it actually was.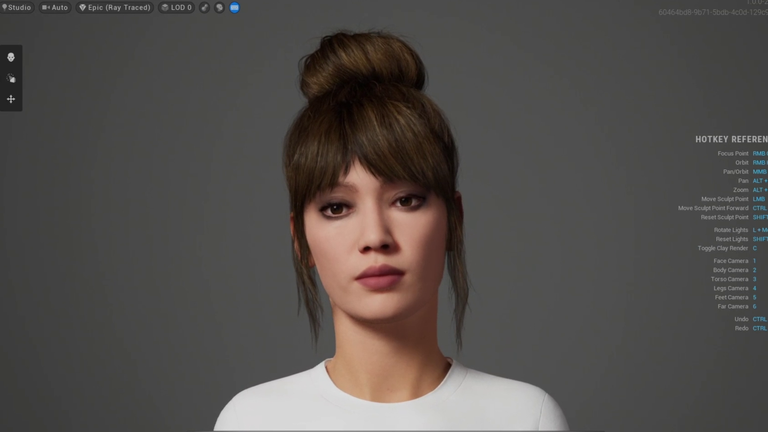 This is the meta-human I made and if you watch the video you'll see that it's fully animated and moveable. I was able to make this in about 10-15 minutes which is really incredible. I'm working on it more and learning how to improve on it. This was just a first step in testing this out and seeing what I could do with my limited knowledge.
I'm really excited about the future of this new technology.