A few months back I had the opportunity to work with a small audio company called Deity Microphones. They specialize in creating affordable audio equipment for everyone. Whether you're a content creator or a Streamer they have products for you. When it comes to launching a new audio product, the importance of high-quality photography and compelling content cannot be overstated. For a company that specializes in audio equipment, it's crucial to showcase the product in the best possible light, both visually and in terms of the messaging and information shared with the public.
I was hired to photograph some behind-the-scenes photos and some product photos on the day for their marketing team.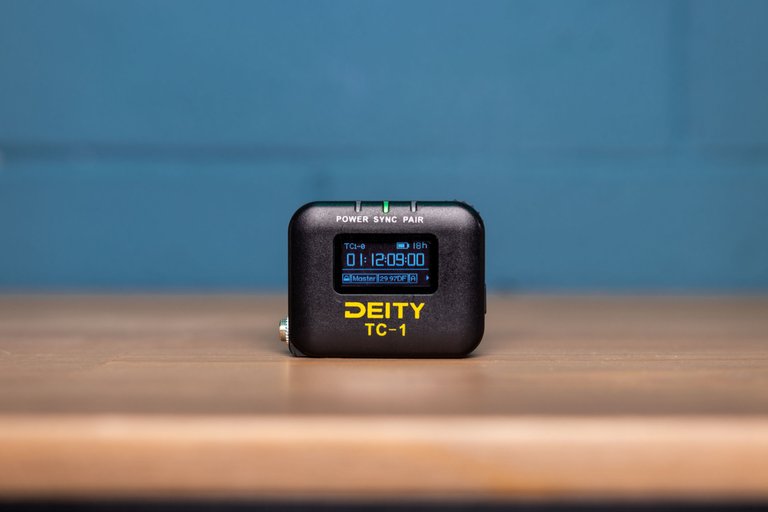 Here's why photography and content are so critical for a successful new product launch:
The first thing that potential customers will see when they learn about a new product is the product's photography. High-quality images that showcase the product's design and features will immediately grab their attention and make them more likely to take a closer look. Deity was launching two new products which have since been released and have been a huge success.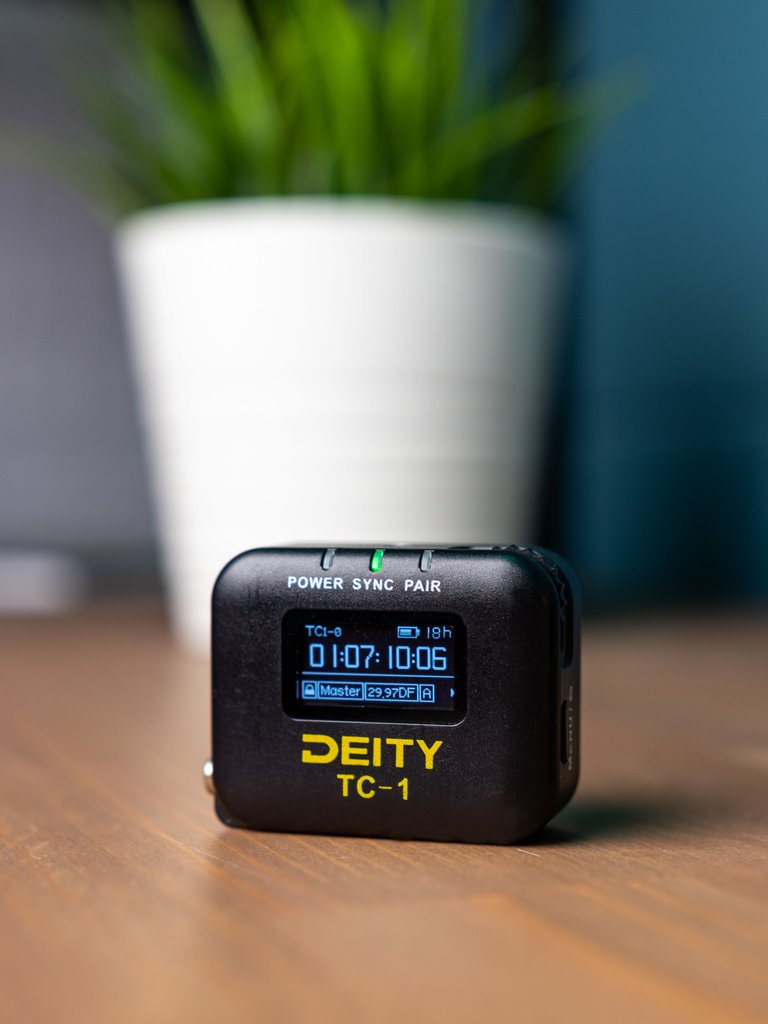 Photography helps customers envision the product in use: High-quality images of the product in action, whether it's being used by a musician on stage or in a home recording setup, can help potential customers envision themselves using the product and understand its capabilities.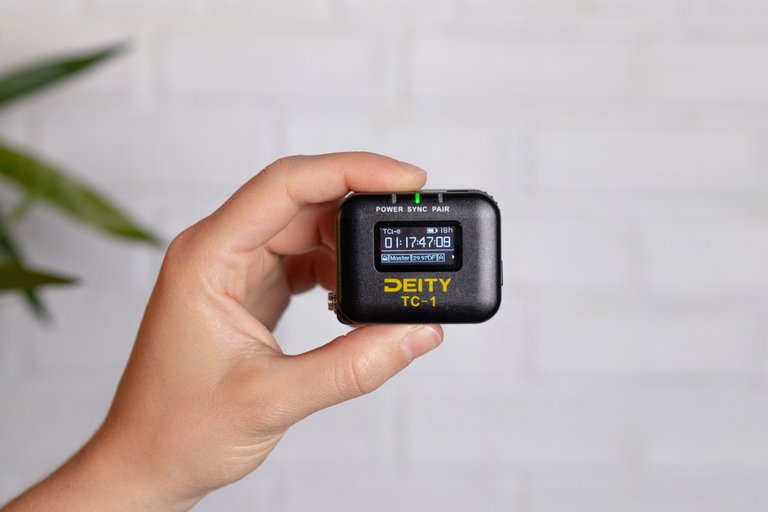 Content helps customers understand the product: A product launch is an opportunity to share detailed information about the product's features and specifications. Compelling content can help potential customers understand the product and its unique selling points, which will help them make an informed purchasing decision.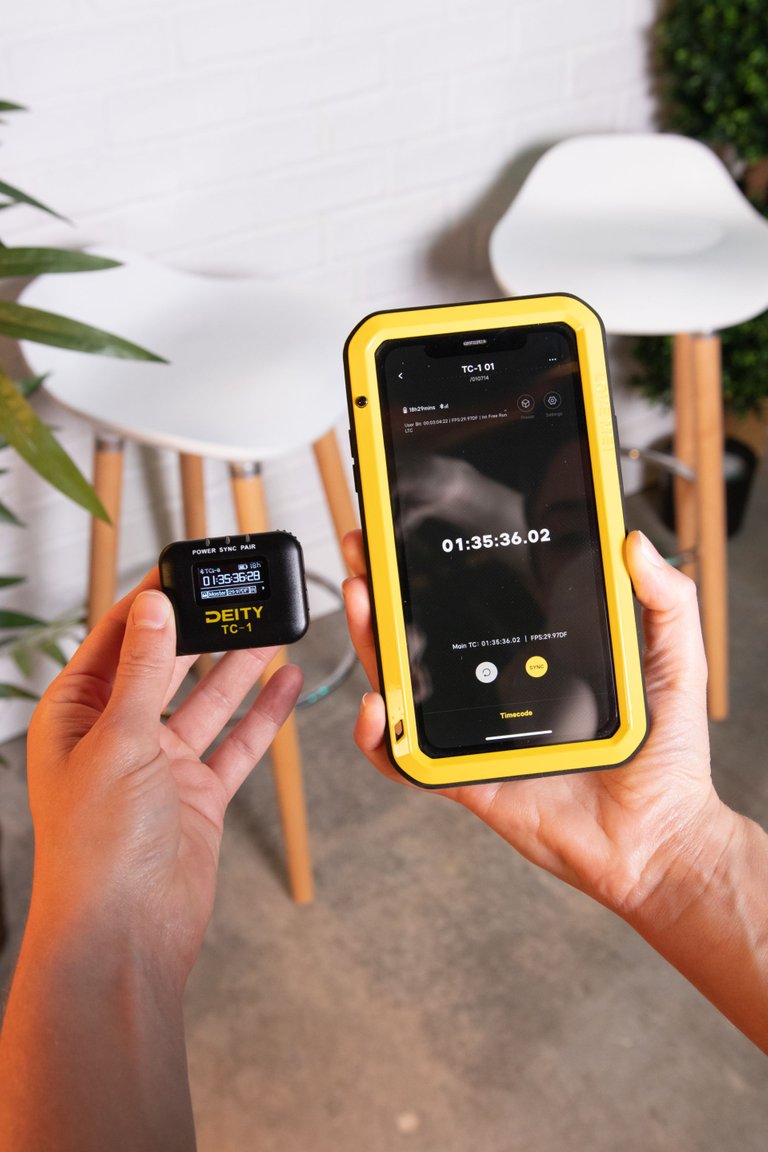 Content helps establish the brand: A product launch is also an opportunity to establish a company's brand and messaging. High-quality content that is well-written, informative, and engaging will help to create a positive image of the company and its products.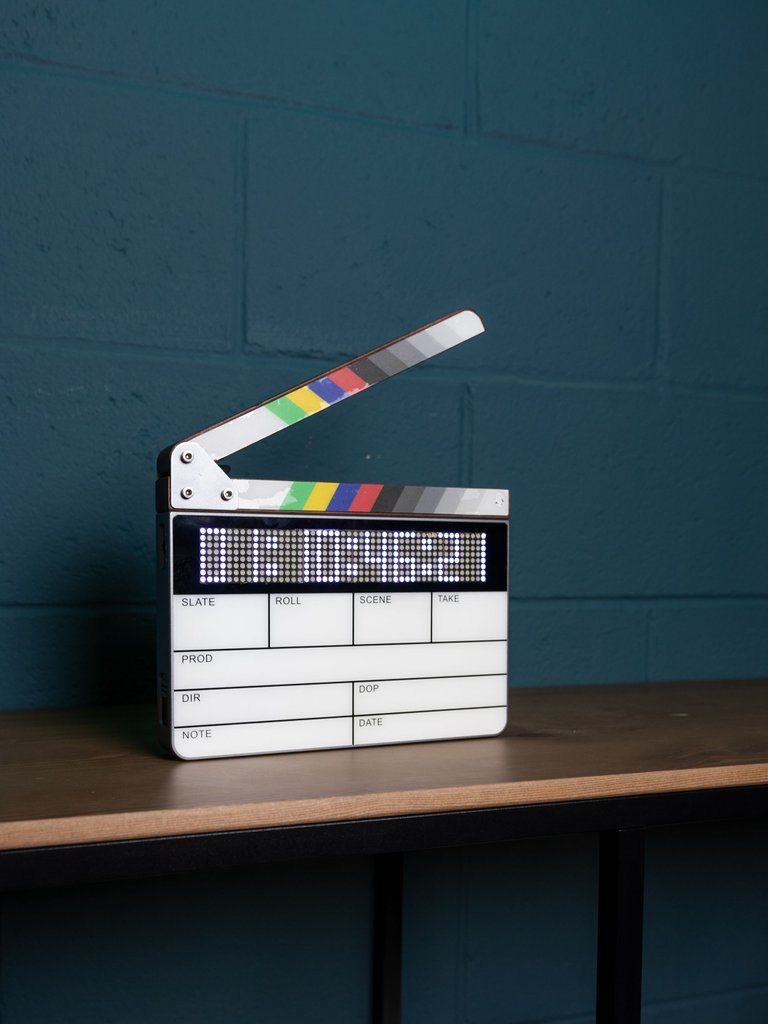 Content helps to build anticipation: By sharing information and updates leading up to a product launch, a company can help to build excitement and anticipation among potential customers.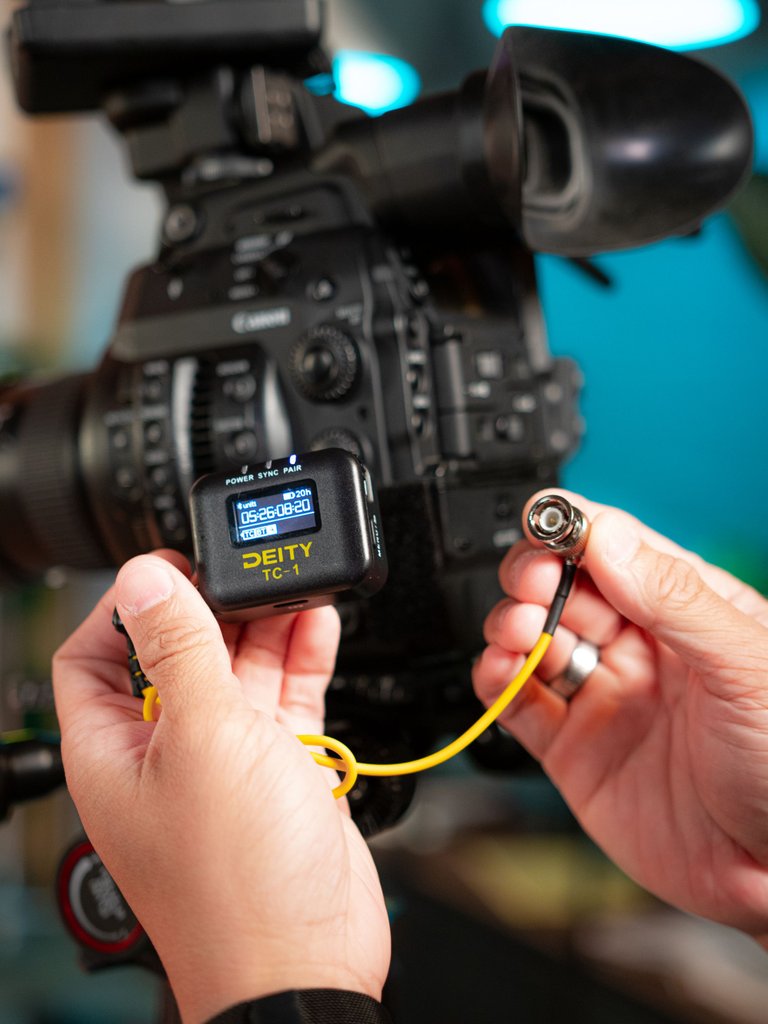 By investing in high-quality photography and compelling content, an audio company can ensure that its new product launch is a success. Images and content will help to showcase the product in the best possible light, establish the brand, and build anticipation among potential customers.
As the launch of Deity's audio new product, I wanted to make sure that their new product photography and content were top-notch to give their customers the best possible experience and make sure that the new product stands out in the market.