STEMng Digest: Week 33
>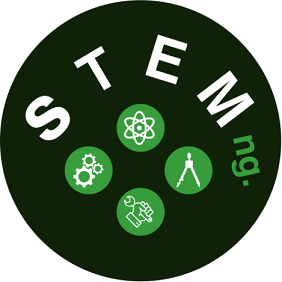 Greetings to the Hive community and welcome to a new edition of the STEMng digest. a weekly publication where we celebrate the Nigerian authors in the stem field that are making waves on the hive blockchain. SIncere apologies for the lateness of this week's publication. SOme real life issues came up.
STEMng is a sub-community of the stemsocial community, a community that is dedicated to supporting stem authors on the hive blockchain.
Basically, our curators comb through the blockchain for stem-related content published by Nigerians that fulfill the curation criteria of the stemsocial community. Such posts are then submitted in the curation channel of the stemsocial community on discord for upvotes. The following articles are the picks for this week's STEMng digest:
@ebingo: 𝐇𝐎𝐖 𝐇𝐀𝐒 𝐂𝐎𝐕𝐈𝐃 𝐀𝐅𝐅𝐄𝐂𝐓𝐄𝐃 𝐀𝐓𝐇𝐋𝐄𝐓𝐄𝐒?
9.@oladunmoye: With Increase in Iron and Steel Smelting Factory: Do we need to be worried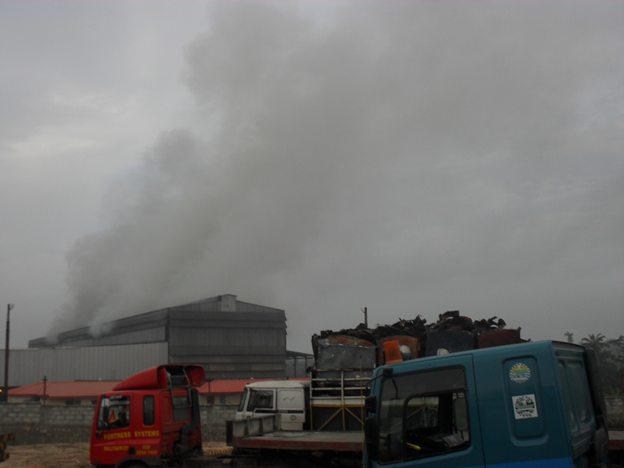 10.@hadji: Epigenetics Explained


11.@aboogeeky: Aromatherapy101
---
Top pick for the week
---
Our top pick for this edition is the post by @gamsam: @gamsam: After COVID-19 Vaccination; Should You Be Worried?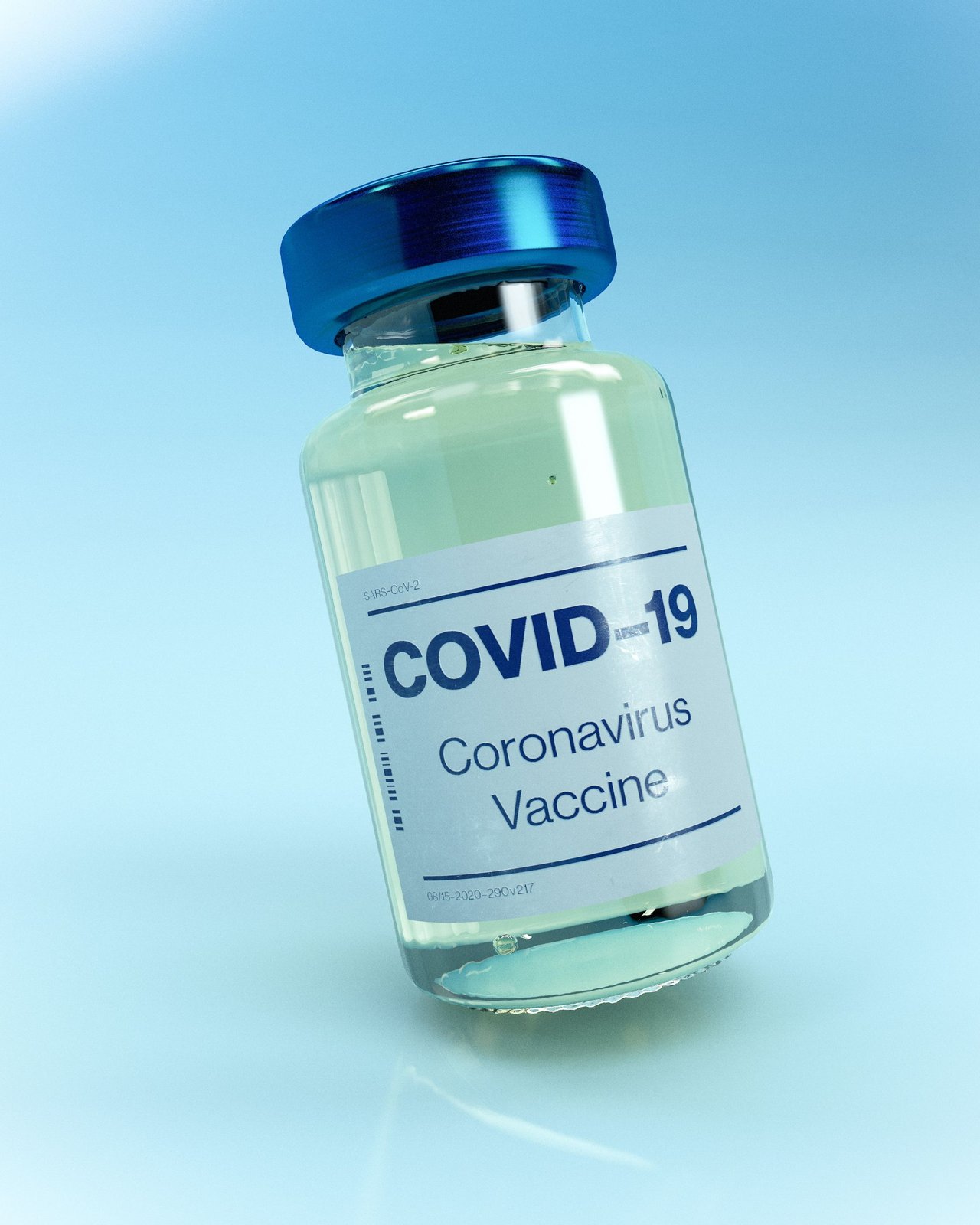 Vaccination against COVID-19 virus has generated several controversies ranging from outright unfounded conspiracy to genuine concerns. In the post, the author dispeled some of the fears that have been exhibited against vaccination and why some reactions to the vaccination are the way they are. A short but good read.
Love creating stem contents? Join us!
Anyone can feature as our top author for the week. To stand a chance of being supported by stemsocial and featured as a top author in our weekly digest, all you need to do is to observe the following advice:
Write original content
Make it interesting
Adopt beautiful layout/formatting
Personalize your writing
Use copyright-free images
Include references
Support stemsocial
If you love our activities and or what we do as a community, you can throw us some supports. Support stemng/stemsocial activities on the hive blockchain through one (or more) of the following
If you have any information, concern, or inquiries; feel free to pop-in to our discord server, message @gentleshaid on discord (gentleshaid#1143), or engage us in the comment section below.
Until the next edition, hive on!
---
---