Hello all Hive Friends.
Hope you all are doing good.
Ever since pandemic started, we have restricted our life. It's like life is at a standstill. As the vaccination is rolling out in different countries and majority of people have been vaccinated so most of the countries are easing the restrictions. Ease in restriction means more freedom of movement to keep he citizens.
As vaccination rollout has been very good in our country and restrictions have been lifted and we are getting back to normal. We have started visiting our friends and family. It's like forever since we have visited other households.
We took an opportunity to visit our friend's home, who have bought their new house during the pandemic. One of our common friend also came to see the house.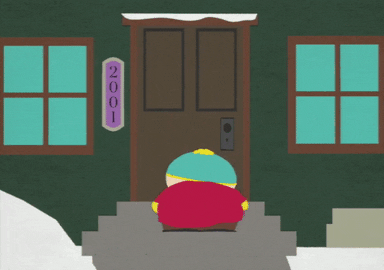 It was so good to see more faces under one roof. As all the families have been vaccinated so we were a bit relieved. We spent a weekend together. We talked till late nights and went out to park for walk etc. I must say that this all was so refreshing.
We all have started going out but we should still follow the rules, wash the hands frequently or sanitise them. Avoided touching things when out and always kept distance. We made sure that we all were following these simple guidelines.
I hope we'll be able to make such visits again and everything will be back to normal.
Many thanks for reading and upvoting my post.This is also my entry 16 of 30 day content challenge. Hopefully I will be able to post everyday.
Here is the link for more details about this contest.
---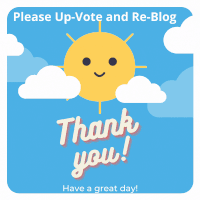 ---