Hello all Hive Friends..
Reading the post and interacting with people is a great way to engage with people and it helps a lot on Hive.
As I always say the engagement is the key to success on Hive.
Sharing some interesting posts from ctp, leofinance, and stemgeeks, I come across today...
---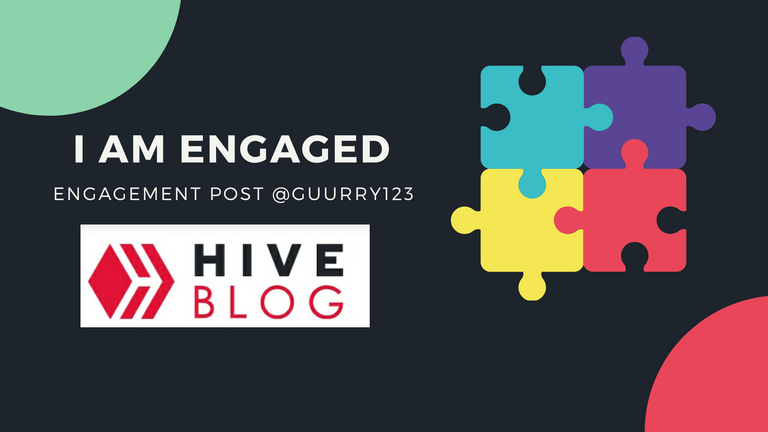 ---
For me Bitcoin is a Bitcoin, but not after reading the post by @chekohler shared informative post on different layers of bitcoin. Very informative post worth to read.
---
We all know diversification in the investment is important. Thats buy many people bet on Index (in share marketing). So now we also have the Index Token on Hive Engine. INDEX is 100% backed by the tokens it represents (LEO, DEC, BRO are some name). Project is launched some days back and I wanna wish he best of luck @jongolson share a nice post on same.](https://www.ctptalk.com/hive-167922/@jongolson/4-days-later-index-is-doing-index-things) .
---
In everybody life we dealing with so many basic science tricks knowing or even unknowingly. @dkmathstatsshare a interesting post on probability
---
If you love the giveaways then you should check the Sports token giveaway by @amr008 He is hosting aa giveaway of 1200 tokens
---
Thanks for stopping by my post.