We are nearing the sunset of fiat currency. This means that government control over the masses is going to start loosening up in a major way.
The problem with large,slow, monopolistic institutions is that they often do not see the threat posed to them. They tend to be reactionary which, in a technologically advancing world, puts them at peril.
Some are speculating that central banks wanted to wait until they saw if people adopted cryptocurrency before entering the game themselves. To me, this is akin to Blockbuster waiting to see if people used streaming before getting into it. This is exactly what happened and we know the result of that.
Few are paying attention to one of the biggest shifts that is taking place on a global scale. They are operating under passe models because that is what they always did. Government statistics go back decades. In the rapidly shifting technological environment, they are quickly becoming useless.
Beliefs are hard to change. Few are open enough to question what they believe and be willing to discard it. Sadly, this is why human adoption tends to be a lot slower than technological advancement. People simply gravitate towards the idea that things will be basically the same.
We are seeing a chance in the nature of money. This is going to affect all things, on a micro and macro level. Thus, statistics like GDP are about as useful as a sundial.
Cryptocurrency is going to fund a lot of innovation in the future. The world is witnessing a major shift in economies due to technology. By its very nature, this is deflationary. Over time, it simply gets less expensive. This allows for more innovation that repeats the process.
When things become very inexpensive, they become abundant. The last 20 years provided us with many examples of how this took place. The typical example used is semiconductors. As chips get less costly, the use of them exploded. We saw the same thing, however, with information, communication, music, and video. We are now seeing it with money.
The driving force of all this was the advancements in those areas that fall under the "laws of Informational technology". We see this exemplified on the following chart. Notice the areas that saw major drop in prices over the decade cited. All of them have the IT component to them.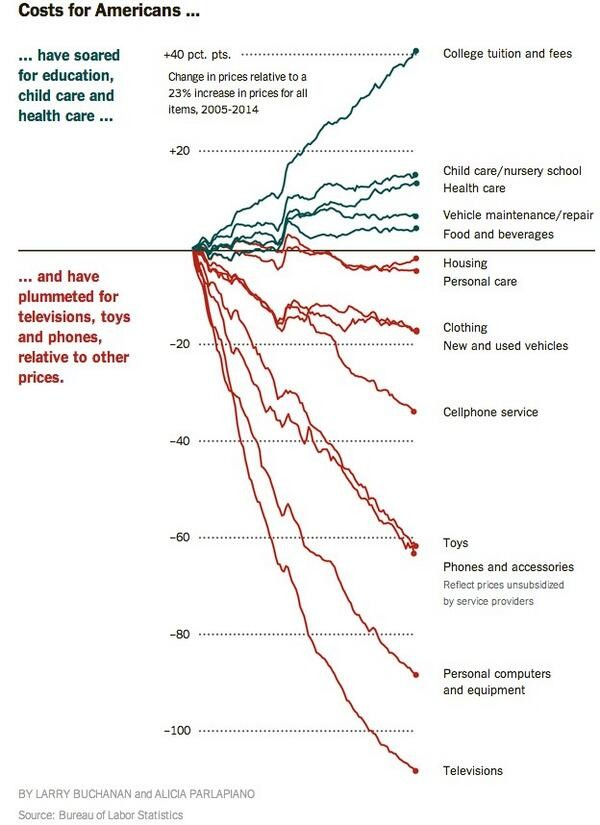 Source
Of course, there are those areas that have not witnessed this. At the top of the list is education and healthcare, two areas that affect most American households. This, of course, are two industries that did not see a great change in how they are doing things. This is all changing.
The advancements in IT over the last few decades is going to be repeated with chemistry and biotech. Each of these areas is already showing impact with the cost of genome and batteries plummeting.
What this means, according to the normal metrics, growth is going to be hard to get. Using the Blockbuster example, we can see how the present stats miss a lot. When we went to the video store, we saw the creation of the DVDs, rental of the store space, hiring of employees, gas to get to the store, and electricity used all as contributing to GDP. As the video rental industry grew, this added to it.
When Netflix came in and eliminated the likes of Blockbuster and Movie Gallery, all that GDP disappeared. Suddenly, there were no DVDs being stamped out. Video rental stores became vacant. Nobody was driving there so the gas was not used.
Yet, people got access to more videos than they could ever watch, and for a nominal fee. Basically, instead of getting three videos on rental, people got enough video to watch every hour of the day.
This is the model we are going to see repeated over and over.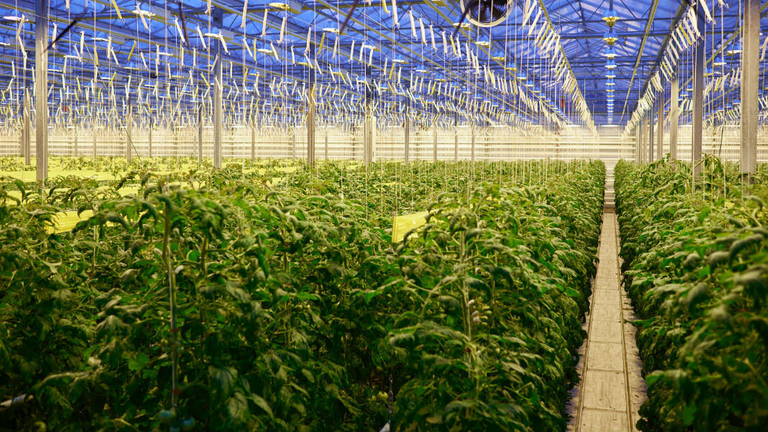 Source
Look at most industries and the same is either starting, or about to. The education and healthcare sectors are still holding strong to the old ways but the next decade is going to see change there. Others such as drug research, construction, manufacturing, transportation, and energy are already seeing the first stages of radical change.
What this means is there is going to be a lot of money required to keep growth going. As more of the global economy moves towards a zero marginal cost basis, which is common with digitization, the downward pressure is going to be great.
And this is where cryptocurrency steps in. Right now it is in its infancy so the impact, collectively, is not there. This is going to change as millions of more projects come online, most with their own currency. Economic growth in this fashion is going to take place as millions of mini-economies show up. This is the path to an abundant society.
Of course, what is going to happen to all that money? Is everyone going to be chasing Lambos? Not likely. As we are already seeing, there are many industries which require a ton of funding. For example, longevity research is in need of hundreds of billions of dollars. The same is true for space projects. It is going to require a similar amount of money to further the energy conversion. Even something as simple as Internet satellite is a $20-$30 billion proposition.
As technology grows, it requires more money. At present, it is eating up more of our economy than ever before. This will only continue as we see everything connected, sensored, and providing data. This will filter into manufacturing and food production, radically changing those industries. Of course, this is a good thing since we need a lot of each to pull the rest of the world out of total poverty.
At the same time, fractional ownership is going to open the doors for billions. This is going to provide innovators and entrepreneurs with access to resources they never had before. At the same time, individuals are going to be able to invest small sums in many different "moonshot" projects which, over time, could provide a handsome return.
In other words, the game is about to get a lot bigger. Instead of being solely in the hands of Wall Street type companies and a handful of large venture capitalists, we are going to see the pool expand to billions of people. They are going to have access to hundreds of trillions in crypto and digital assets. This is going to provide the basis going forward.
And the timing on this is perfect since the technology machine is very hungry. It is going to require an insane amount of money over the next few decades. The present system is simply incapable of providing this since it is locked in to the old methods.
Cryptocurreny and digital assets are going to change all of this.
---
If you found this article informative, please give an upvote and resteem.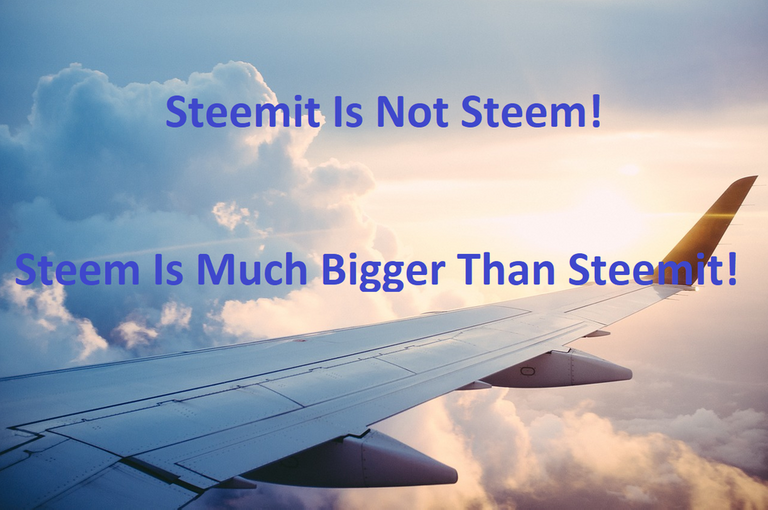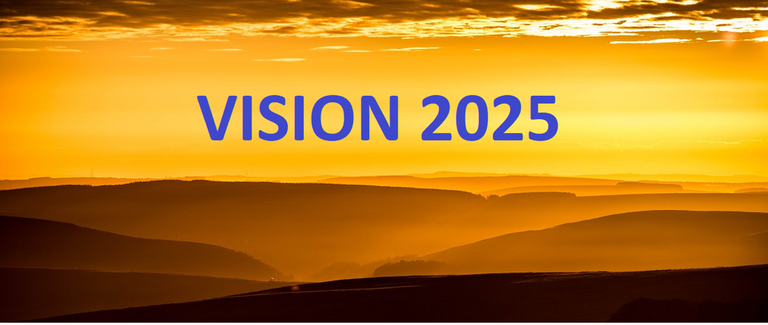 Posted via Steemleo