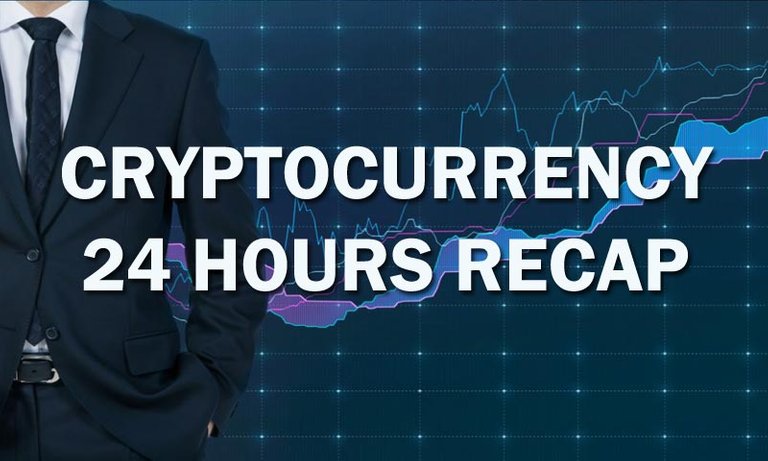 CryptoCurrency recap
2020-02-28
CryptoCurrency market cap rankings, posts, and more.
The following statistics are rendered from the 25 largest cryptocoins.
---
Market Share

The chart shows the market share of the 25 largest coins. Coins with a market share less than 5% have been grouped into "Other"
---
Winners and losers
Top 5 winners
Top 5 losers
Other great coins
| Name                                 | Price (USD) | % change(24h) |
| --- | --- | --- |
| Cardano | 0.0482706387 | -5.7 |
| Bitcoin | 8582.52573303 | -3.63 |
| Ethereum | 224.861481079 | -4.3 |
---
Coin news
Bitcoin
by coindesk.com
Bitcoin in the dumps along with the Dow, top miners are racing to the halving, and Microsoft kills crypto jackers. It's the Markets Daily Podcast from CoinDesk....
by coindesk.com
Bitcoin risks ending the second month on a negative note for the first time in years and could suffer deeper declines in the short-term. ...
by coindesk.com
The spreading coronavirus sowed a new bout of fear among investors, triggering a stock market sell-off and flight to safe-haven assets like gold and U.S. Treasury bonds....


Ethereum
by coindesk.com
Ethereum's largest hackathon in North America, ETHDenver, showcased DAOs for event management and more....
by coindesk.com
Why the ProgPoW debate is really about process, power, and the threat contentious hard forks pose to DeFi. ...


Ripple
by coindesk.com
Ripple CTO Schwartz said a feature is being developed to allow asset-backed tokens to be minted on the platform....
---
Do follow, resteem and upvote
Where do you think the prices of Cryptocurrencies will go?
Comment Down Below :-)