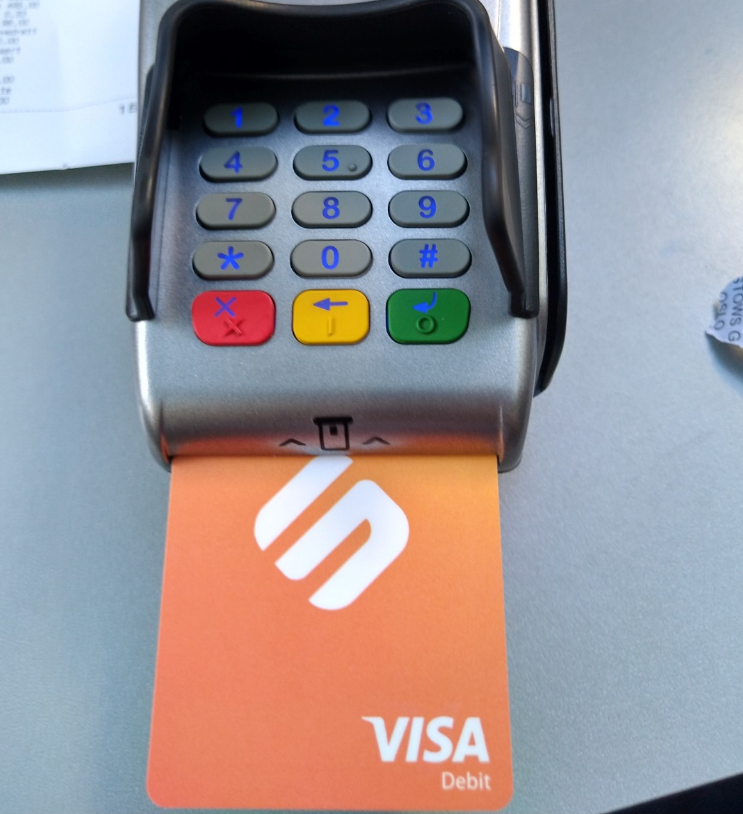 The recent rally has reinforced my view that for crypto to go mainstream it has
to deliver something of real world utility. It has to deliver something of value.
The space is still full of tech geeks, but normal people, even the intelligent ones, just need easy products that works in the
real world. NFTs is fun, but still highly speculative.
I am able to buy a coffee with my Swipe card.
I have bought beer, restaurant meals, towels, subway tickets..
Real world items!
Also, it has to be dependable, so that when you are going to buy your subway ticket, you do not need to buy twice as much in gas.
I have always disliked Ethereum, and still do. I honestly hope Ethereum will just die..
The recent Tweetstorm about the total supply could at least start such a process.
As I am writing at Hive, it is a Golden Opportunity for Hive to use its strong tech for real world usecases.
Perhaps we need some more programmers? Perhaps a VISA card in the future?
At least I can tell you that Hive will not survive for long without more real world usecases.
by @janusface