Thanks to the wonderfully welcoming community that has grown around Rising Star GameRising Star Game and Splinterlands, Dygycon 7 was the first CON of any kind that I got to experience even if it was virtual. Talk about social distancing at its best during a pandemic. 😝
Not only were there exciting talks to listen to, about blockchain technology and how it is applied across various platforms but there were also scavenger hunts and exciting giveaways to sign up for. There were fishing zones, social areas a games to enjoy with your friends before hitting the party room with great music to make you bust a move on the dance floor.
You also get the opportunity to interact with some of your favourite Twitch streamers like @drabs587 and possibly get lucky in the #drabschallenge at #dygycon with a quick selfie.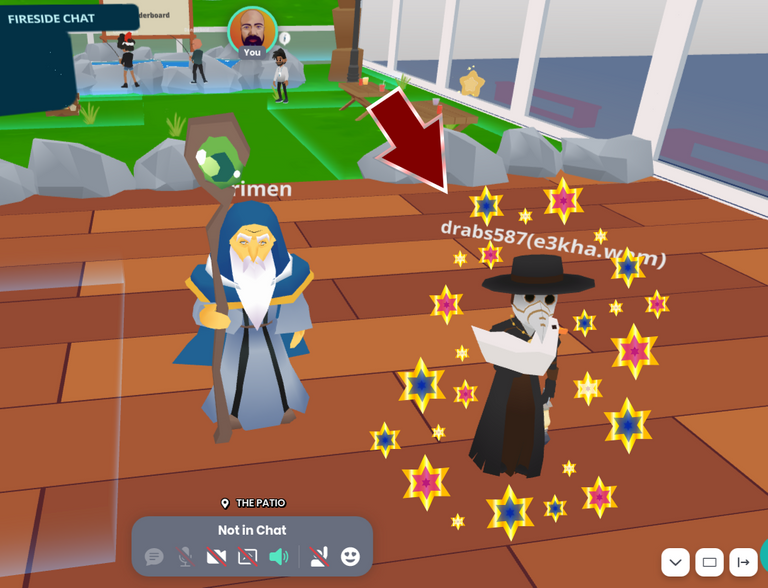 I look forward to the next Dygocon and know now to make more time to experience everything it has to offer and learn from. Join us at the next one.