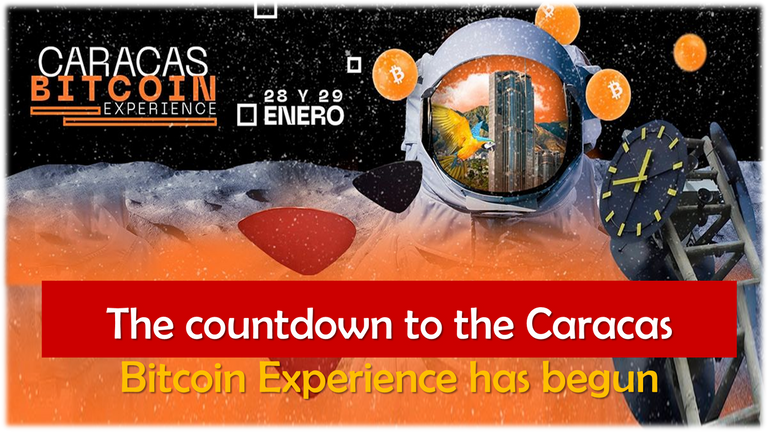 The hyperinflationary crisis that Venezuela is going through has forced financial institutions to look for alternatives to circumvent new economic management models that allow them to access financial instruments, and thus carry out purchase and sale operations of raw materials of productive interest.
Among the main alternatives that Venezuela has been able to successfully access are blockchain technology, Bitcoin transactions, and exchange of cryptocurrencies for basic necessities, goods and services.
Such has been the positive impact that cryptocurrencies have had in Venezuela, that events have been organized in the country to educate Venezuelan society in the effective management of everything related to blockchain technology and the cryptocurrency market.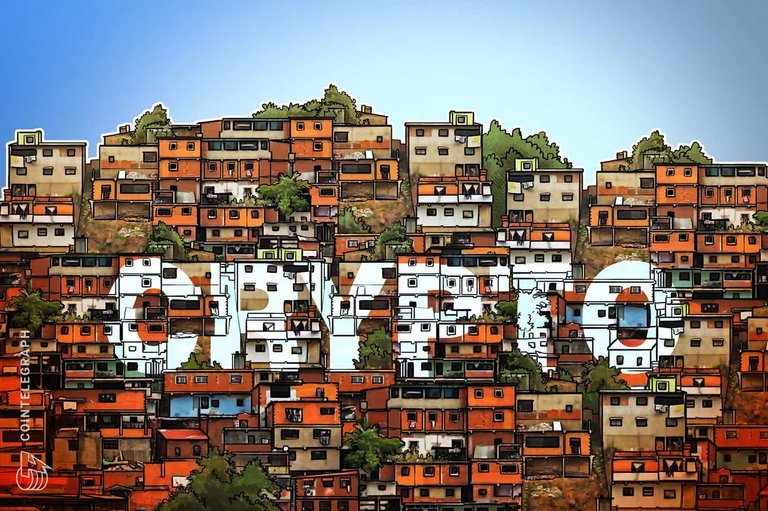 In this regard, it is worth mentioning that in the coming days, specifically on January 28 and 29 of this year, an event called "Caracas Bitcoin Experience" will be held in the city of Caracas, an activity organized by Satoshi in Venezuela, LegalRocks and Criptodemia, which aims to bring Venezuelans closer to the cryptocurrency industry.
This event aims to give a broad approach for both beginners and experts. Topics such as: History of Bitcoin and money, cryptocurrency exchanges, Bitcoin mining, legal regulations, NFT, Play to Earn games, crypto art, cryptocurrency trading, fundamental analysis of projects, among others.

SOURCES CONSULTED
➊
Descifrado
Caracas Bitcoin Experience 2022: el evento más esperado por los venezolanos.
Link

OBSERVATION: