"The Country Treasury will have a dedicated Bitcoin reserve."
"The solution is bitcoin and cryptocurrencies."
Groundbreaking: the Central African Republic presented their plans for a blockchain-focused monetary overhaul in a project called "Sango."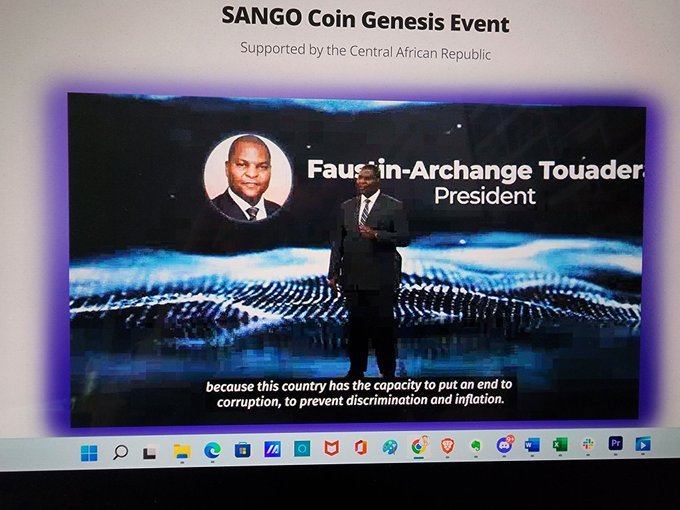 It includes a metaverse, digital ID, assets such as land and minerals tracked on-chain, and a native token (backed by BTC) called SangoCoin.
Learn more here: https://sango.org/
Watch the presentation here:
Perhaps most exciting is the proposal of a "CryptoCity & Crypto Island" in Bangui, Central African Republic's capital. They want to attract crypto-entrepreneurs with tax-free incentives.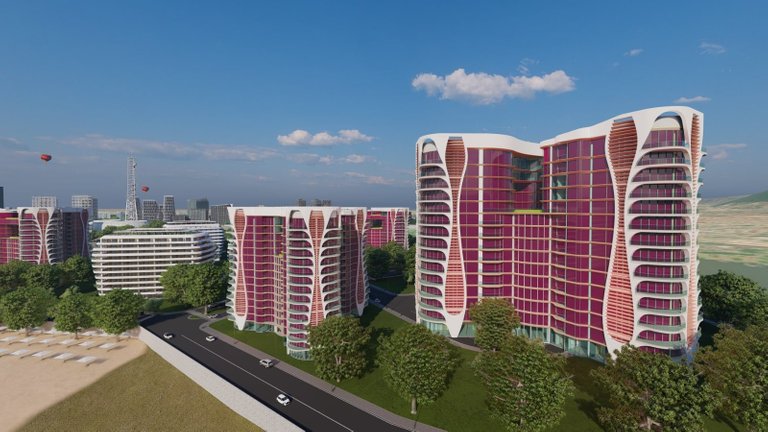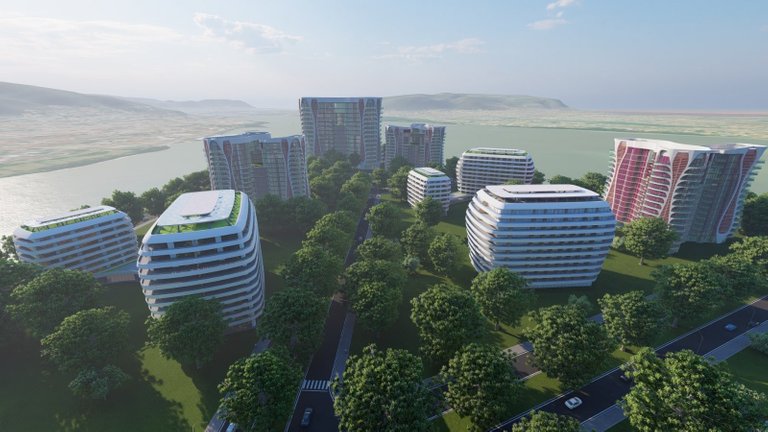 It's so early in the space, who knows if this will succeed? But either way, it's an ambitious statement of where developing nations are looking for new opportunities.
Finally, I live-tweeted the announcement event, for more details: