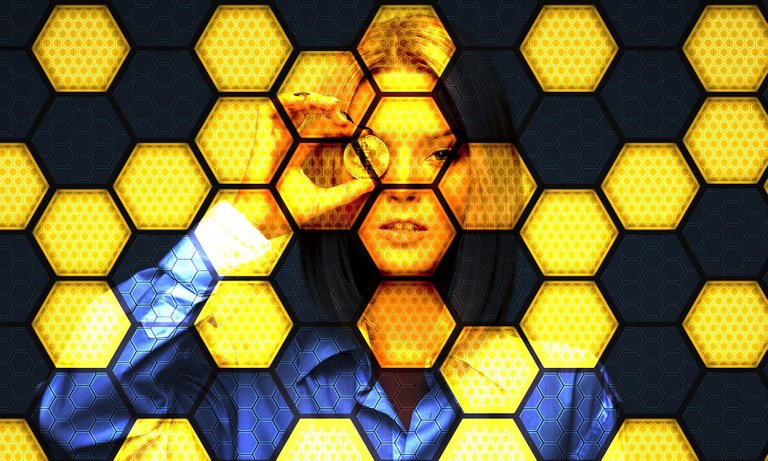 Pixabay
It's important to understand that by acting as distributed ledgers of all transactions. Blockchains solve a key problem of digital currencies called "double spending"
Digital currencies are essentially just files, before Blockchain technology, these digital tokens could be duplicated or counterfeited. Now, with distributed ledgers that are continuously being verified, the problem of double-spending has been solved.
---
What more can Blockchain Technology do?
The network can connect to users and make direct transactions between them. The time stamps and ledgers are maintained automatically by the system. This means you won't need any third-party official figures in the system.
However, all the users of Blockchain technology are the administrators. You can also use smart contracts on Blockchain technology. As the network uses consensus algorithms, you can quickly create a project with certain conditions.
So, after all of them are fulfilled accordingly, every member of the project will get a fair distribution of their payment. This eliminates prioritizing or favoring in case of any teamwork.
A great example would be real estate management. If certain aren't met in deals, then the transactions never happen. Usually, in the blockchain, the users use the network's very own specified currency to pay up as the token money.