More than one year since the start of this what the media advertises as pandemic, the world has witnessed big and small companies shut down, the airlines shut down, restaurants, malls,resorts closed, and unemployment skyrocketed. The most awaited vaccines have been rolled out, but surprisingly new virus variants are now reported my the mainstream media from almost every corner of the world despite the inoculation that's currently happening.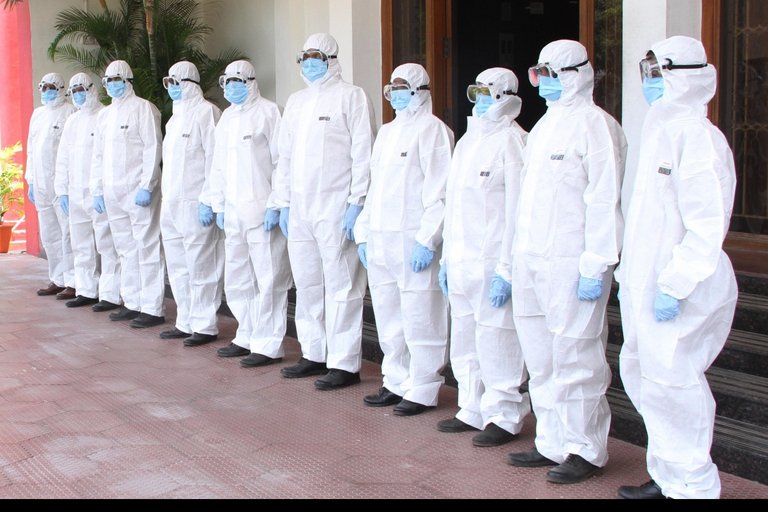 Now these medical experts are hinting us that these vaccines may be ineffective against these new variants or strains of covid.
Thanks to these development of events I can now see a trending of where this is going to end. Since these medical authorities have been saying the strains are constantly mutating, I can assume there will be 3rd, or 4th or even 5th shots of vaccines.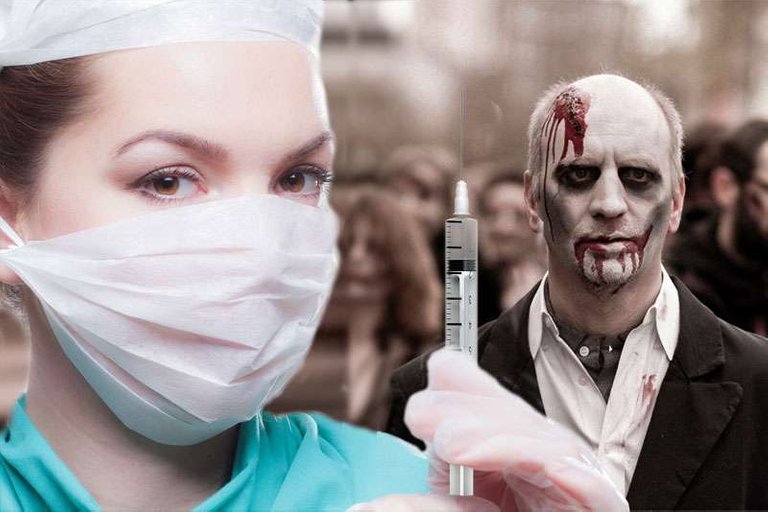 What if these advertised 'pandemic' will not settle after the 5th shots? What if more and more millions of people are sick or diagnosed positive? What if all of our medical personnel have succumbed to the virus? What if there will be no other solution left? I want you to take a look at the scenes from Zombie Apocalypse, or World War Z movies. Could that be possible of happening?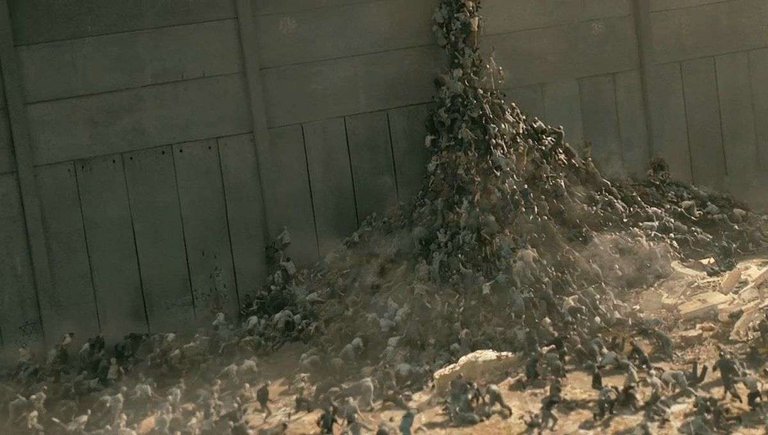 The most chilling part is the last solution our politicians could make is to nuke an entire city 'infested' with the so-called virus. Yes, you heard it right, it may sound unimaginable but a zombie apocalypse could happen.