Several sites such as Twitter, Google, BBC, Wikipedia along with most Fact Check Sites etc., censor the Truth & the Facts about Covid-19. They work hard at censoring Real Scientific Studies that goes against the Fake Covid Narrative the world is so hell bent on protecting. Lock Downs do not work & have caused economic disaster for small businesses & families, masks do not work & pose a serious health risk as Scientifically Proven, Covid Clot Shots Do Not Work & are highly dangerous. Yet here we are fighting to find the real truth & the real science behind this Covid-19 Scam Orchestrated by World Leaders.
---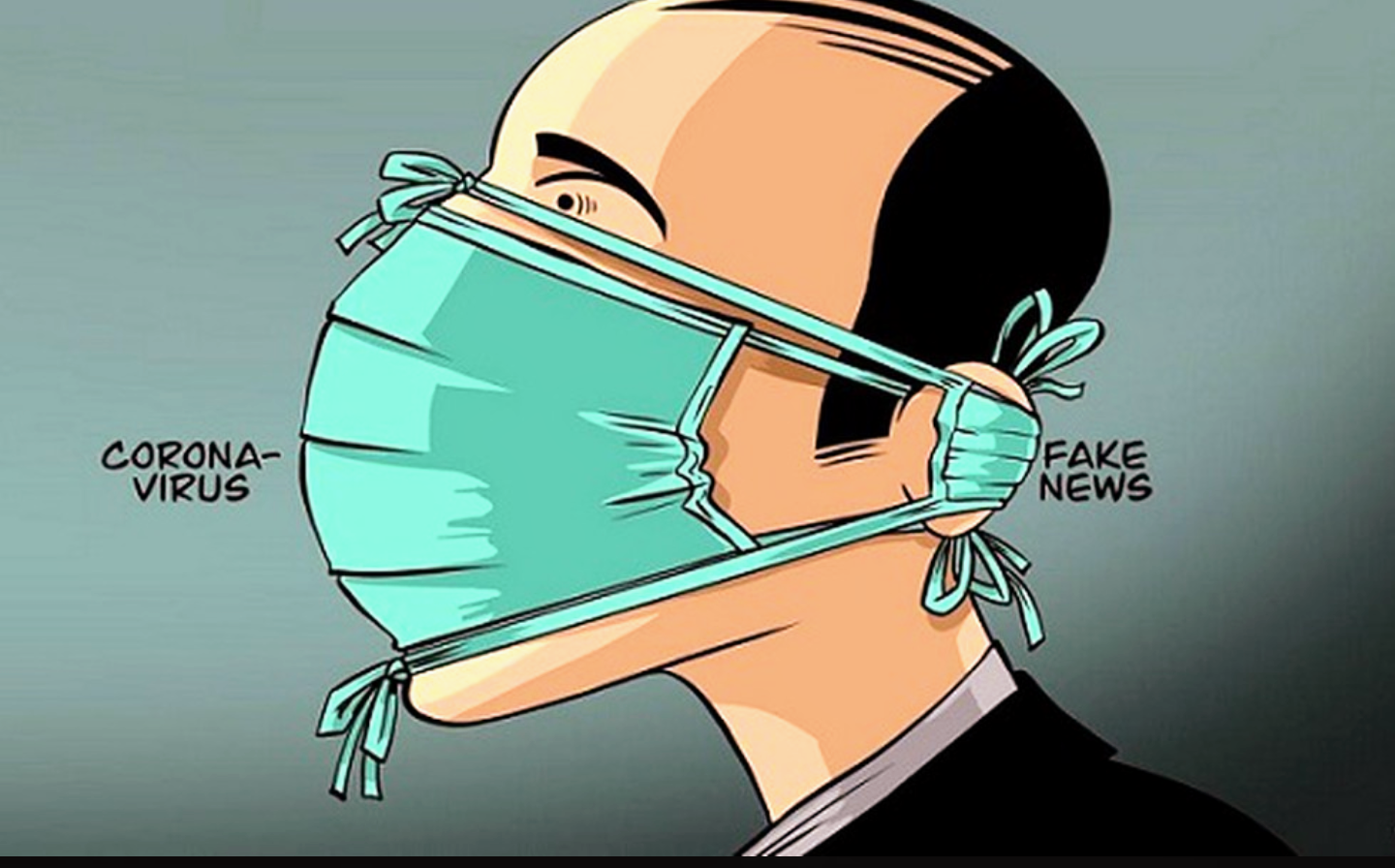 So here is a list of Truth | Fact Based & Scientific driven websites with evidence based information & research.
---
PROOF THAT THE COVID19 PANDEMIC WAS PLANNED & WITH PURPOSE
---
Professor Ehud Qimron, head of the Department of Microbiology and Immunology at Tel Aviv University and one of the leading Israeli immunologists, has written an open letter sharply criticizing the Israeli – and indeed global – management of the coronavirus pandemic.
Professor Ehud Qimron: "Ministry of Health, it's time to admit failure"
---
1) The Trusted News Initiative – A BBC led organisation censoring Public Health experts who oppose the official narrative on Covid-19
---
2) Fake Science, Invalid Data: There is No Such Thing as a "Confirmed Covid-19 Case". There is No Pandemic
---
3) THE COSTS OF INOCULATING CHILDREN AGAINST COVID-19 FAR OUTWEIGH THE BENEFITS
---
4) CDC Endorses Pfizer, Moderna Vaccines Over J&J, Citing Blood Clot Risk — But Data Show All 3 Carry Similar Risk
---
5) Merck's New COVID Pill Is a Disaster
---
6) Beyond Ivermectin: Censoring Medical Journals
---
7) Operation Omicron: The Globalists are Preparing for Mass Murder in the Weeks Ahead
---
8) Natural immunity is effective against Covid, so why doesn't it count for vaccine mandates?
Justice Centre for Constitutional Freedoms
---
9) 57 Top Scientists And Doctors Release Shocking Study On COVID Vaccines And Demand Immediate Stop to ALL Vaccinations
---
10) Our Brainwashed Covid Youth
Principia Scientific International
---
11) Natural Immunity and Covid-19: Thirty Scientific Studies to Share with Employers, Health Officials, and Politicians
---
12) THE VACCINE DEATH REPORT – Millions Have Died From The Injections
---
13) CDC NOW Admits NO 'Gold Standard' for the Isolation for ANY Virus!
---
14) Johns Hopkins Medical Prof Explains: Natural COVID Immunity Is Very Strong
---
15) We will kill 117 kids to save one child from dying from COVID in the 5 to 11 age range
---
16) Global Collusion and Global Conspiracy Equal Global Tyranny
---
17) Dr. Michael Yeadon: Athletes Are Being Injured & Killed By COVID Vaccines
---
18) Early Findings: Delta's Looking Like a Pandemic of the VACCINATED
---
19) mRNA Vaccines Put You at Risk for Acute Coronary Syndrome
Ongoing Updates!