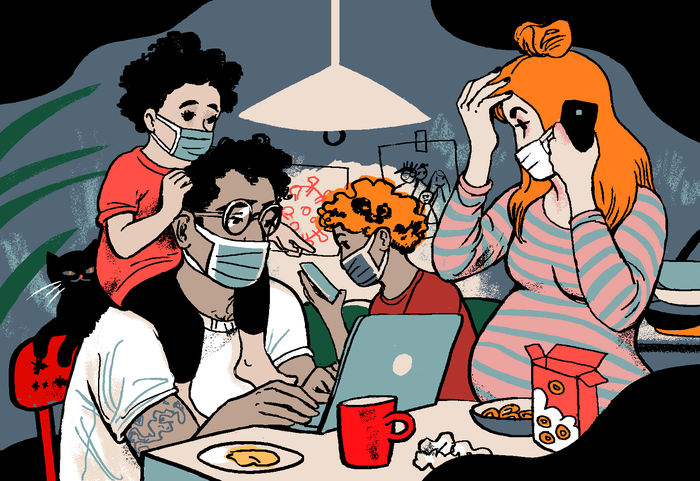 Shelter-in-place has forced a large number of people to shift their behavior, exposing them to new thing that they night not have otherwise tried. I think this will accelerate a lot of societal shifts toward certain online activities. What do you think will stick even after quarantine ends?
Some that come to mind:
Food delivery via Caviar/UberEats/DoorDash etc. Although it's common among young people, a lot of older Gen X and Boomers just tried this for the first time.
Personal hygiene choices that previously would have been seen as germophobic. I'm excited for UV-C lamps to bathe my kitchen all night, and I'll be carrying hand sanitizer everywhere. I haven't been the least bit sick in 2 months.
Less business travel
More acceptance of work-from-home
Demand for an improved social safety net and more consistent medical care
Increased VR adoption
What changes in behavior have you noticed yourself changing as a result?