Human Computer Interaction
What is Human Computer Interaction?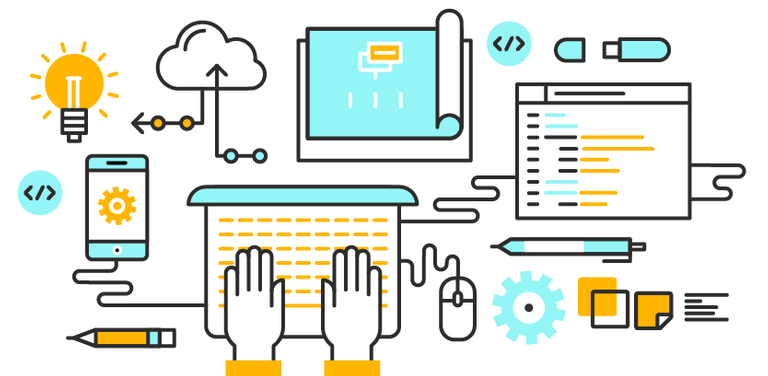 It is a multidisciplinary field of study focusing on the design of computer technology and, in particular, the interaction between humans (the users) and computers.
What is Brainstorming relating to Human Computer Interaction?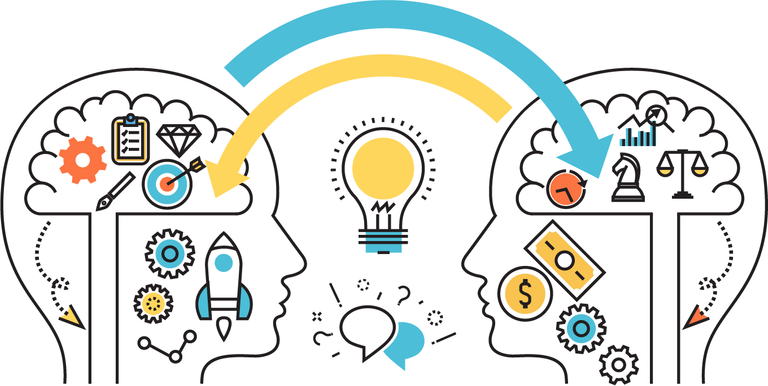 Brainstorming is a method used by a group of people to create or generate ideas.
What is Contextual Inquiry?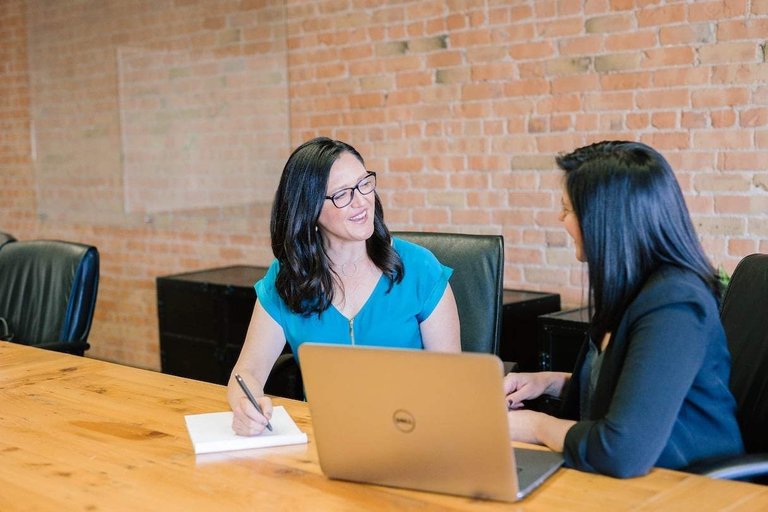 It is a field data-gathering technique that studies a few carefully selected understanding the work practice across all customers.
What is Making Sense Data?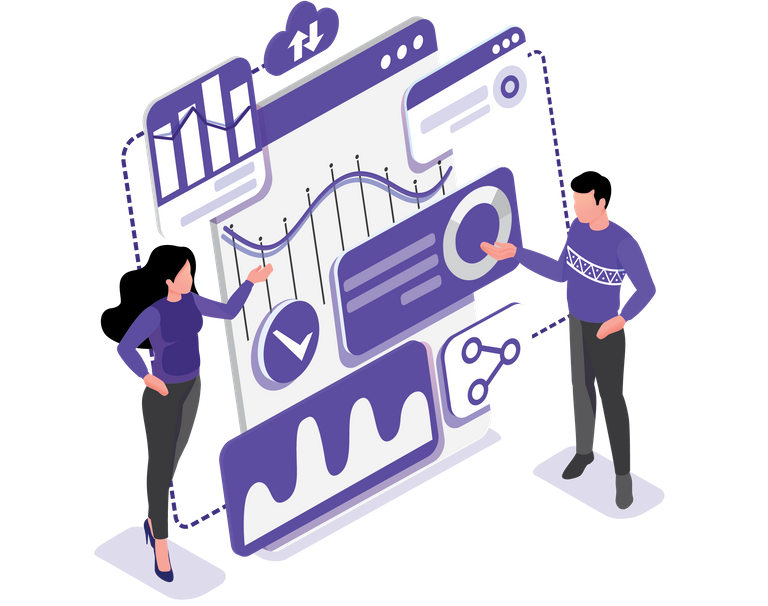 It is a step-by-step approach to making sense out of data which results in making better decisions and needed to be considered in order to successfully complete a data analysis.
What is Dynamic Prototype in Human Interaction?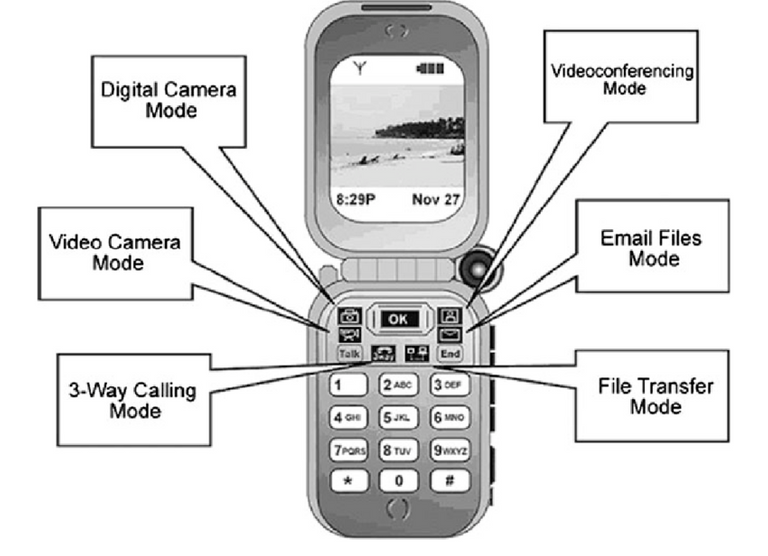 A simply representation of early sample, model or release of a product built to test a concepts or process or to act as a thing to be replicated or learned from.
Technology and Change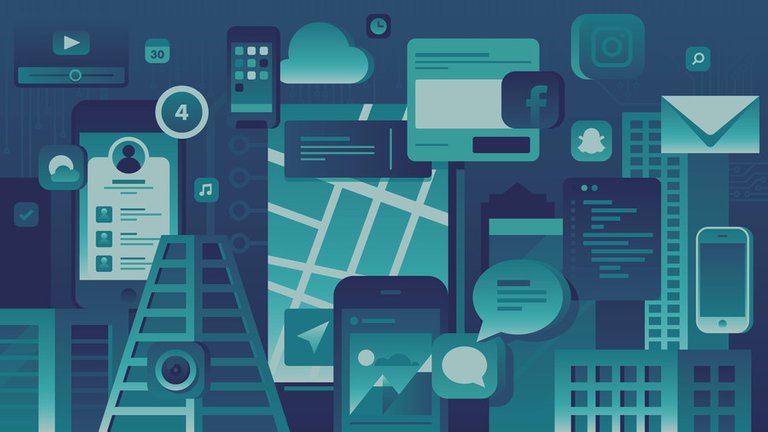 Technology changes over time and it has affected many aspects in life. Due to this changes, the way we live in the past id different to the way we live today and this is considerably due to the changes in technology. The technology we have today can make our lives better in the future.
What is Human-Computer Interaction?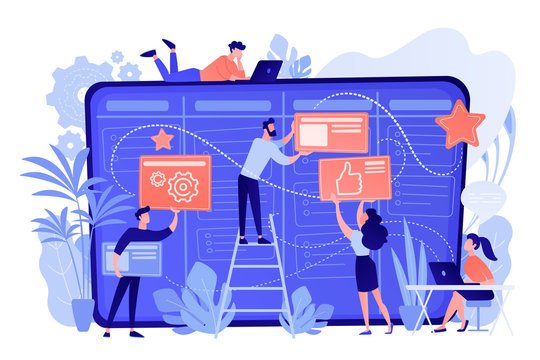 It is the study of how people interact with computers and to wat amount computers are or are not developed for successful interaction with human beings.
The Concepts of Interaction Design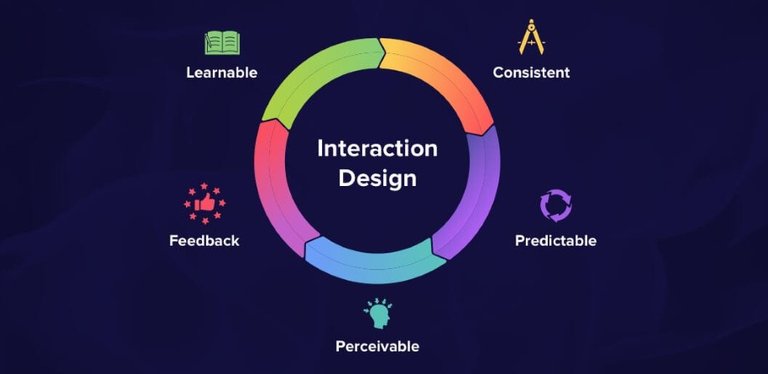 Interaction Design is the design that facilitates interactions between users and digital products such as websites and apps. The purpose of interaction design is to create a product that is easy to use such as sliding, clicking, etc.
Difference between Computer and Human-Computer Interaction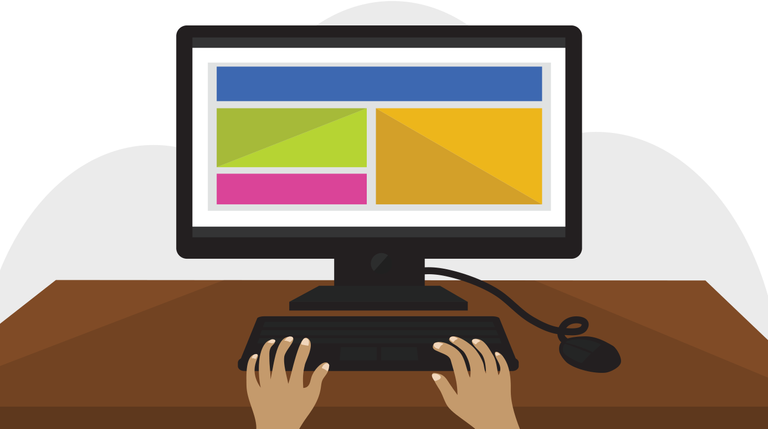 Computers. A machine that can be programmed to carry out sequences of arithmetic and logical operation automatically.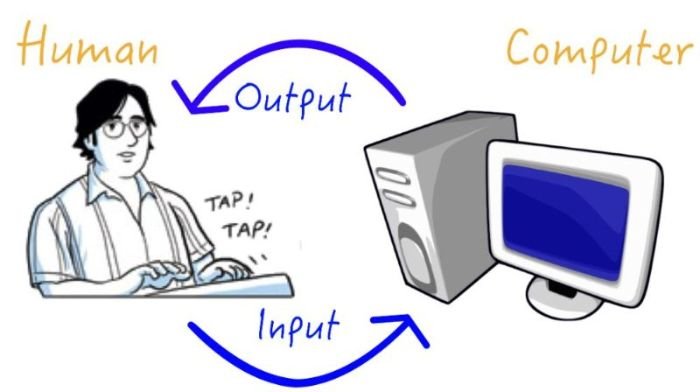 Human-Computer Interaction. The interaction between human (users) and the computer itself.
*Data Gathering and Requirements Analysis in HCI

Data Gathering. The methods used to evaluate or gather information such as survey and natural observations.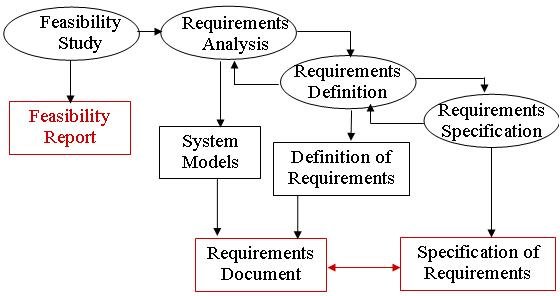 Requirements Analysis. The tasks to optimize the interaction between the system and its users, it is necessary to be aware of user needs, characteristic, usage context, previous systems and competitive systems aspects.
What are the Interfaces Design and Prototyping?

Interfaces Design. The system designer's way of representing the system to the user; known as "Conceptual Model".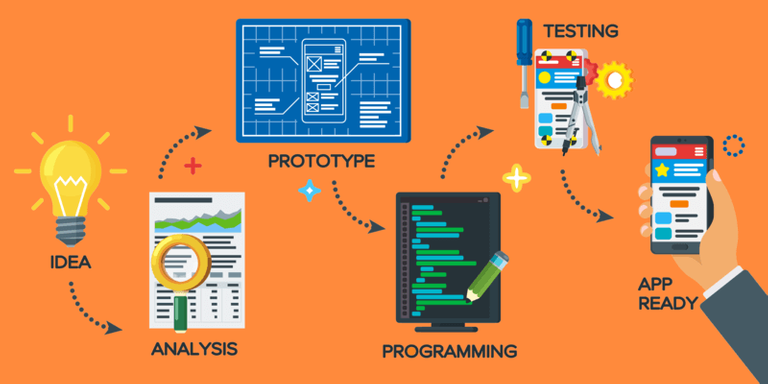 Prototyping. a limited representation of a design that allows users to interact with it and explore its suitability and gain some experience using it.
I hope you've learned something. Thank you for your time reading this. :)