Sometimes people are afraid of what they don't know or understand. That's understandable to an extent.
Those feelings of doubts and questions were what I faced when I was constructing the single column tank stand. One year later though, it's serving the purpose of construction faithfully.
I was really happy at the Google photos reminder.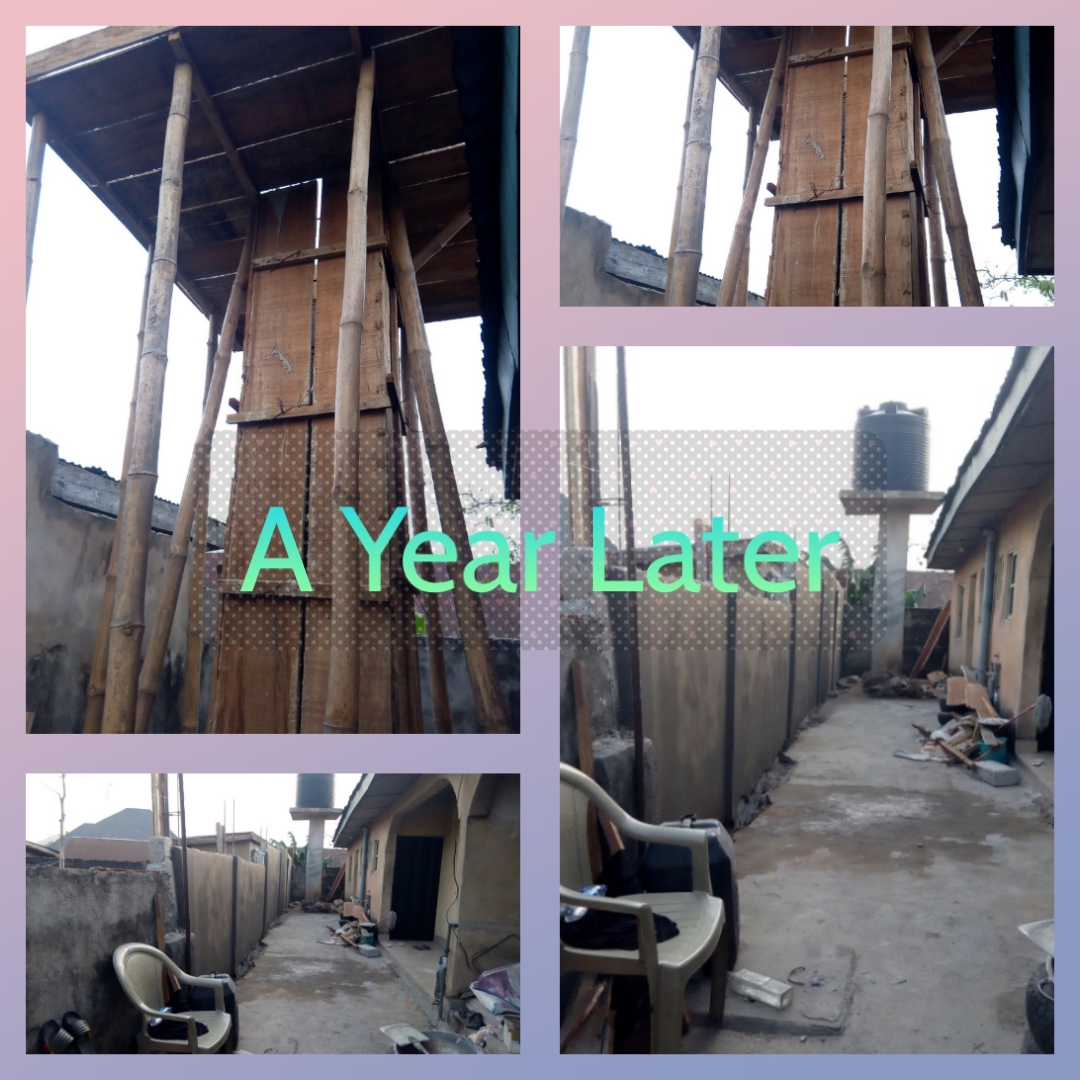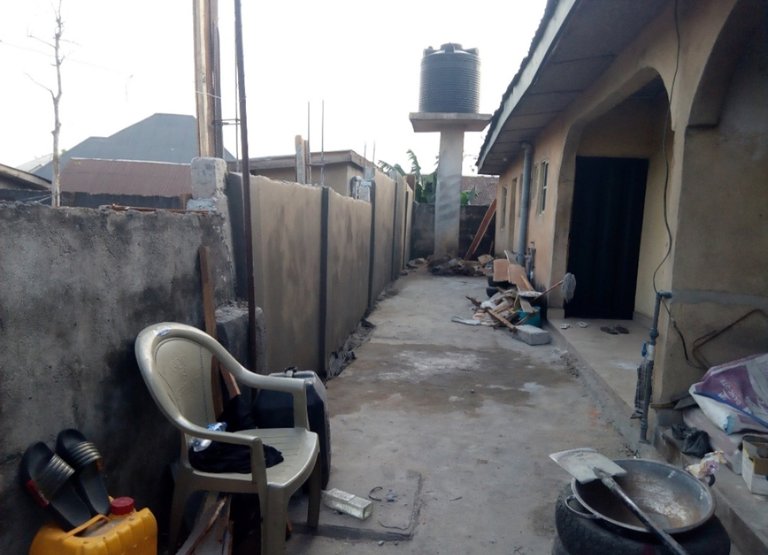 After.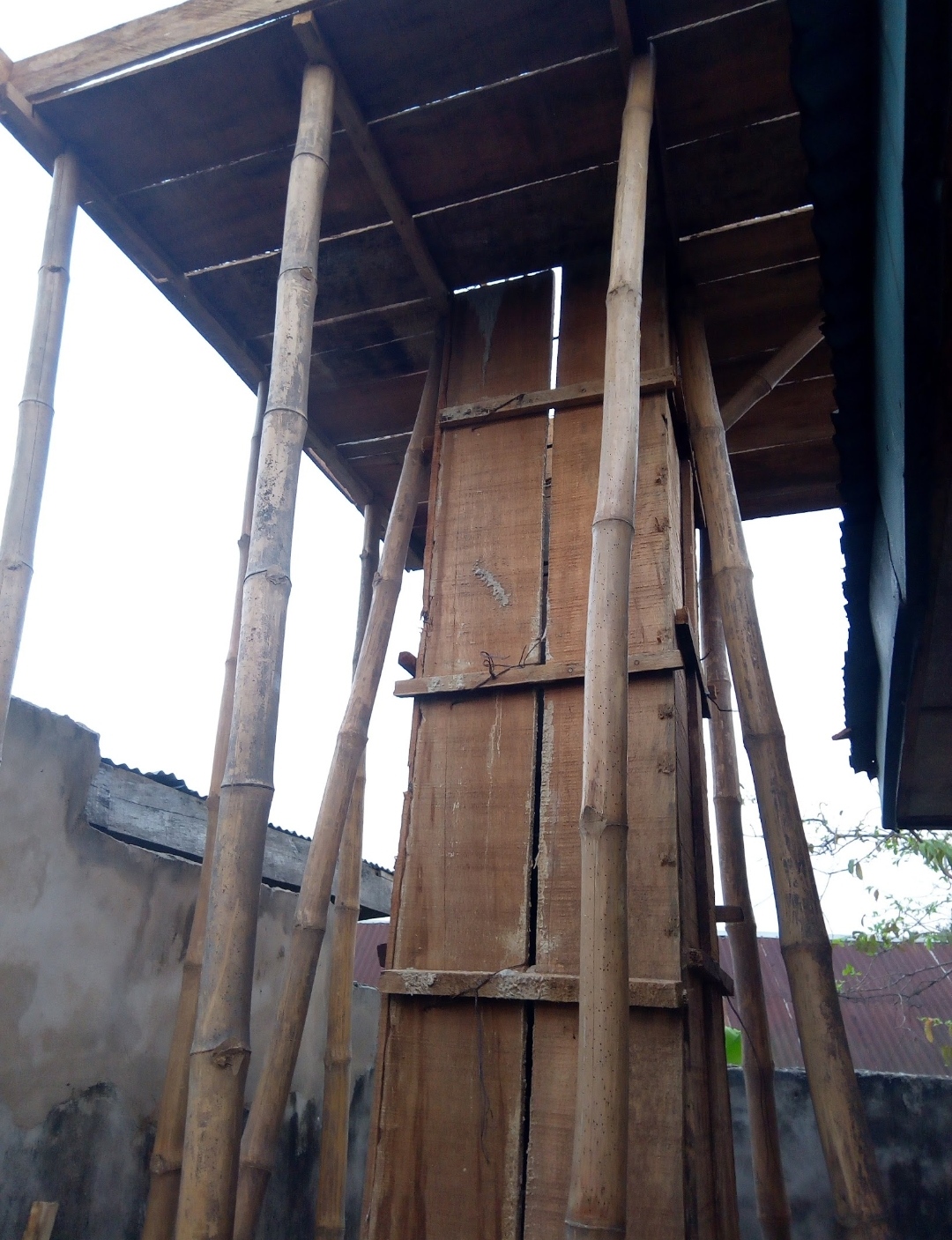 Before