I don't know about your area and the type of structure and interior available but around my side, sometimes a simple 4 in 1 dining extension is attached.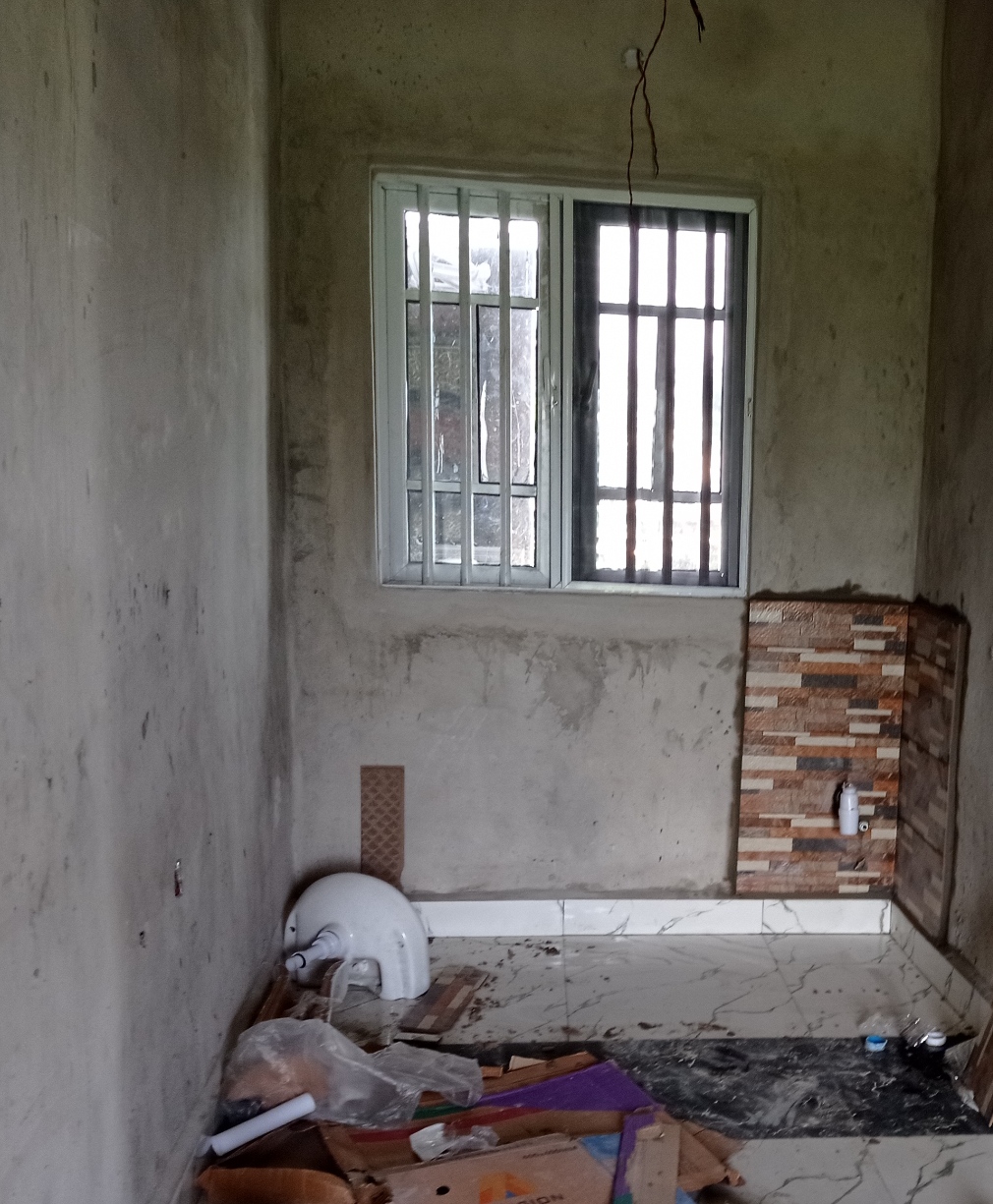 It is aligned to the kitchen. I decided to attach some wall tiles around the Handwash area to reduce dents on the walls.
What do you think about it? How does yours look like? You can share pictures of it if you wish.
Stay Safe.