When you begin to check out computer industry careers, one thing shines. Acquiring the correct computer repair training can lead to a fulfilling career. Besides a respectable income, you get the satisfaction of helping other people.
There are many schools that offer computer repair training. The type of school or training method isn't always reliable. Finding a school that provides a curriculum and tools you need to succeed can be a difficult task. This is a crucial step in boosting your computing career. So don't ignore the importance of reviewing your choices!
#1 Certification and Accreditation of the School
Computer Repair Training Certification
Starting the review, you need to look for the schools' certification and accreditation. There are many organizations that will issue certifications and accreditations. They recognize institutions that provide quality instruction in computer repair training. You need to be aware of these organizations before looking for your school.
For computers and software, CompTIA is an authoritative, and acknowledged organization. Although Microsoft, Dell, and HP all have their own certifications and accreditation programs. In the networking field, CompTIA again is a recognized name. But, Cisco is the leading certification.
#2 Instructor Certification
Another important consideration is the certification of the instructors. Determine if they certified and industry accepted instructors.
#3 Hands-on Training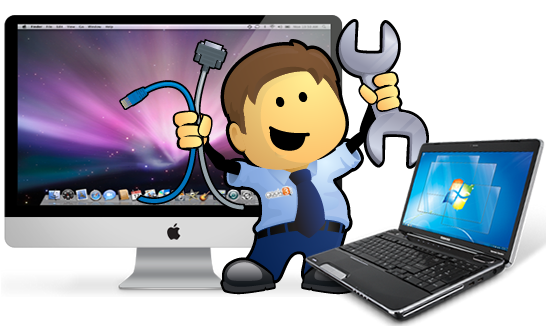 You need to make sure that the school is offering hands-on training for your classes. This is necessary to get the full picture, particularly with the hardware, so that you will be able to get used to it. You don't want to get out in the field only to realize that you've no idea what you're looking at.
#4 Look for Internships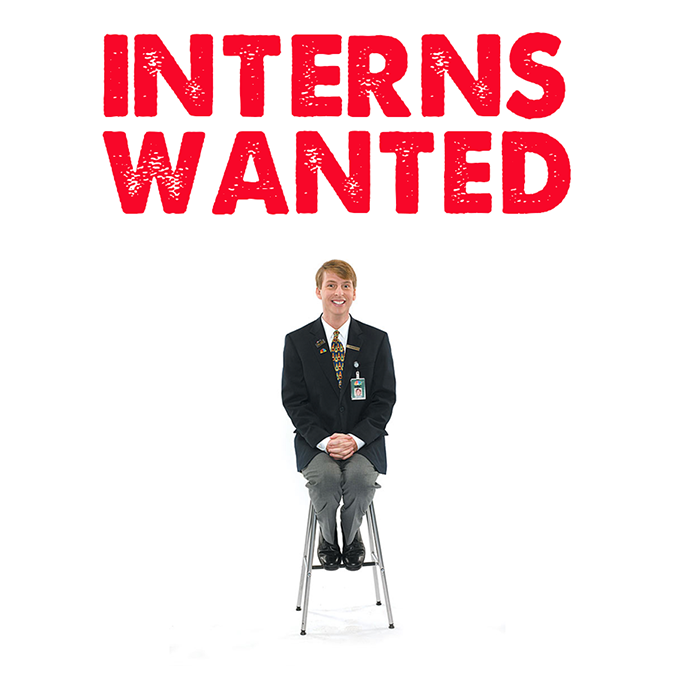 Some computer repair training schools also provide internships with local service providers. This not only provides hands-on training with equipment but learning customer service skills. Many technicians enter the repair industry because of their investigative skills and troubleshooting. Yet, there is still a critical aspect of customer service.
#5 Your Computer Repair Training Certifications and Vouchers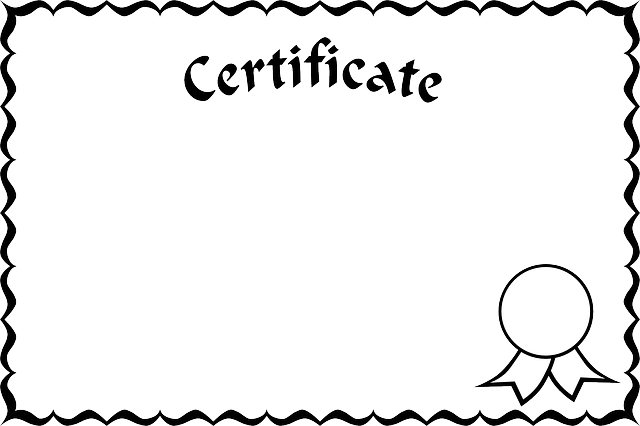 Certifications and Vouchers
The final check when reviewing a school is if it will provide for your certification. A training certificate that shows you have completed training is better than nothing. You can add the training to your resume, even if you don't have the certification. Yet, it may not carry the same weight as industry certifications we mentioned above.
Some schools provide exam vouchers. The voucher is a coupon code that gives a reduced rate or lets you take the exam for free. Whether CompTIA, Microsoft, or Cisco, good computer repair training schools provide a voucher.
Conclusion of 5 Tips for Reviewing Computer Repair Training
Do you have different tips about computer repair training, you would like to share? We ask you to share them here. You can leave your comments, questions, or anything you wish in the section below or Contact Us.
---
Posted from Computer Training Know How with SteemPress : https://computertrainingknowhow.net/5-tips-for-reviewing-computer-repair-training/
---