Now that we've had our peek inside the Hivemind Communities beta implementation, I thought a little comparison with tribes would be useful.
If you haven't seen the presentation, go to this post by @teamhumble, as he adds links with timestamps for every presentation from both days, both morning and afternoon sessions. Make sure you thank him for that, with a comment, upvote, resteem, you know, whatever you feel like!
Let's see how do communities compare to tribes, as far as I understand so far.
Communities are very cheap to create. It's a bit unfair to compare the situation with tribes, because you can't have a tribe without a token (actually without a SCOT), but you can have a community without a matching SMT. Even though I also believe the low price threshold will generate some unwanted abuse.
Unlike tribes, communities will be closed. You will need to be a member (request to join) to be able to post in a community. In a tribe, all you have to do is use the tribe's tag and not be muted or ignored for other reasons, like not posting from their interface.

In a community, the post will only be seen within the community, unless it's resteemed on a personal blog. The post will not be indexed for any key, other than the community. You won't actually have tags to set when you post in the community.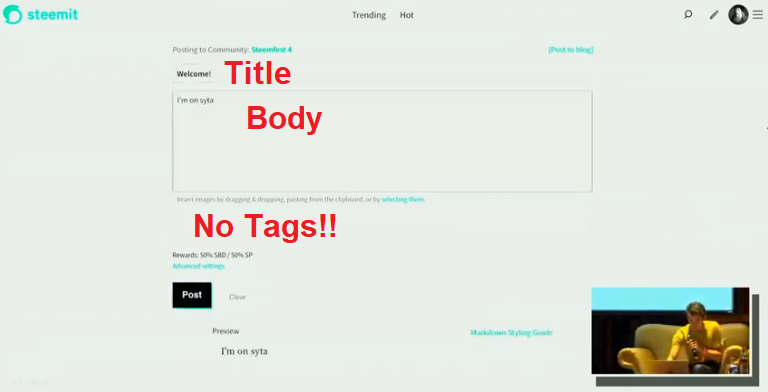 In tribes, you can write one post for multiple tribes. While it sometimes makes sense and this openness helps, it also generates anomalies like posting with ten unrelated tribe tags.
In communities, when you will write a post, it will be for one specific community. Not even for your personal blog, unless you resteem it, as I mentioned before.
Also, at this evolution in time of both, the management structure seems more clear / transparent with a community. Additionally, what seems a more clear moderation process and setting a language for the community will give the tools for removing noise from the community. Some may see this as censorship, but I believe within smaller communities there should always be some rules to protect the community from abusive behavior.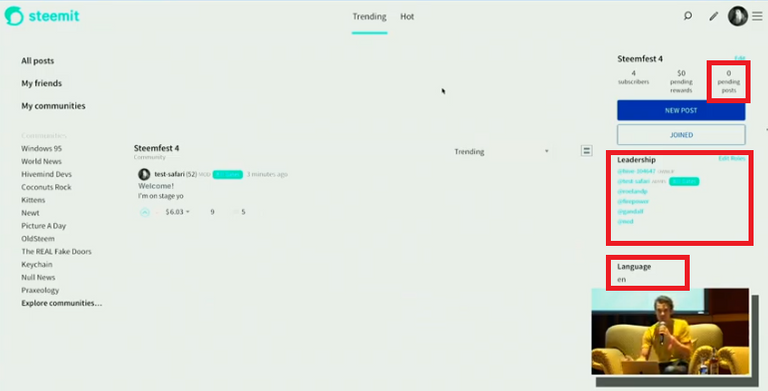 Communities are designed to be interface-independent. Unlike tribes, where you have the tribe interface, communities will be seen and managed on all Steem interfaces which will add support for them.
I imagine there will be all sort of communities once they will be released publicly.
Two of them have already been announced as probable: a witness community, where we can see what witnesses have to communicate instead of going to various channels, and also a steemit community, where steemit updates will go.
Current top tribes also are in a great position to create communities as well. And I believe that will benefit them greatly, by reducing noise and so improving content discovery. The problem will be the community content will not show up automatically in the tribe interface, not even if it's resteemed by the tribe account, because it has no tags. A solution to this would be useful, if a tribe wants to continue with both solutions.