One of the things that I am currently doing in the construction of this new home that I talked about in the previous post is transporting all the radios that my father-in-law has in the basement of the house to his new house. There are more than 500 radios, he is the second biggest collector of radios in Italy.
And it turns out that in the basement there are not only radios, but also various other equipment. When I started this job of moving the radios from one house to another, my father-in-law told me that he only wanted the radios and that I could keep everything else that was there.
And there was something that I discovered in a corner of the basement and that caught my attention, since I started moving the radios, and that today has become part of my property.
Two Commodore 64s together with most of their gadgets.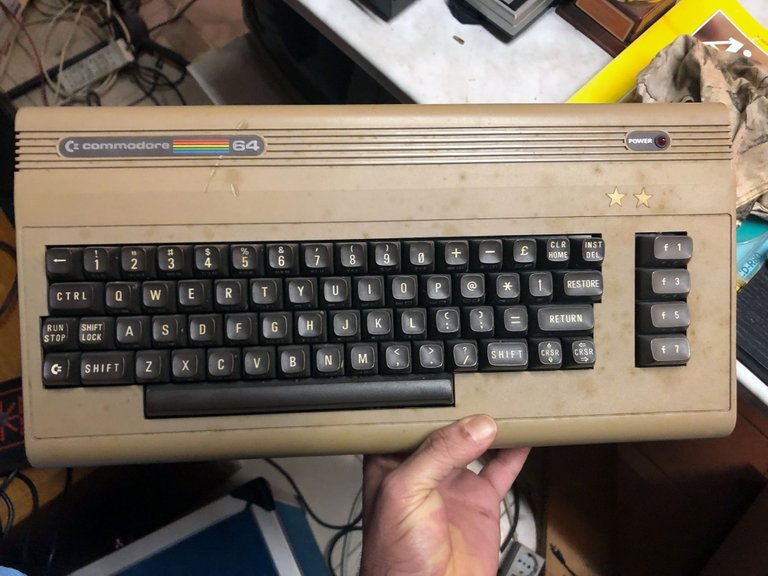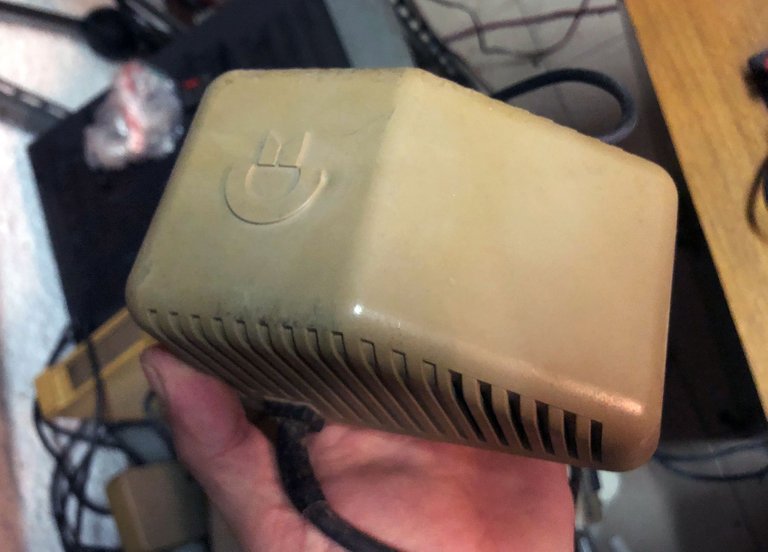 I imagine that many of you will know what a Commodore 64 is, but for those who do not know, I can say that it is an 8-bit home computer developed by the Commodore International company and that it was marketed in 1982. Its name comes from the union of the name of the company with the amount of RAM it had, 64 kilobytes. Something that today may sound ridiculous but for the time it was a huge amount.
40 years ago!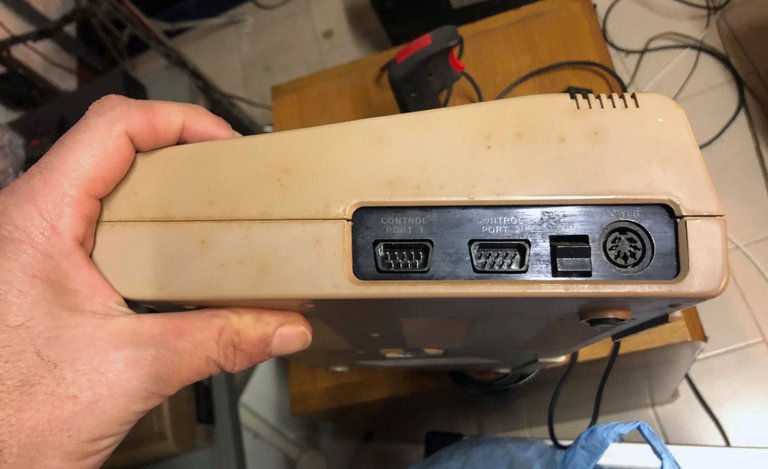 As far as I know, it had graphics and sound far above other contemporary equipment. In addition, it accepted the direct connection of peripherals without the need for a connection interface, with two ports for connecting joysticks, IEC serial ports, RS232 and C2N, output for television, composite video outputs, audio via hi-fi DIN connector and a expansion port for cartridges.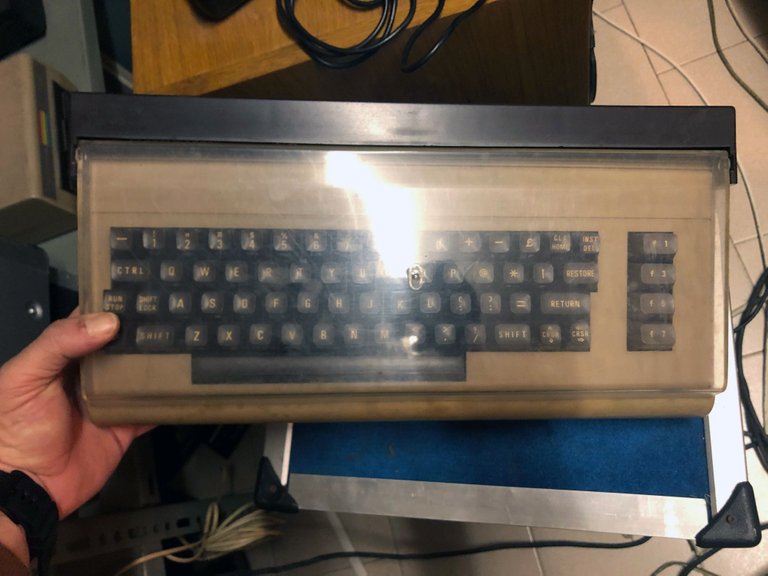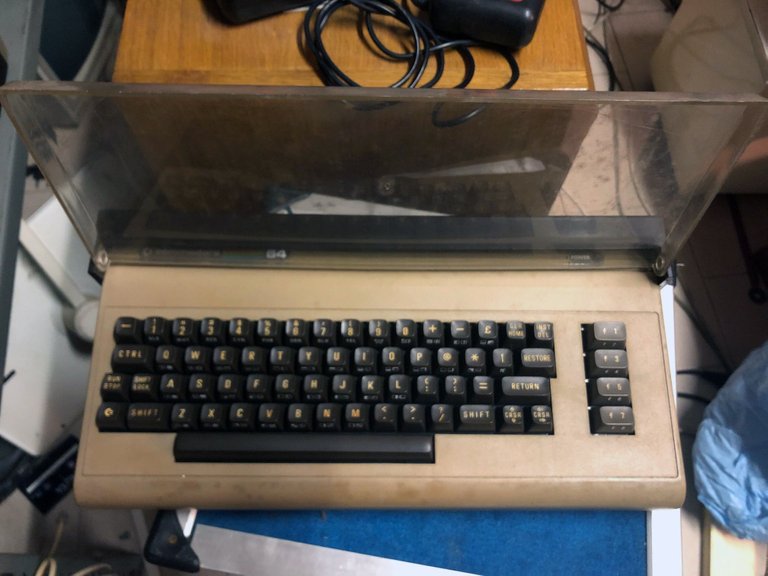 Both Commodore are in good condition and work perfectly. And not only that, I also found all the peripherals that can be used with it (except the printer). A 5 1/4-inch type floppy drive (the Commodore 1541) and two cassette drives (Datasette). Also a cassette with "Opympic Games" and three joysticks.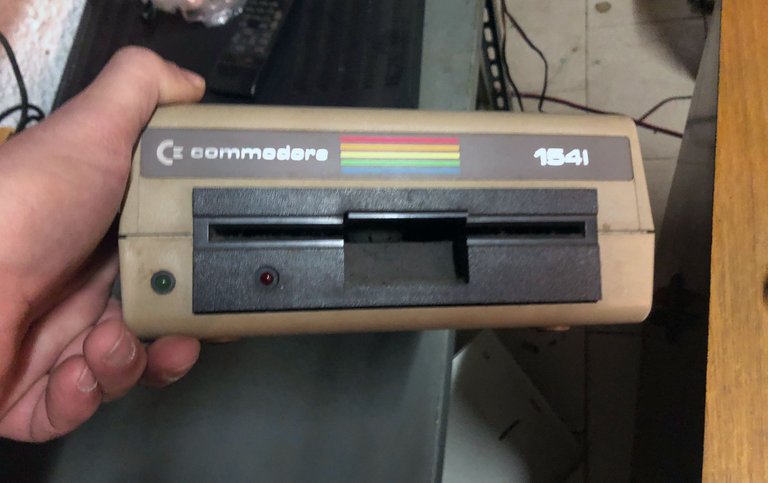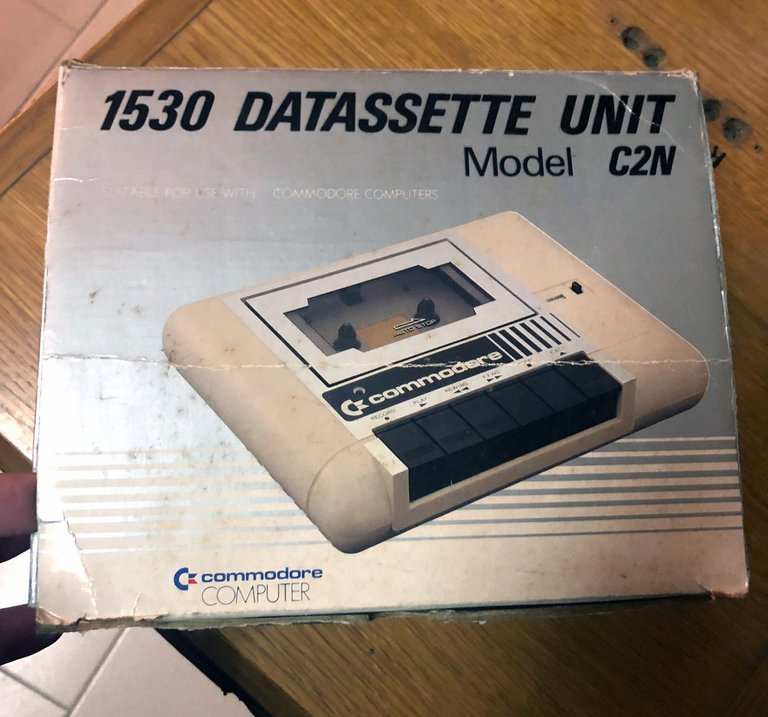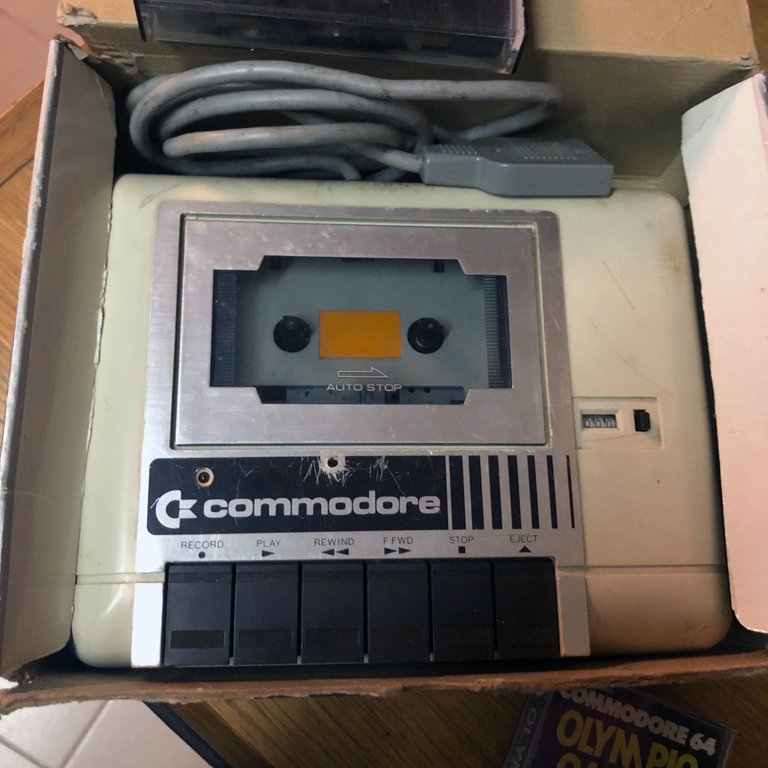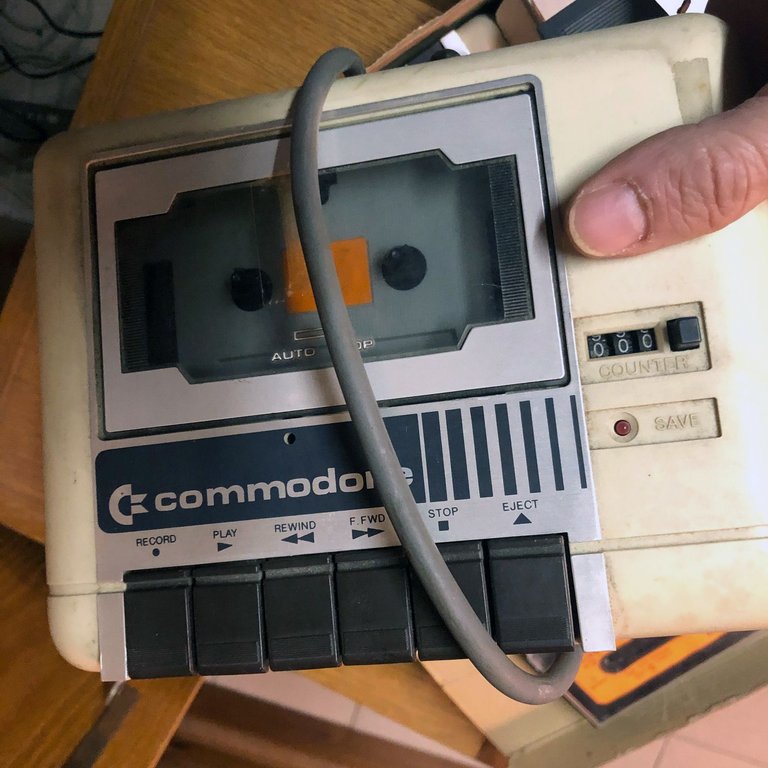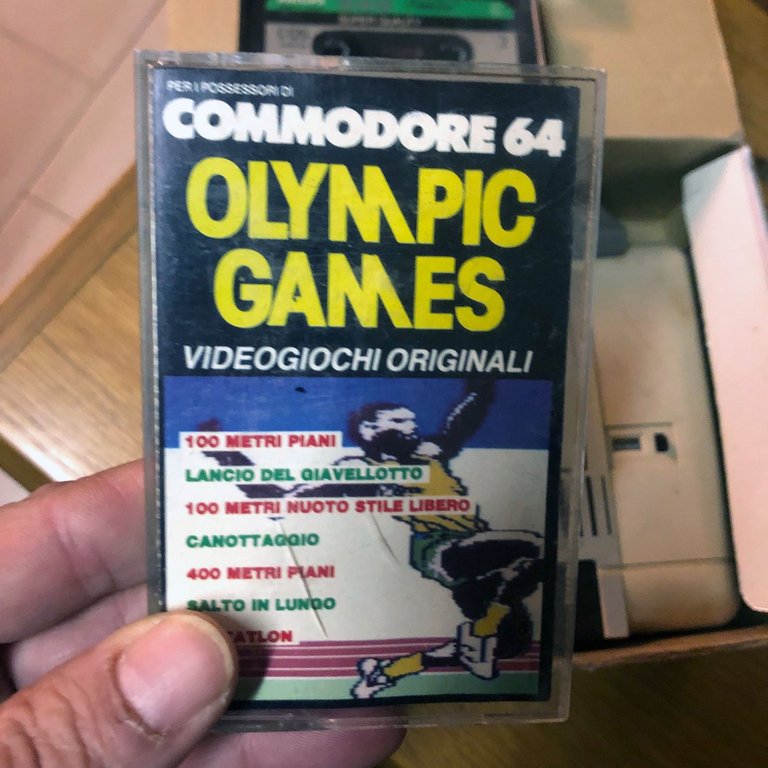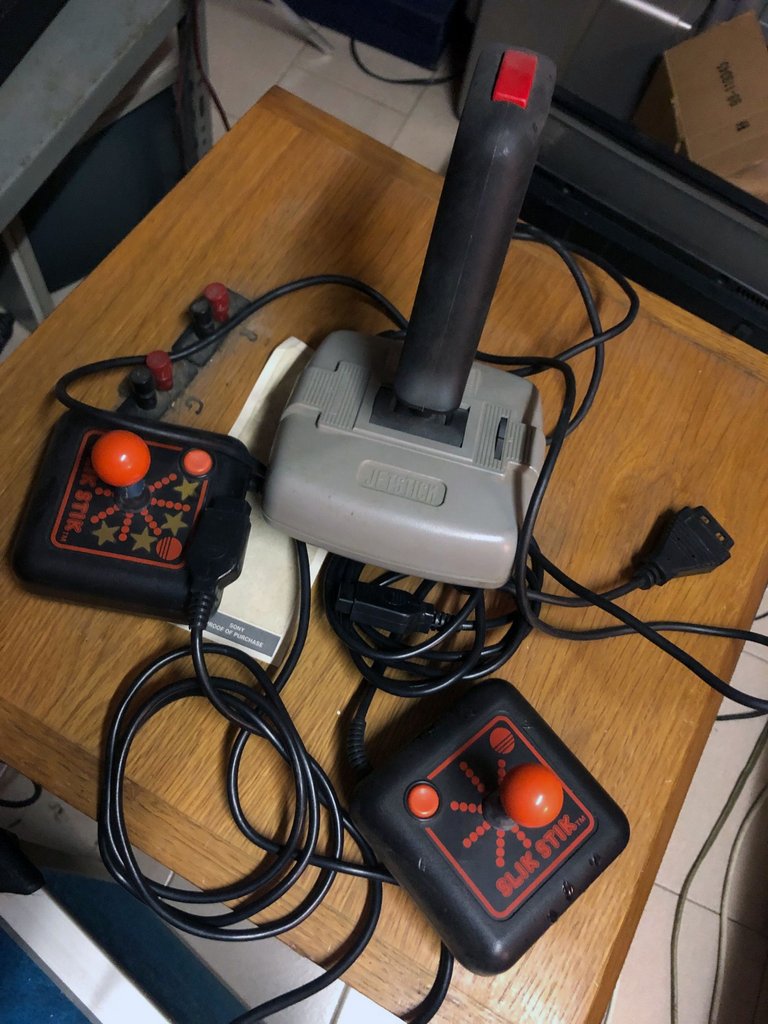 All this is now stored in its respective box waiting for the necessary free time to try it. For now I can't because I keep moving radios and fixing the basement in general. When I finish all that I will be able to dedicate myself to testing all the equipment that I have been finding. Of course the two Commodores 64 have not been the only thing I have found, there are other things but those will be topics for future posts.
Did you know the Commodore 64?