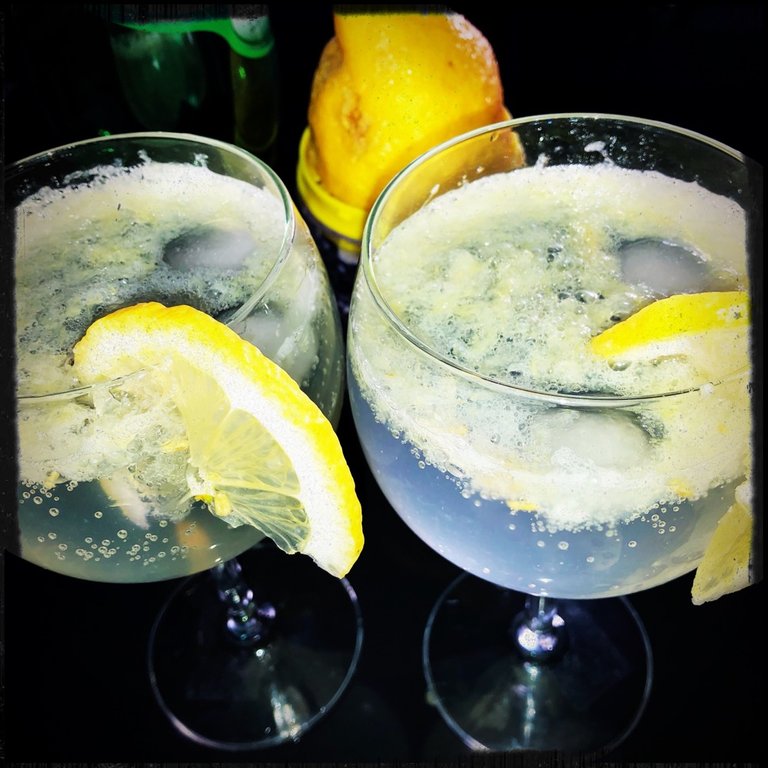 This is my participation in colorchallenge by @kalemandra!
MondayRed ❤️
TuesdayOrange 🧡
WednesdayYellow 💛
ThursdayGreen 💚
Fridayskyblue 🏞
SaturdayIndigo💙
SundayPurple 💜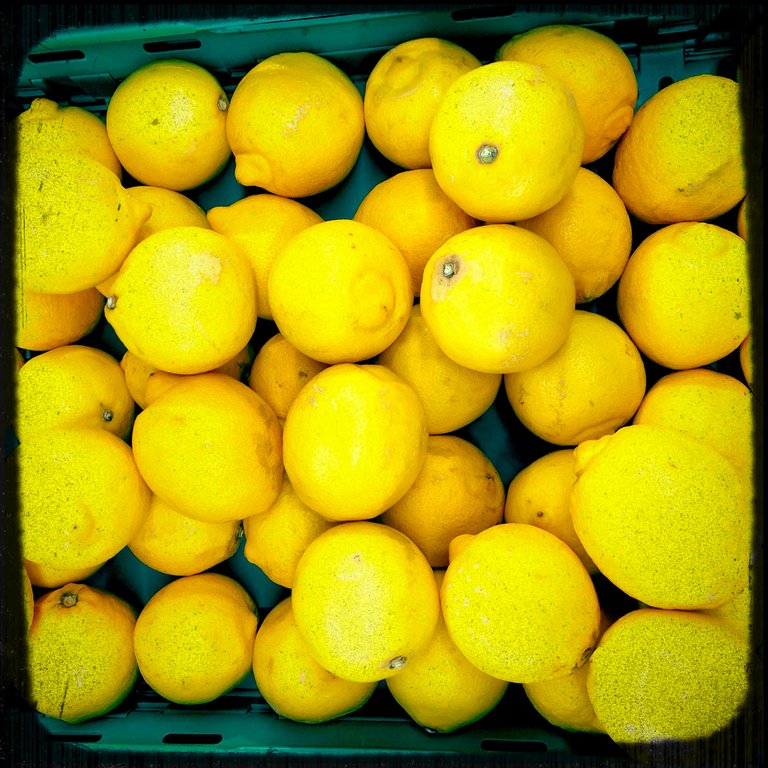 🍋
Lemon is a very versatile fruit that can be used as a spice in various meat or fish dishes, as well as in the preparation of desserts or juices rich in vitamin C.
Each 100 grams and lemon has only 26 calories, and its benefits can be obtained by using your juice or peel zest, rich in essential oils.
🍋
Lemon helps improve immunity and is therefore a great ally to combat colds and flu, especially when used in tea preparation.
It also helps treat constipation as it stimulates the intestines, especially if taken with warm water soon after fasting.
🍋
Detoxifies the body, helps to lose weight and improves the appearance of the skin.
Protects organs from degenerative diseases and infections such as candidiasis as it decreases the acidity of the blood.
Accelerates the healing process by being rich in vitamin C.
Decreases bloating and blood pressure due to its diuretic properties.
🍋
Relieves gout pain or rheumatism due to its anti-inflammatory properties.
Prevents premature aging as it is rich in antioxidants.
It helps in the prevention of some cancers because it has in its composition functional elements known as limonoids.
Treats anemia as it increases the absorption of iron from plant foods when consumed during meals.
In addition, lemon essential oil can be used in burners or air fresheners to scent and purify air, especially in cases of respiratory problems or infections.
🍋

---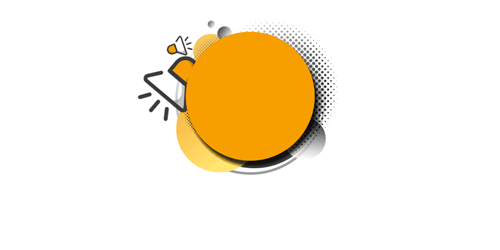 Posted using Partiko iOS